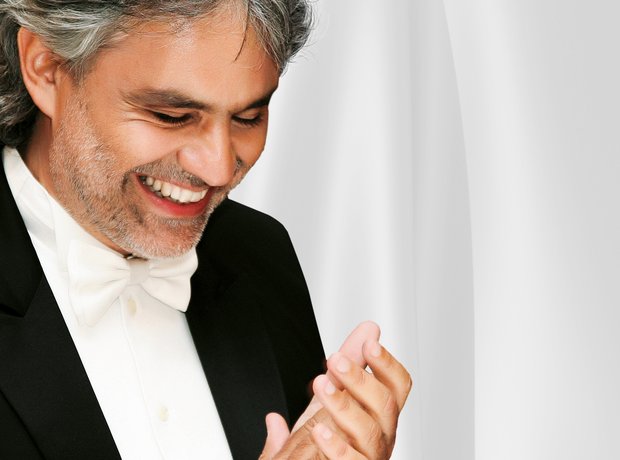 In an interview put out following the release of his new album, Cinema, Italian tenor Andrea Bocelli admits that his greatest regret was his failure to complete his piano studies.
The singer, who has sold millions of CDs around the world since his debut alongside Luciano Pavarotti in the early 1990s, took up the piano at aged six. He played a wide variety of instruments as a child, including guitar, drums, flute and trombone. He went blind when he was twelve due to a football accident but managed to continue learning the piano by reading braille music.
Music is no less important to him now. As he said last year, "If I am honest, I absolutely hate to speak. Singing is the only way I have to express myself fully."
Elsewhere in the interview, Bocelli reveals that his greatest achievement has been his ability to succeed in life. He talks about not being able to stand boredom, describing it as "The most stupid thing that a man can do in life." This view on things is summed up in his motto: "Facts, not words."
Bocelli's new album contains recordings of music from films such as the Godfather a nd Gladiator.