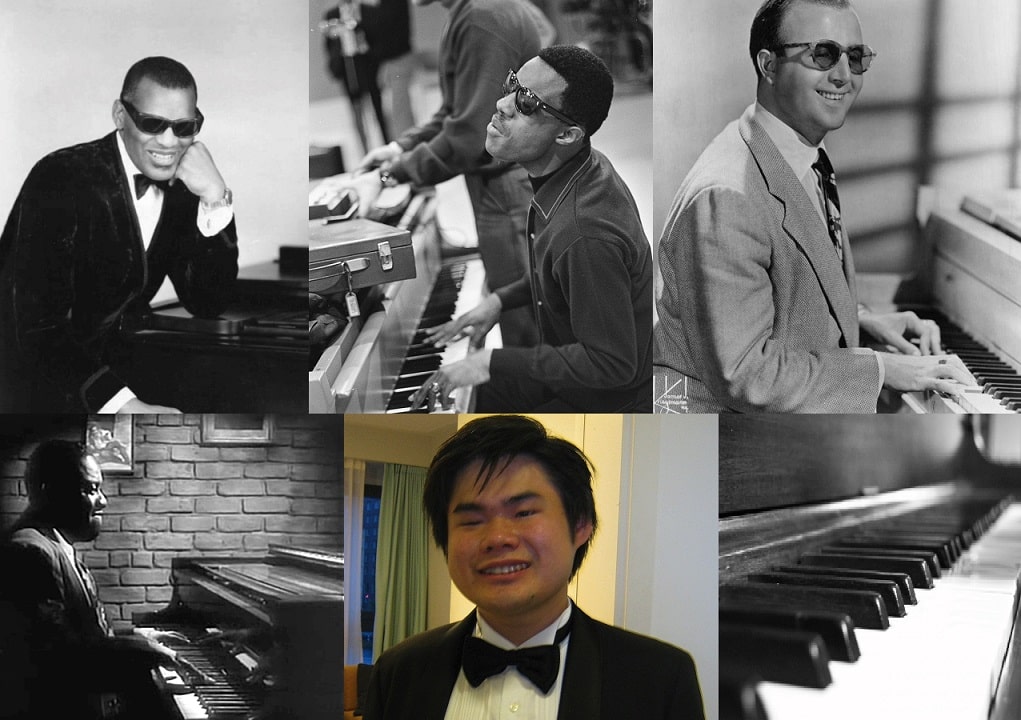 This article is dedicated to those legendary piano players who are not only astonishing performers but also musicians without their sight. I have deliberately moved across musical genres to include some of the most remarkable pianists the world has known.
Famous Blind Piano Players
1. Ray Charles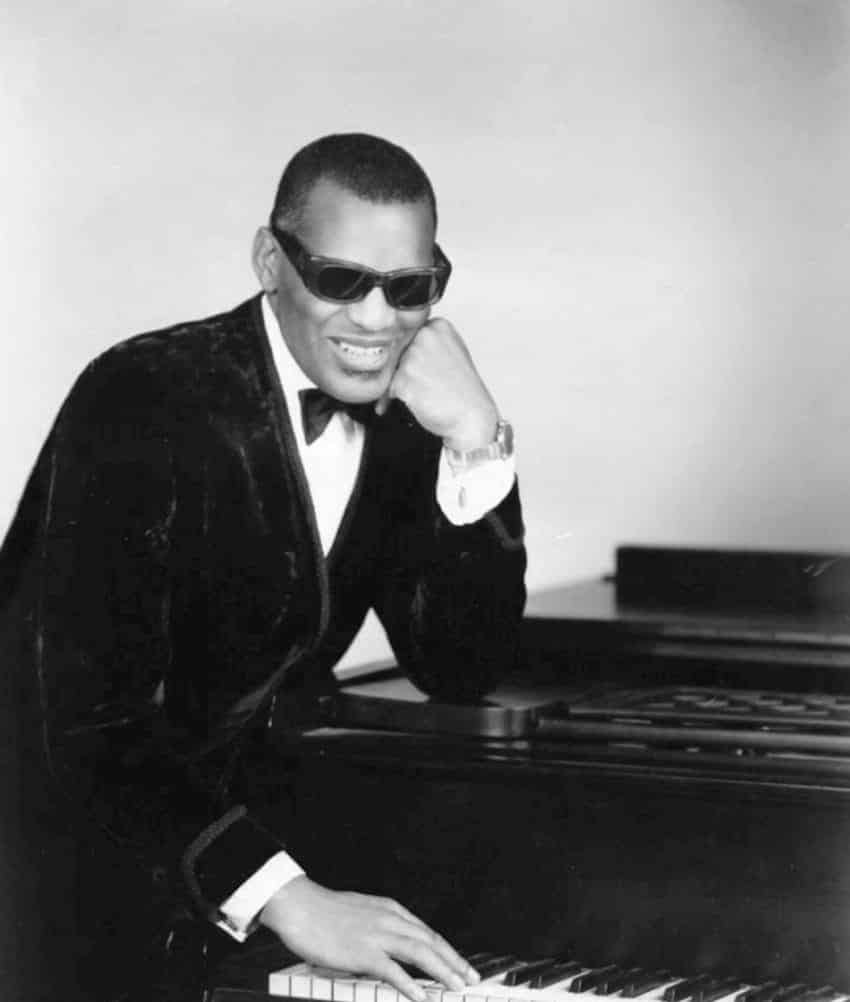 Born in Albany, Georgia in 1930, Ray Charles is one of the most iconic American piano players and singers of all time. Unlike some of the pianists in this article, Ray Charles was not born blind but started to lose his sight around the tender age of five after contracting glaucoma. As if this was not enough of a tragedy, Ray Charles also became an orphan when he was only fifteen years old. Ray Charles is supposed to have said "I never wanted to be famous. I only wanted to be great," and this he certainly achieved along with his fame.
His style of piano playing is a fusion of Blues, Gospel, R&B and to a certain extent, Country. In all of his performances, there is a compelling rhythmic drive in his piano playing that blends seamlessly with his rich, earthy vocals. With over 50 years in the profession, Ray Charles had numerous hits including "Georgia On My Mind", "Hit the Road Jack", and "Unchain My Heart". He also appeared in "The (original) Blues Brothers", "Octopussy", "Spy Hard". In 2004 the biographical film "Ray" was a tribute to the great musician.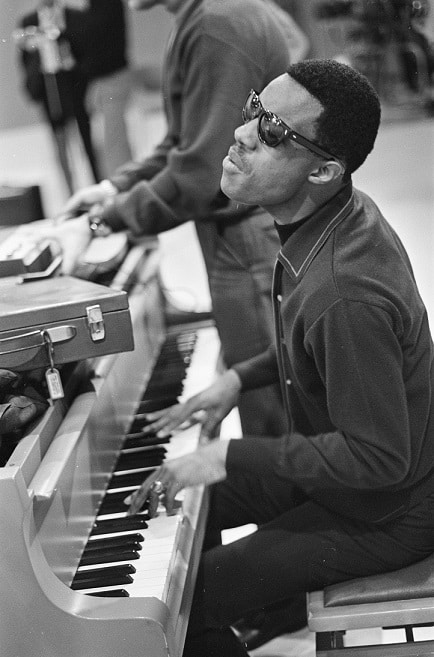 Considered by many to be a child prodigy, Stevland Hardaway Morris, or Stevie Wonder, is one of the most successful pianist, singer-songwriter the world has ever known. Unlike Ray Charles, Stevie Wonder was born blind and grew up playing a variety of instruments in his local church. This included the harmonica for which Stevie Wonder is equally known. By the age of eleven Stevie Wonder had a contract with the Motown label and stayed with the brand until 2010.
Over the span of his career, Stevie Wonder has received 25 Grammy Awards and recorded over thirty U.S top ten hits. It is claimed that his sales of record are in excess of 100 million worldwide. In 2014 he received the "Presidential Medal of Freedom from the then U.S President, Barrack Obama. The list of successful tracks is too many to list here, but some of the nest, in my opinion, include; "Superstition", "Sir Duke", Signed, Sealed Delivered", and "You are the Sunshine of My Life."
3. Art Tatum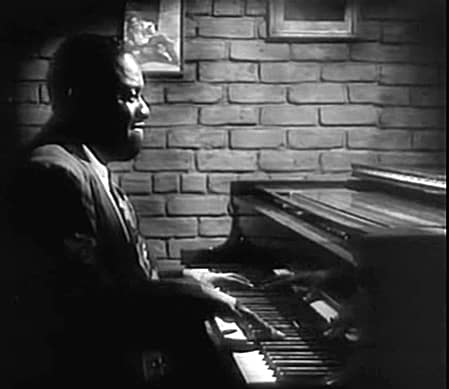 Art Tatum is perhaps one of the best-known Jazz pianists of all time. He was allegedly the pianist who Oscar Peterson's Father took the young Oscar to see when he felt that Oscar's opinion of himself was getting slightly overinflated. Needless to say that Peterson was convinced, having to listen blindfolded to a Tatum performance that there were two pianists playing, not one. This technical virtuosity coupled with phenomenal powers of improvisation was the hallmark of Tatum's playing. His performances were unfailingly exciting with melodic and harmonic twists and turns that were nothing short of incredible.
Life began for Art Tatum in 1909 and even in infancy, his eyesight was compromised. In spite of operations, an assault on him in his early twenties left him permanently blind in his left eye with little vision in his right. His style was broadly speaking based on 'stride' piano and the influence of Fats Waller on Tatum is well documented. Even from a young age, Tatum learned pieces from the radio and reportedly had an extraordinary memory. There are many wonderful albums recorded of Art Tatum that include some of his own compositions that reflect his eclectic taste in music.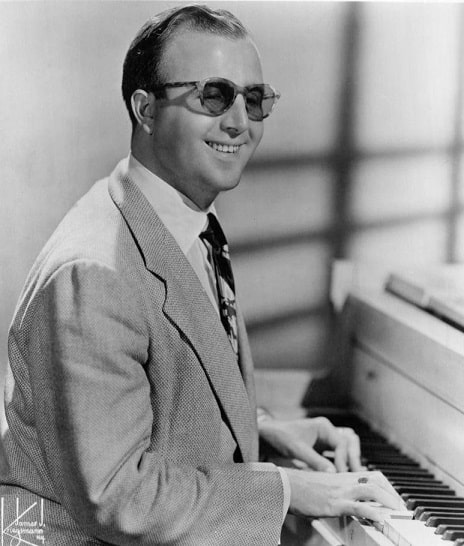 Possibly best known in Jazz circles for his standard "Lullaby of Birdland" that enjoyed tremendous success for the duration of Shearing's career. Shearing was a British born pianist and composer with over three-hundred songs to his name. He came from humble beginnings and was one of nine children. Largely self-taught, Shearing was influenced by the iconic piano players of the time including Teddy Wilson and the inimitable Fats Waller. Shearing's career as a pianist spanned the most diverse genres of Jazz from Swing to Bebop to Cool Jazz and even Easy Listening. He carved his own unique pathway through each of these stylistic trends, equally able to match the best pianists in all types of Jazz.
Shearing became known for the quintet he founded and with whom he played for over thirty years. The combination of piano, vibraphone, guitar, bass and drums produced a smooth, individual sound that typified Shearing's style. On a more technical note, Shearing was a master of the 'locked hand' style of piano playing pioneered by Milt Buckner. It allowed for the melody to be played usually at the distance of an octave, with the left -hand thumb and the right-hand fifth finger; the chord placed in the middle. In combination with the vibraphone and guitar in the quintet, Shearing developed a sound that is distinctly his.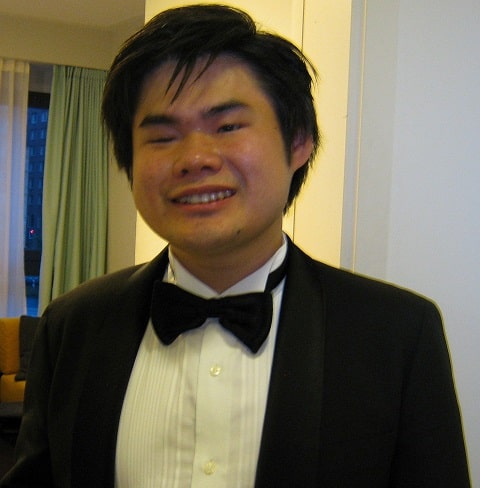 Blind due to the condition called microphthalmia, Nobuyuki Tsujii is the most recent blind pianist in this article. Tsujii was born in Tokyo, Japan in 1998. Since then he has become a worldwide sensation famous for his remarkable talent. The 2009 Van Cliburn International Piano Competition is what can to a certain extent account for Tsujii's launch into the public spotlight. He tied with a Gold Medal.
Even as a child Tsujii demonstrated outstanding abilities in music and gave his first recital at the age of 12 in Tokyo's Suntory Hall. Tsujii is also a composer, having released many albums of his own music alongside his work for film. His most recent release is of the Second Chopin Piano Concerto in addition to his own work released through the Avex Classics label.
What makes all this all the more remarkable is that Tsujii learns nearly all his repertoire pieces by ear; occasionally using a braille score if available. In addition, Tsujii has said that when he performs with an orchestra he stays in time with the conductor by listening to the conductor's breath.