1.Niccolò Paganini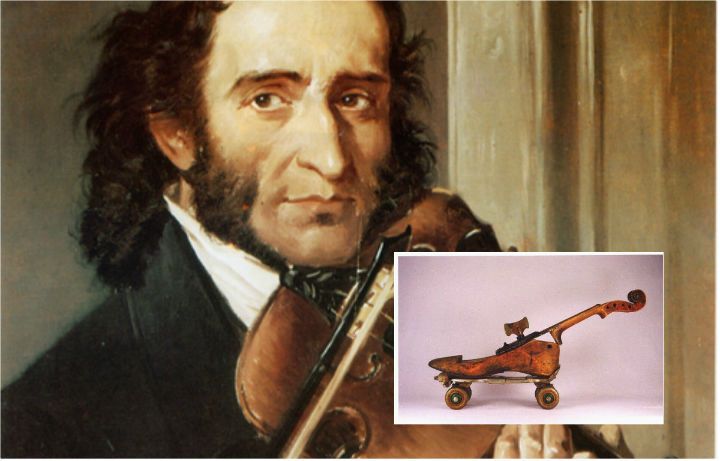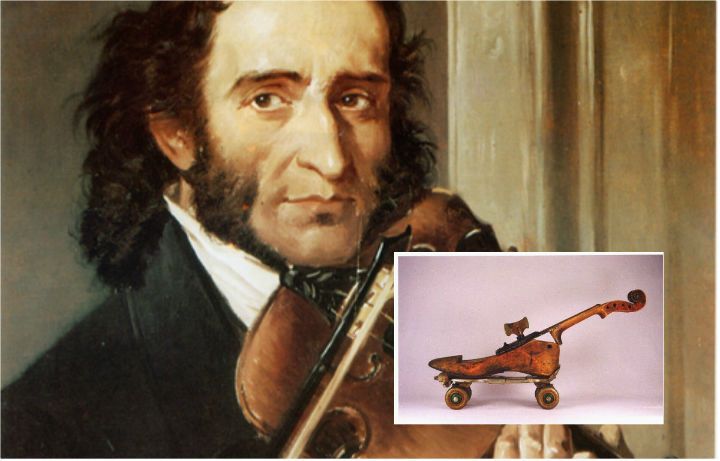 The famous violinist Niccolo Paganini once did a good deed for Nicette, a peasant girl who cooked and cleaned for him. She was engaged to be married, but her fiancé had been drafted for military service. At that time, one could buy one's way out of military service, but doing so was expensive, and Nicette and her fiancé had little money. Mr. Paganini took thought, then he advertised a New Year's Eve concert, at which he would perform five pieces on a violin and five pieces on a wooden shoe. This aroused everyone's curiosity, and the concert was well attended. Mr. Paganini really did perform five pieces on a wooden shoe. He had taken a wooden shoe, added a bow, a fingerboard, and strings to it, and transformed it into a violin. All the money he earned from the concert he gave to Nicette, who used the money to get her finance out of military service and to become happily married.
2. Giacomo Puccini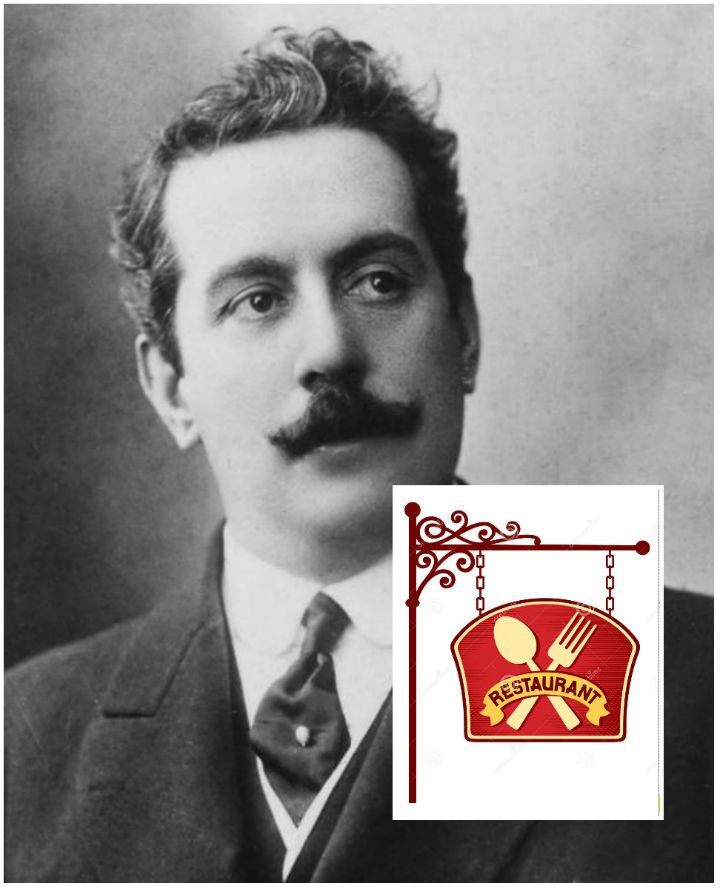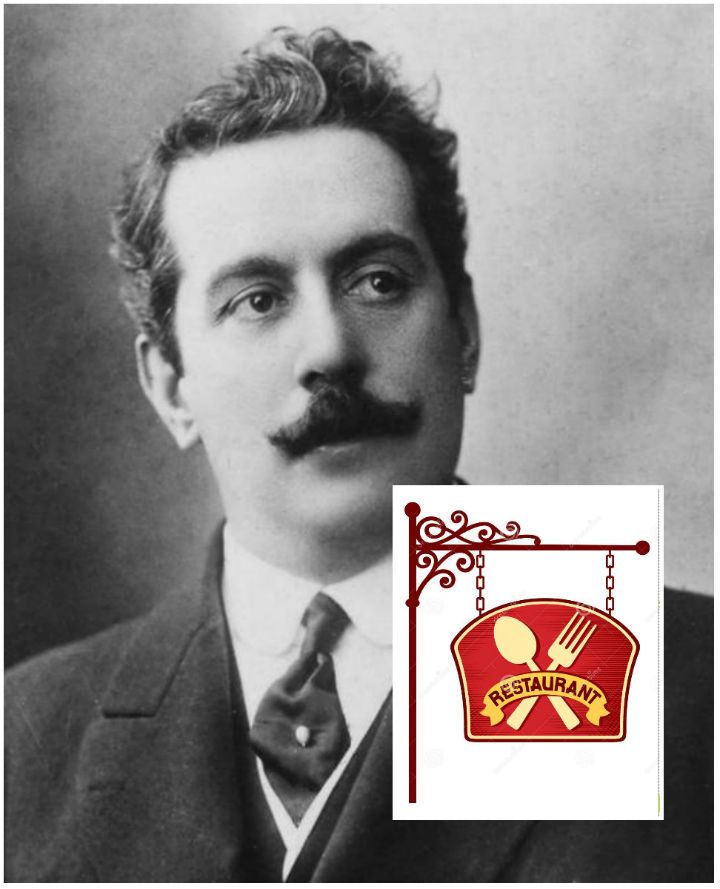 Early in his career, Giacomo Puccini had difficulty earning enough money to pay for his meals. Fortunately, a Milan, Italy, restaurant named The Aida gave him and his family unlimited credit as he struggled to establish himself as a composer. On February 1, 1893, his Manon Lescaut premiered at the Teatro Regio in Turin, where it was an immediate and an enormous success. Quickly, fame poured on Mr. Puccini-as did money. He walked into The Aida, ordered and ate the most expensive meal available, and paid back all the money he owed for the meals he and his family had eaten for years on credit.
3. Pyotr Ilyich Tchaikovsky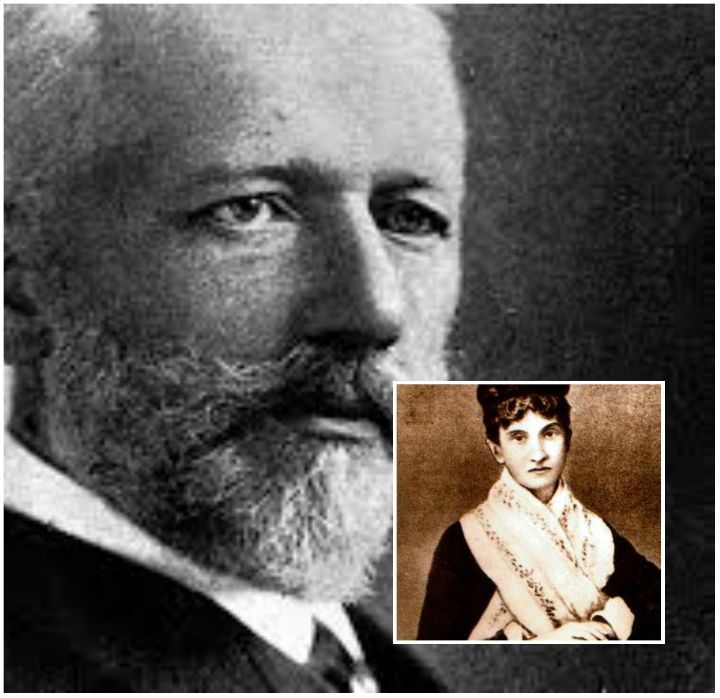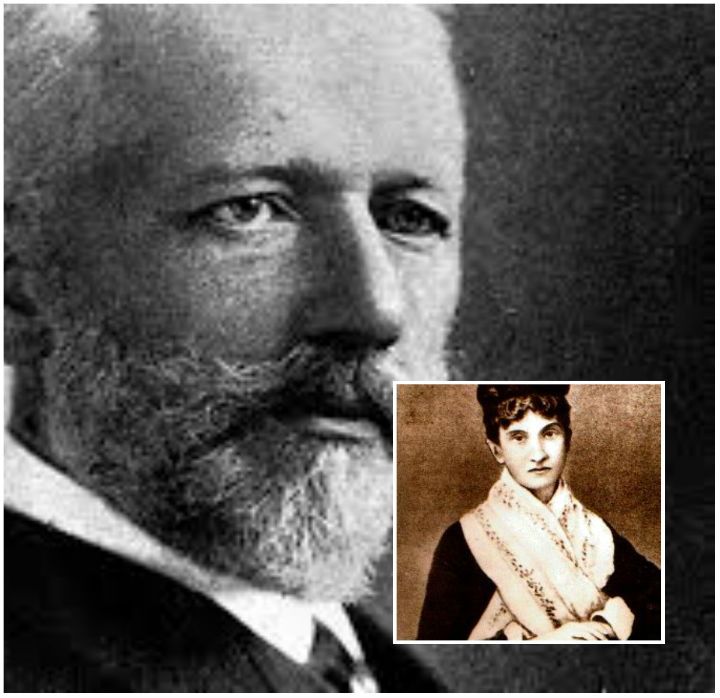 Nadejda von Meck helped Pyotr Ilich Tchaikovsky establish himself as a composer by relieving his financial worries. She sent him 6,000 rubles-approximately $20,000-a year for 14 years so that he could compose and not worry about paying his bills. During that time, the two exchanged over a thousand letters, but they seldom saw each other and never spoke to each other. At most, they would see each other at a distance and bow.
4. Johannes Brahms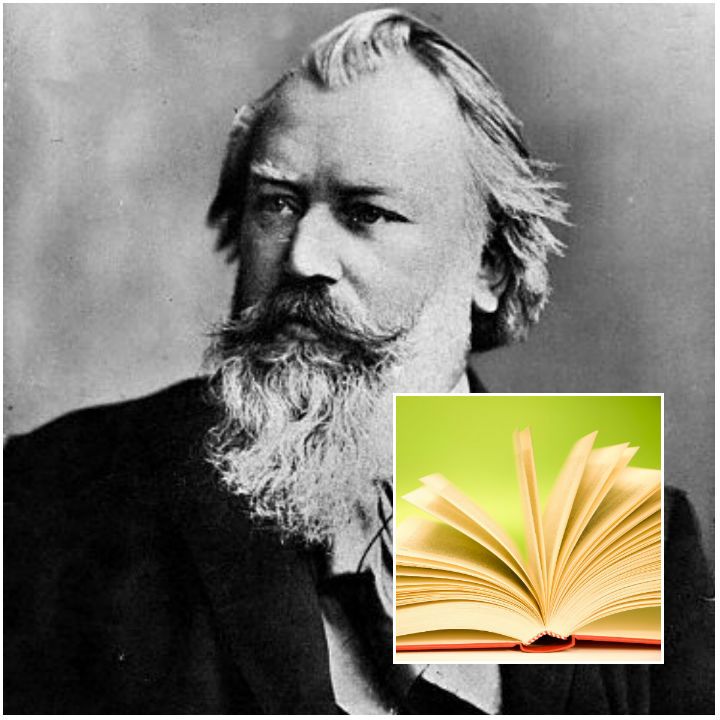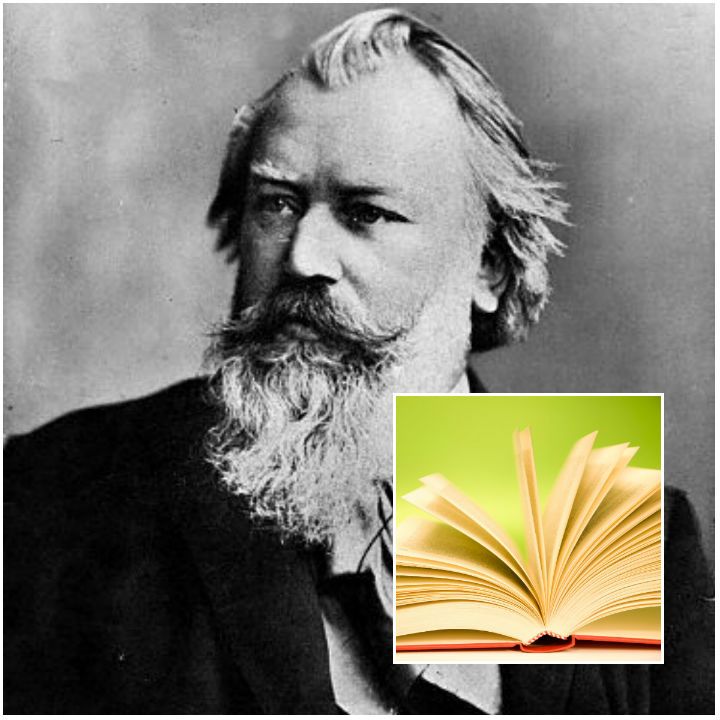 Johannes Brahms was a successful composer who made a good living from his music, but his father was proud and refused to accept financial support from him. One day, Mr. Brahms told his father, "Music is a great comfort. If you ever feel discouraged, look at the score of Handel's Saul that I have placed in your library, and it will cheer you up." One day, his father needed cheering up, so, he looked at the score. He discovered that in between each page of the score, his son had placed money.
5. Arturo Toscanini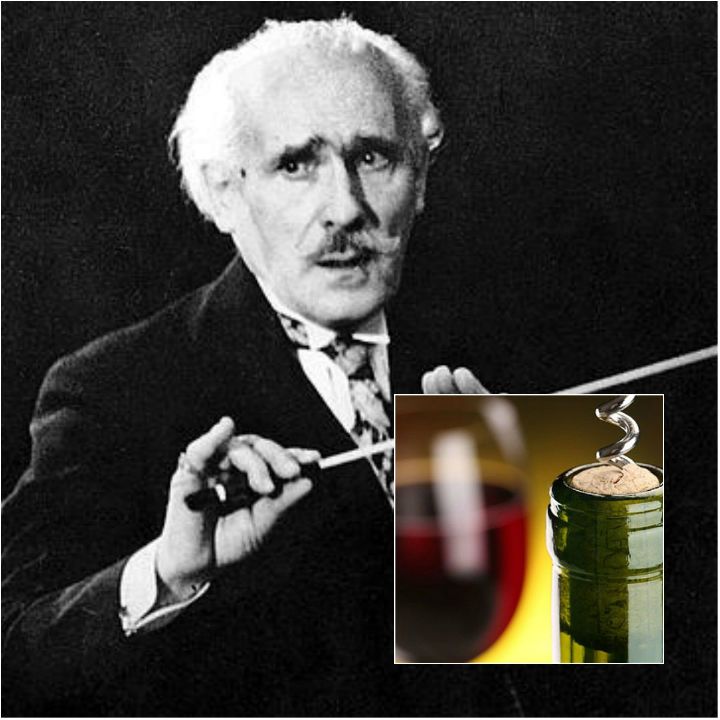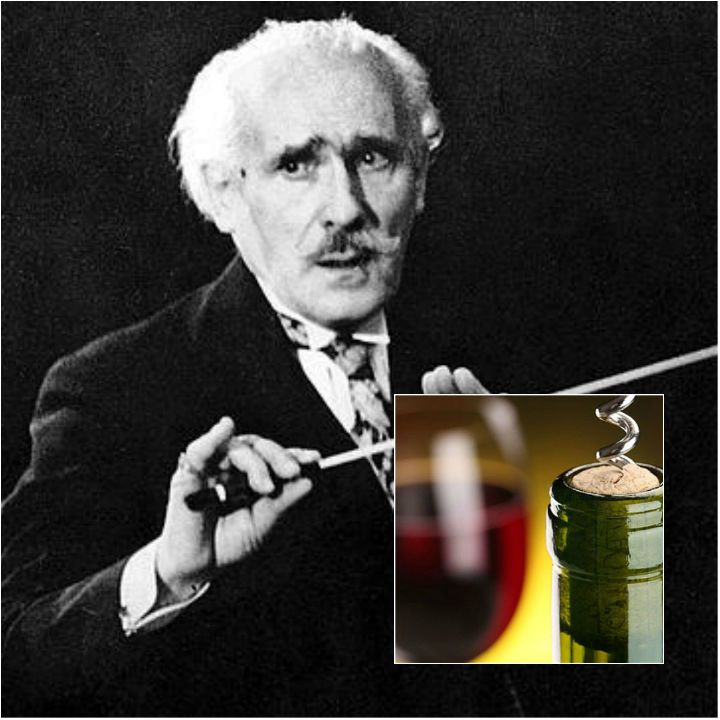 While conducting at the Salzburg Festival, Arturo Toscanini took pains to preserve his privacy. One day, he went to an obscure restaurant where he hoped not to be noticed, but he was recognized instantly. The proprietor of the restaurant gave the Maestro the best seat, then brought him the best wine available at the restaurant. A friend tasted the wine, discovered that it was awful, and advised Mr. Toscanini (in a foreign language the proprietor didn't understand) not to drink it. However, Mt. Toscanini drank the wine anyway and complimented the proprietor on it. Later, Mr. Toscanini explained, "He (the proprietor) was so kind. I could not refuse."
6. Musicians Of The RMS Titanic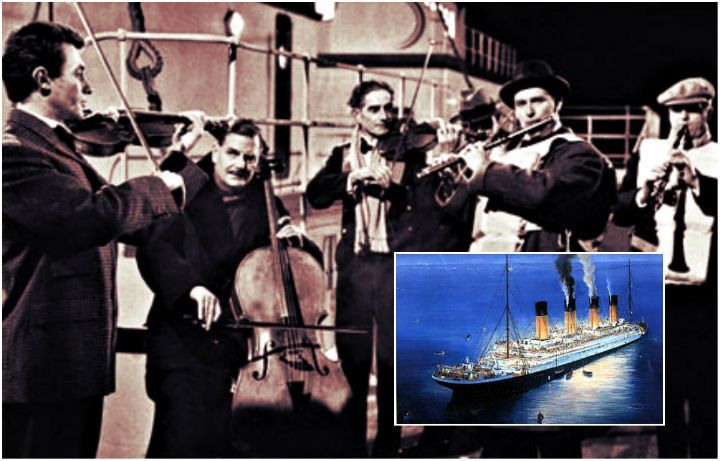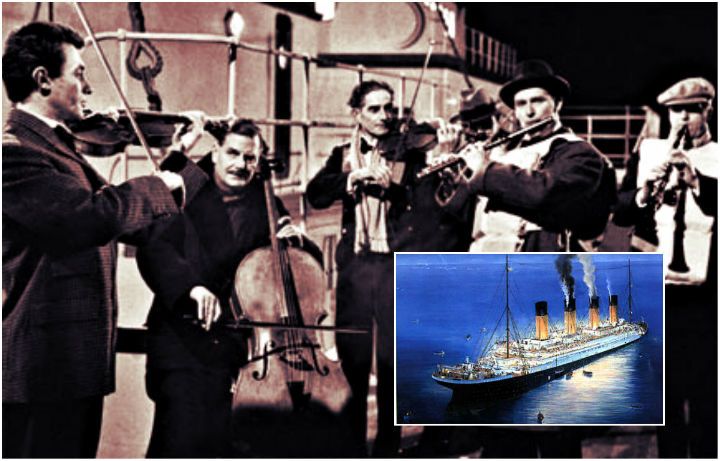 Some of the most courageous people on board the Titanic when it sank on April 15, 1912, were the members of the orchestra. As people were struggling to get into the few lifeboats, the orchestra set up their instruments on deck and played, thus helping to provide a calm atmosphere and keep panic from breaking out. The last song they played was "Nearer My God to Thee".
7. Florence Foster Jenkings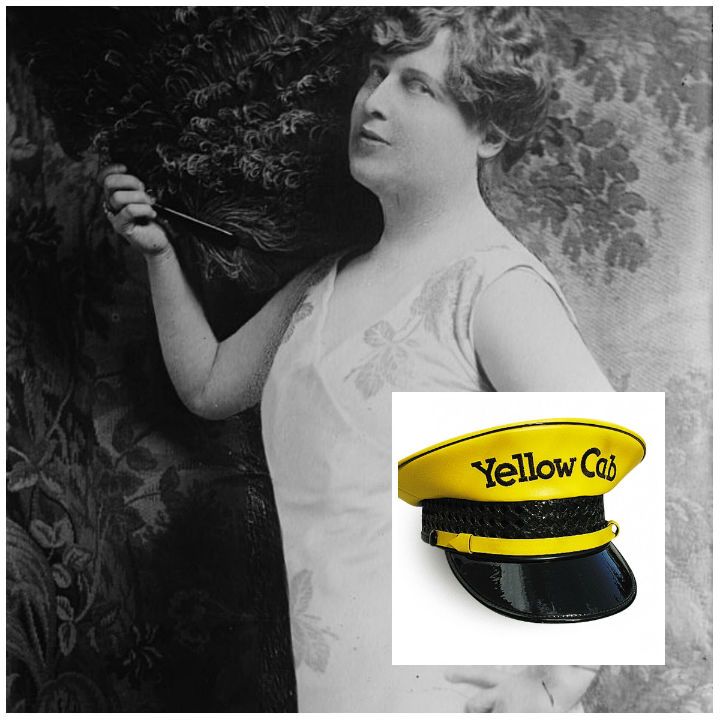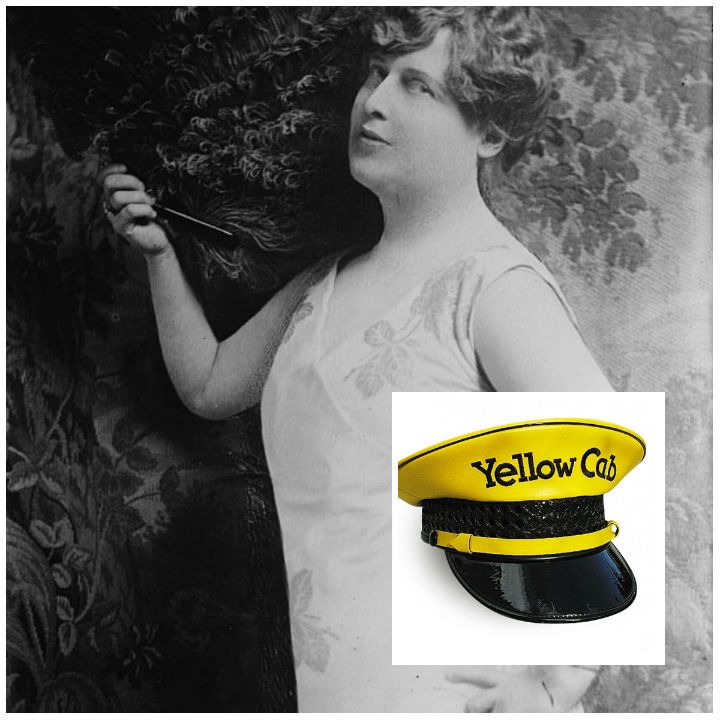 In 1943, a taxicab carrying opera singer Florence Foster Jenkins was in an accident. After discovering that she could sing a higher F after the accident, Ms. Jenkins sent the taxi driver a gift of a box of cigars.
8. Leonard Bernstein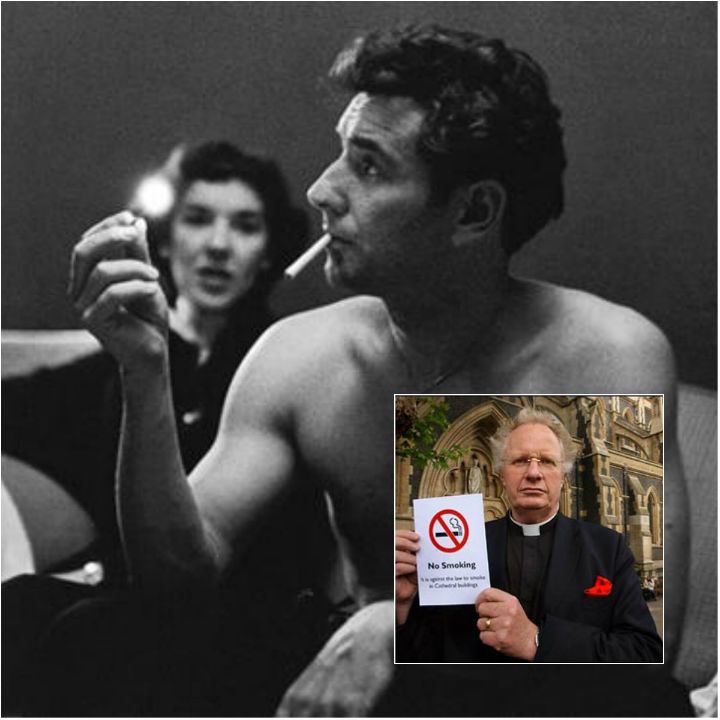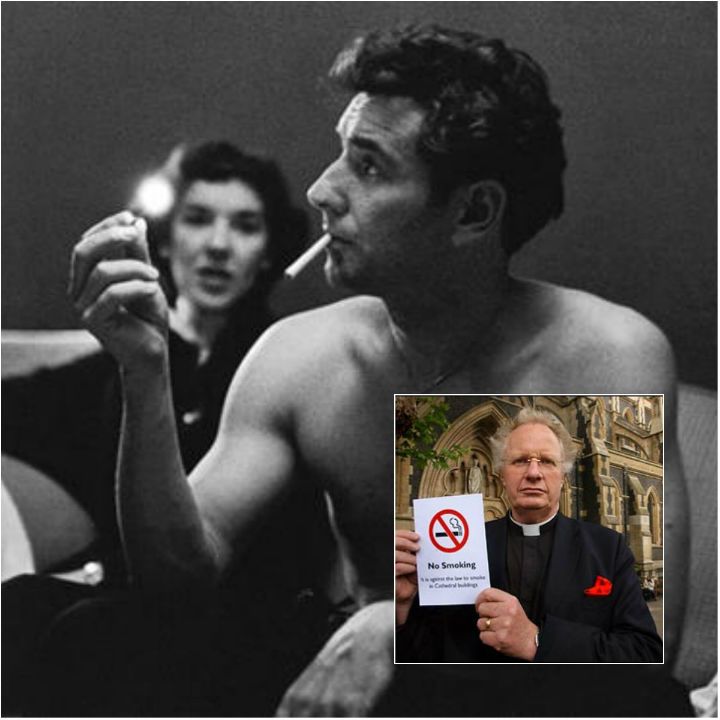 Leonard Bernstein was a chain smoker who recorded the Verdi Requiem in St. Paul's Cathedral in London. Unfortunately, the Dean of St. Paul's did not allow smoking inside the cathedral, so Mr. Bernstein ended up smoking outside on some bitterly cold rehearsal days. The recording went well, but of course, some parts needed to be recorded again. For instance, some church bells from the neighborhood could be heard during one part of the performance. Mr. Bernstein was sweating, working hard, marking places in the score that he would record again after the singers and musicians had enjoyed a 30-minute break.
He desperately wanted a cigarette, but he was inside the cathedral with no time to go outside. He moaned, "I'd give anything for a cigarette." The Dean of St. Paul's was present. He had heard and marveled at the Requiem, and he said, "Mr. Bernstein, after the unbelievable beauty you've given us tonight, something I'll never forget as long as I live, please, smoke as much as you like!" The Dean then lit
one of Mr. Bernstein's cigarettes for him.
9. Duke Ellington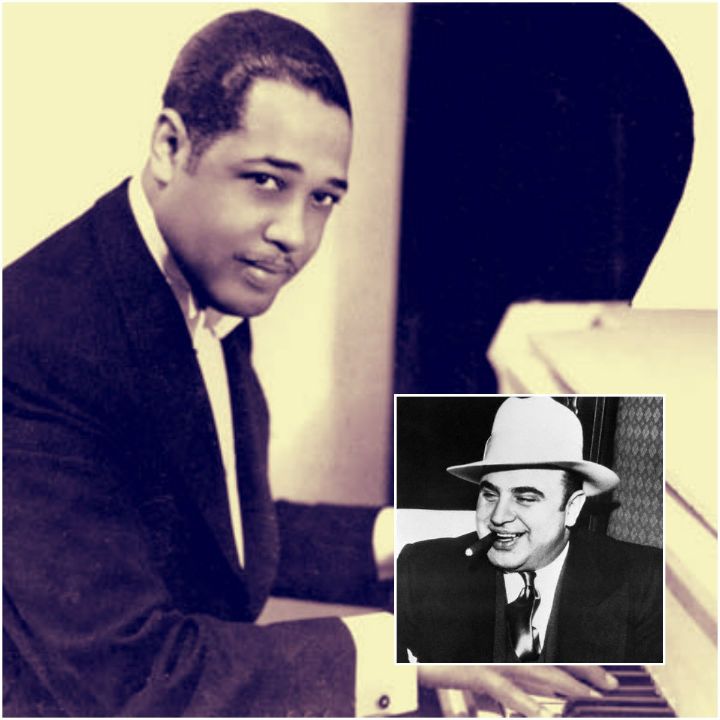 During the Roaring Twenties, jazz giant Duke Ellington was bothered by small-time hoodlums who tried to get money from him. Gangster Al Capone heard about it, and he put out the word that nobody was to bother Mr. Ellington. Nobody did.
10. Edith Piaf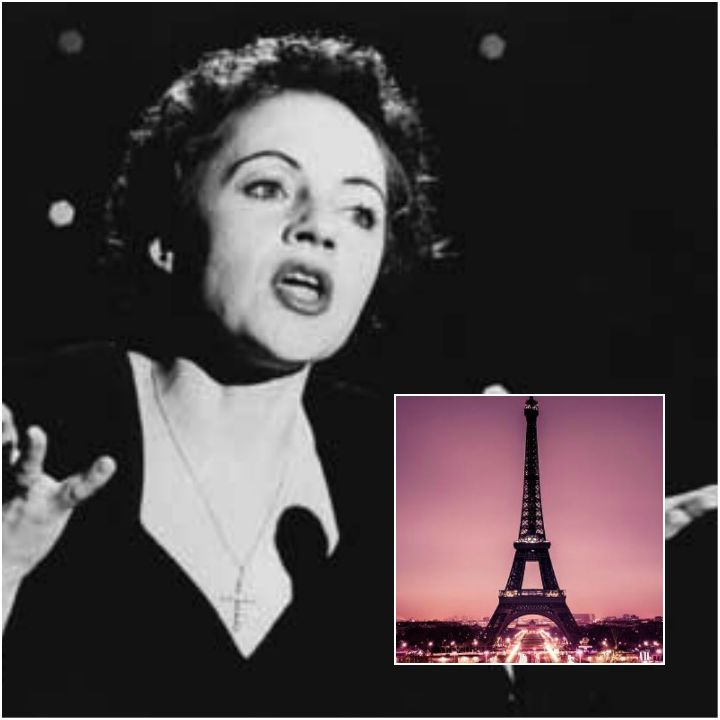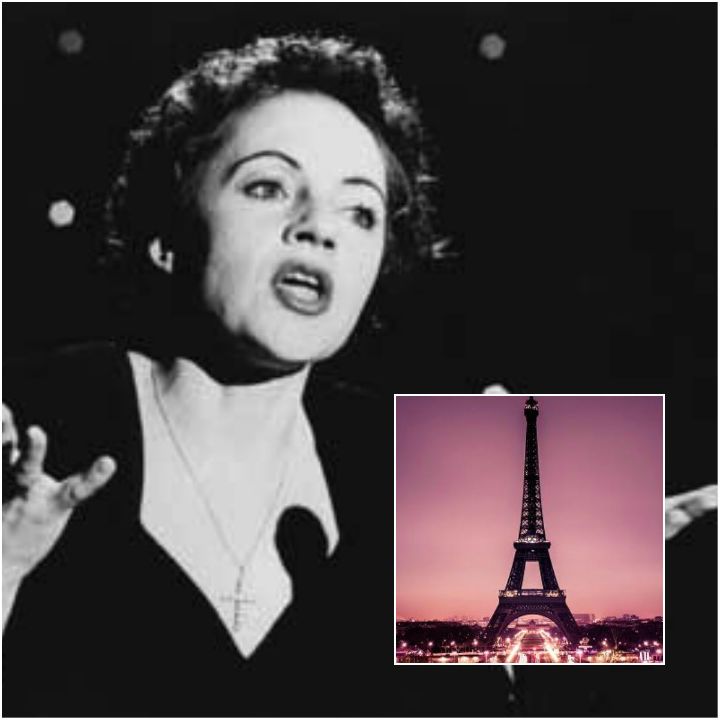 Edith Piaf, who was born in 1915 in Paris, had a hard early life. Her mother abandoned her, and her father gave her to his mother, the proprietor of a brothel, to rear. When Edith was three years old, she became blind as a result of a bad case of conjunctivitis. Fortunately, she regained her sight a few years later when the prostitutes contributed money to pay for treatment of her blindness. Later, she became a famous singer and French icon.
11. Billie Holiday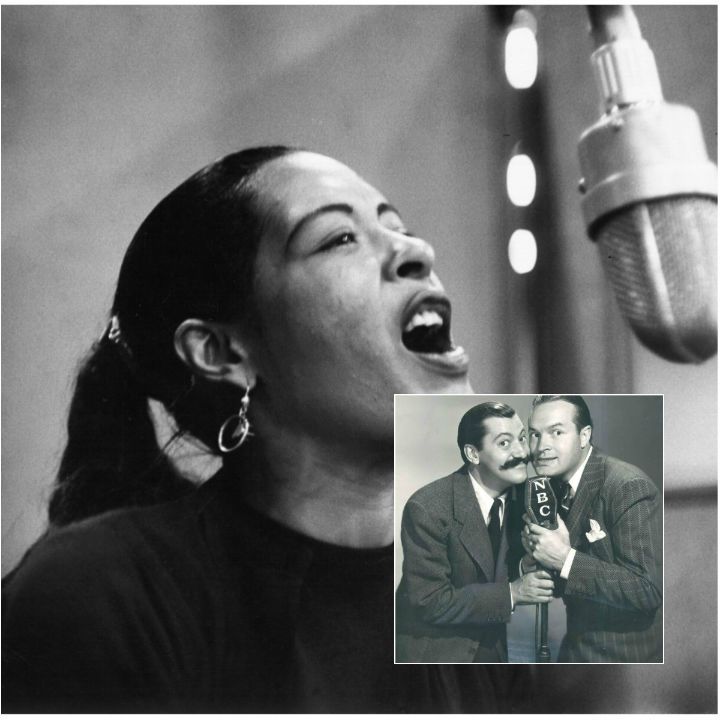 Blues singer Billie Holiday had a hard life in many ways, but she also was the recipient of kindness. When she was performing "Strange Fruit," an anti-lynching song, in a California nightclub owned by Red Colonna, the brother of comedian Jerry Colonna, someone started heckling her. Comedian Bob Hope came to the rescue. He walked on stage and put the heckler in his place with comic insults. The heckler wisely decided to leave the nightclub.
12. Louis Armstrong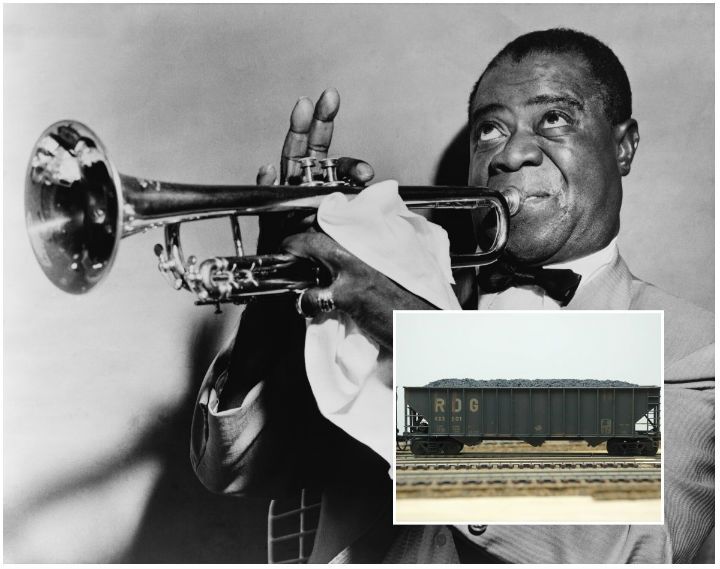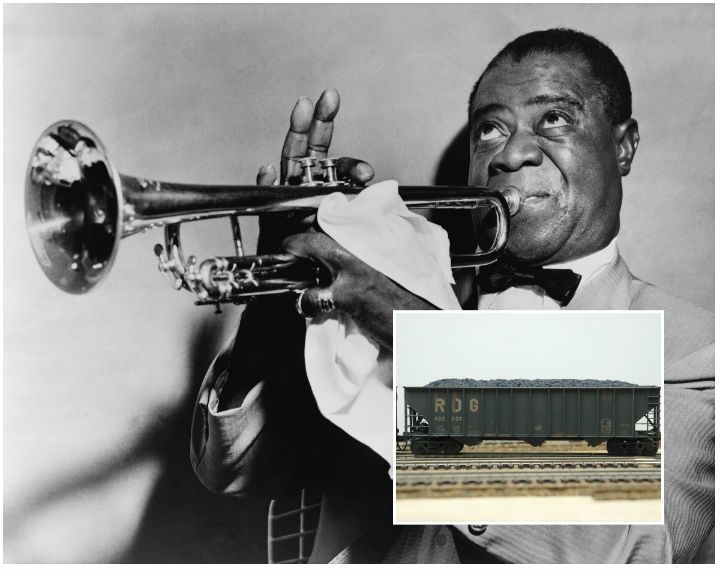 During the Great Depression, jazz musician Louis Armstrong performed in an impoverished section of Baltimore, Maryland. Knowing that times were tough and that people were suffering from the very cold weather because they couldn't afford to buy coal, Mr. Armstrong bought a ton of coal, had it delivered to where the impoverished people lived, and invited them to help themselves to it.
13. Pablo Casals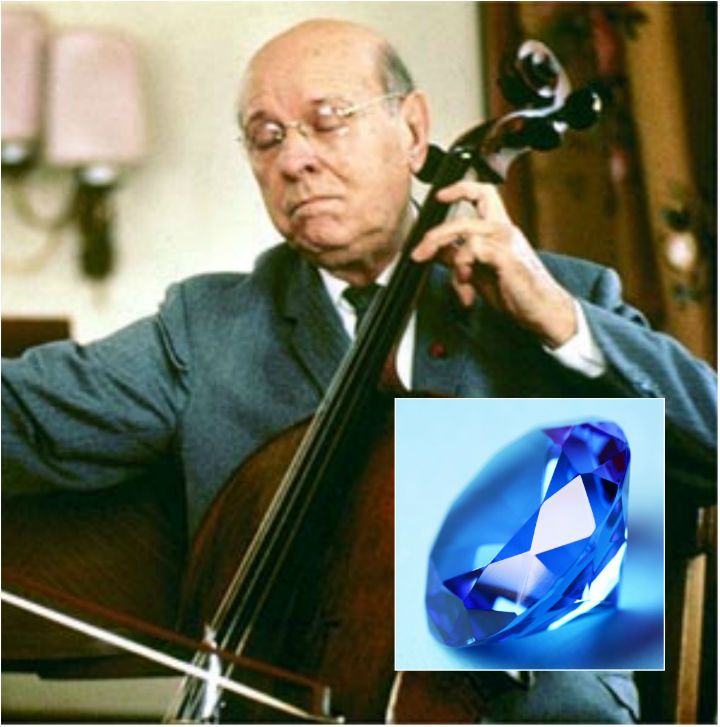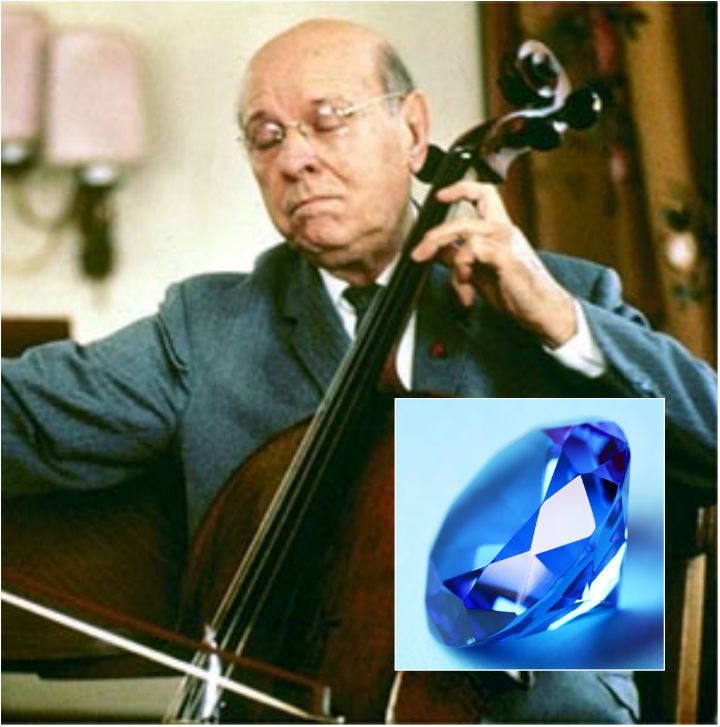 Queen María Cristina of Spain once gave cellist Pablo Casals a sapphire from one of her bracelets. Mr. Casals was gladdened by the gift, and he had the sapphire mounted on the bow of his cello so that playing the cello would remind him of her. By the way, as a young, unknown musician in Paris, Mr. Casals made little money, so his mother took on such jobs as sewing to bring in more money. One day, Mr. Casals was saddened to learn that his mother had sold her long, beautiful hair to a wigmaker so they would have money to live on. However, she said, "It is only hair, and hair grows back."
14. Plácido Domingo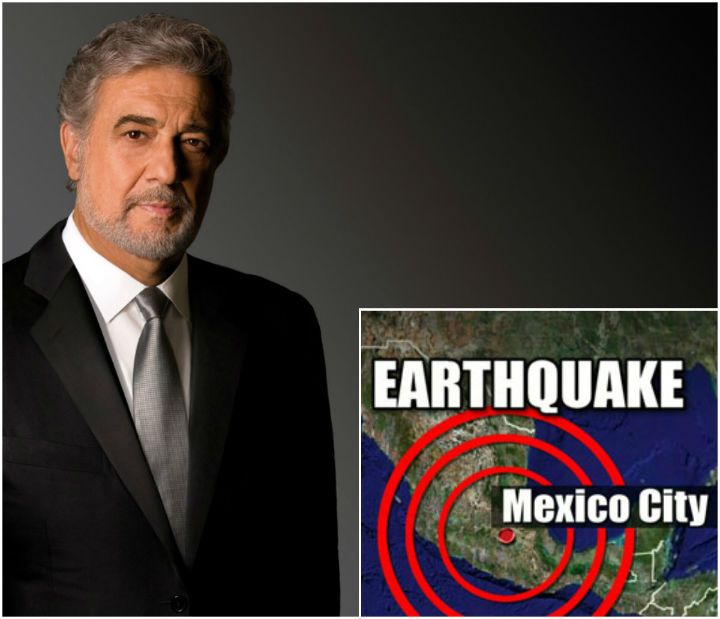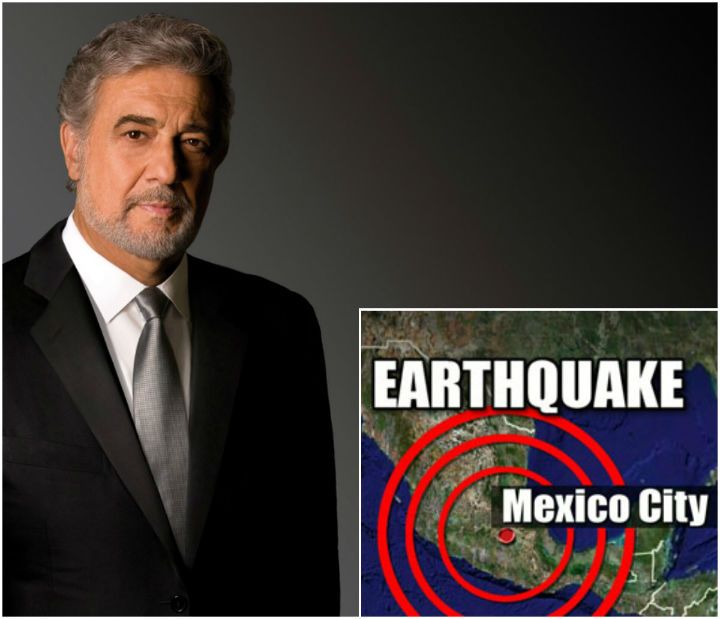 In September of 1985, an earthquake struck Mexico City, killing 7,000 people and burying others, still alive, under rubble. Opera singer Plácido Domingo was in Mexico City at the time; unfortunately, some of his relatives died in the earthquake. To help out, Mr. Domingo wore a hardhat and dug through the rubble with other rescue workers. Afterward, he sang at benefits to raise money to help the victims of the earthquake.
15. Aretha Franklin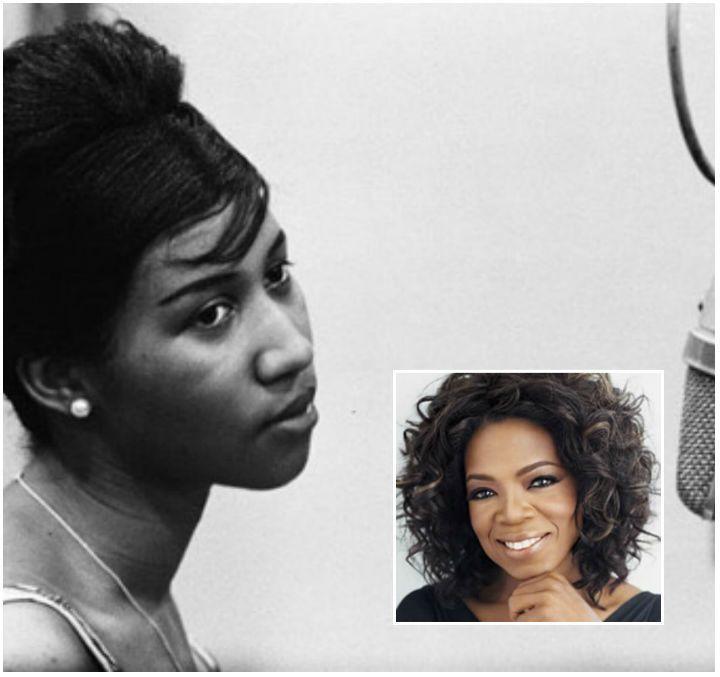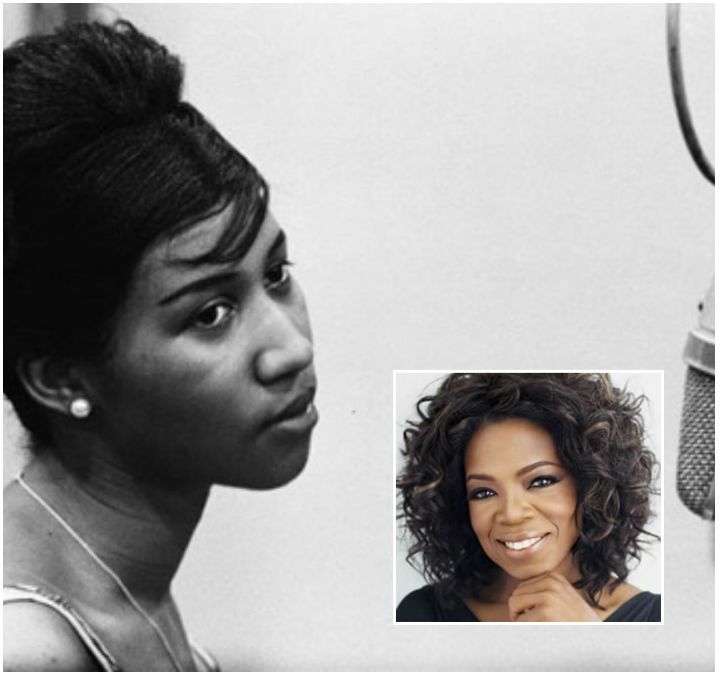 When Oprah Winfrey was 14 years old, she wandered the streets of Chicago, homeless, and she needed help. Aretha Franklin, on the other hand, was a highly successful singer. One day, a limousine pulled up to a hotel and Ms. Franklin got out. Young Oprah saw her, ran up to her, and began pouring out her story. Before they reached the door of the hotel, Ms. Franklin had placed 100$ into Oprah's hands.
16. Frank Sinatra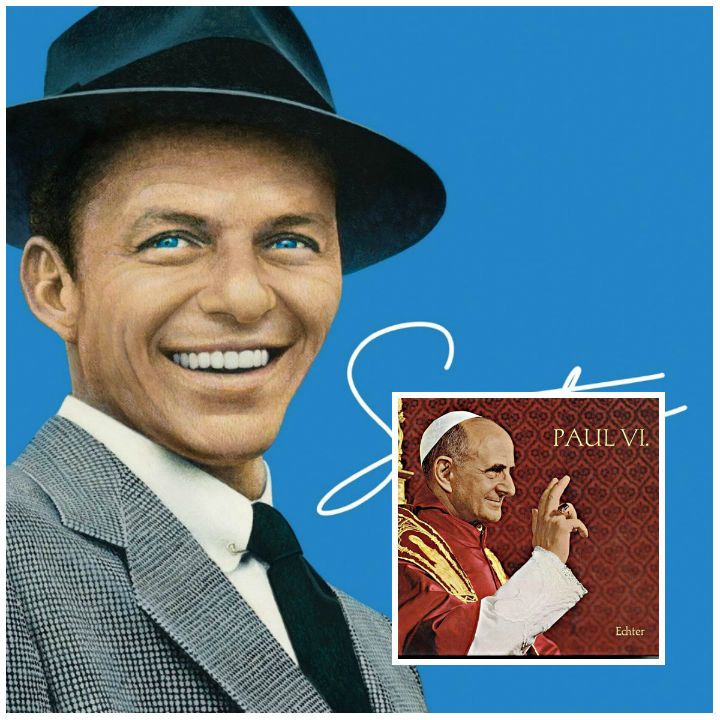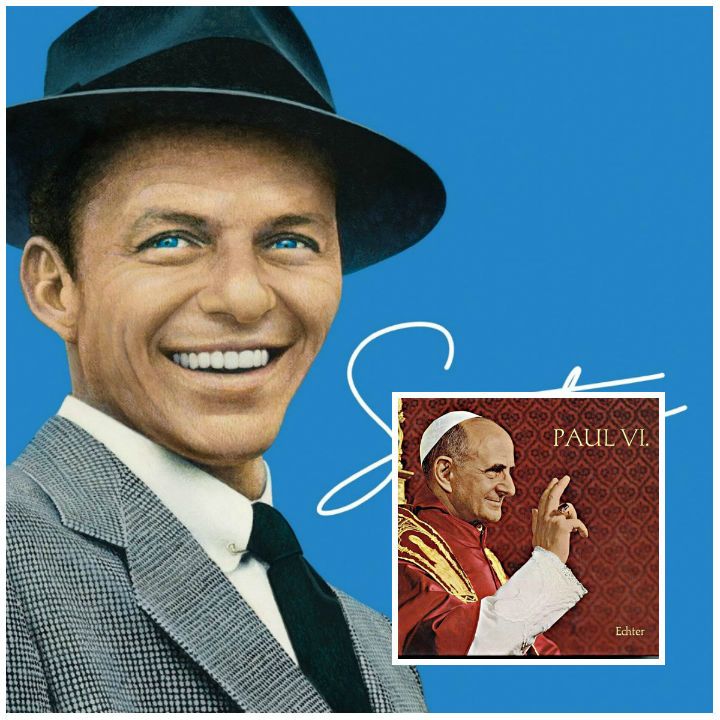 Frank Sinatra did a lot of good deeds in his life. For example, when actor George Raft discovered that he owed $85,000 in back taxes, Frank wrote him a blank check. Mr. Raft called this "an example of friendship that doesn't happen very often in this world." And when actor Lee J. Cobb suffered a heart attack at a time when he didn't have much money, Frank paid the medical expenses and made sure he had enough money to live on. However, many of Frank's deeds were anonymous. When things needed to be done, Frank often made sure they got done—and he paid the bill. When his mother visited Pope Paul VI, the pontiff told her, "Your son is very close to God." When she asked why he had said that, Pope Paul VI replied, "Because he does God's work and does not talk about it."
17. Joe Venuti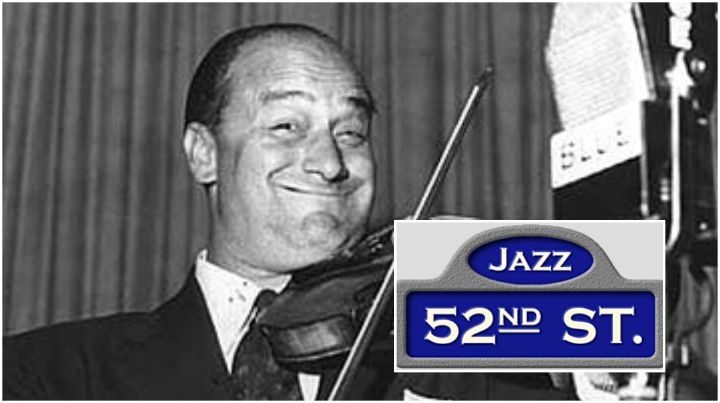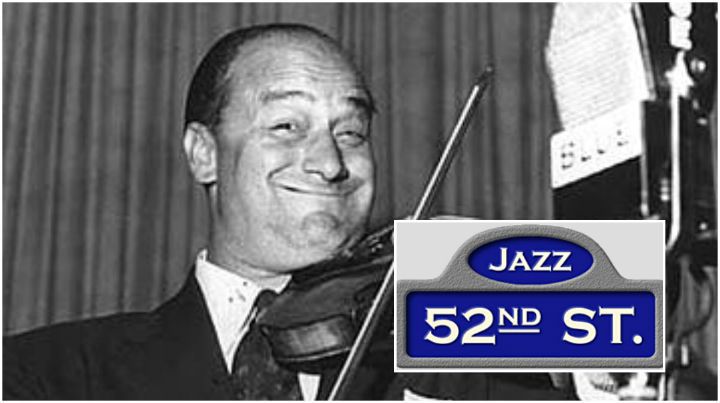 Jazz violinist Joe Venuti had a wicked sense of humor. At a time of high unemployment, he telephoned 37 bass players and told them all that he had a job or them and to meet him at 8 p.m. Saturday at the corner of 52th Street and Broadway. All the bass players arrived, carrying their musical instruments and clogging up pedestrian traffic. Mr. Venuti circled the block several times in a car, laughing at all the confusion he had created. Maybe his sense of humor wasn't so wicked, after all – he paid every one of them a night's wages.
18. Ray Charles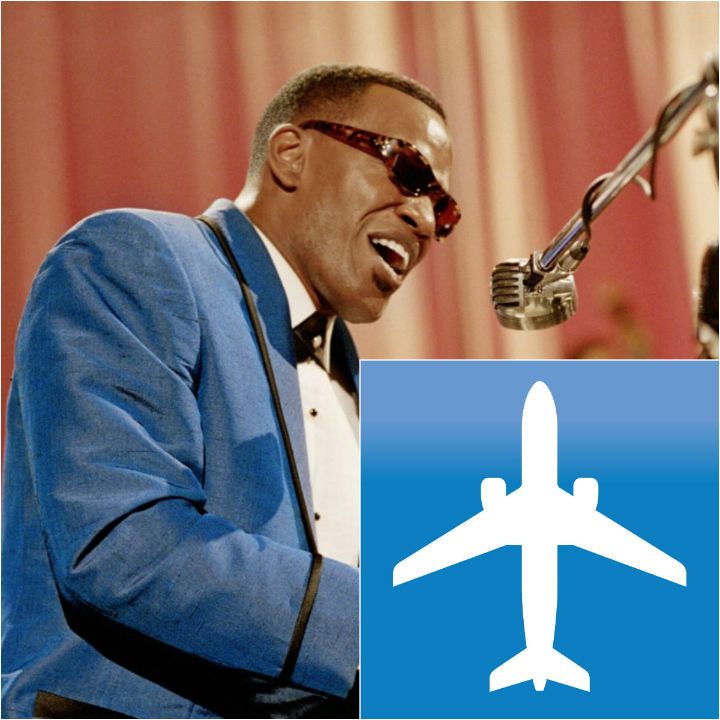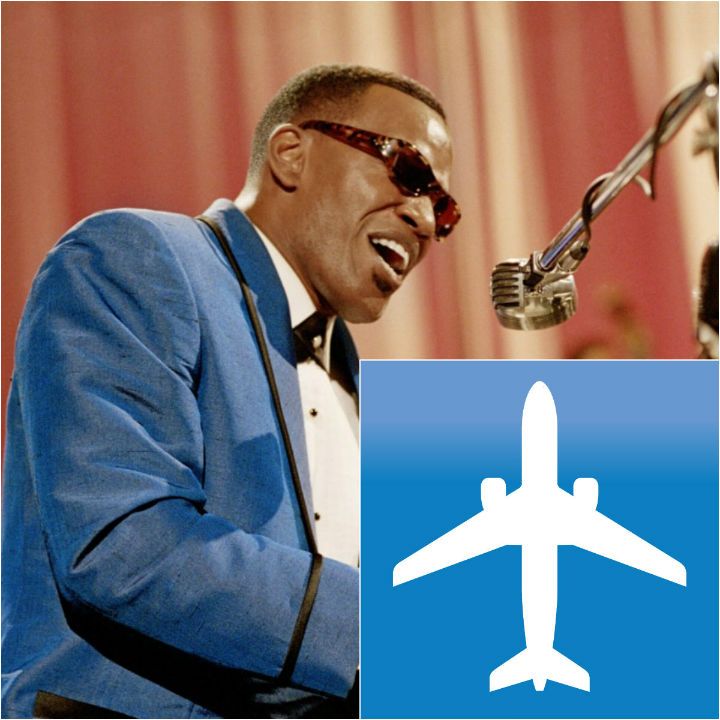 Elliott K. Snedecor once saw the late Ray Charles perform in Chicago. During the concert, Mr. Charles told about a good deed that a pilot had performed for him. Mr. Charles was blind, and he had a seeing-eye dog, a Golden Retriever. During a stop for refueling, the pilot took a walk to stretch his legs, and he offered to walk Mr. Charles' seeing-eye dog. Mr. Charles accepted the offer, but it led to a mishap. The day was sunny, and the pilot wore dark sunglasses while walking the seeing-eye dog. Mr. Snedecor recounts the end of the story: "Some of the passengers scheduled to board at that stop refused to get on the plane. Turns out they were scared to fly with a pilot who seemed to need a seeing-eye dog!"
19. Yo-Yo Ma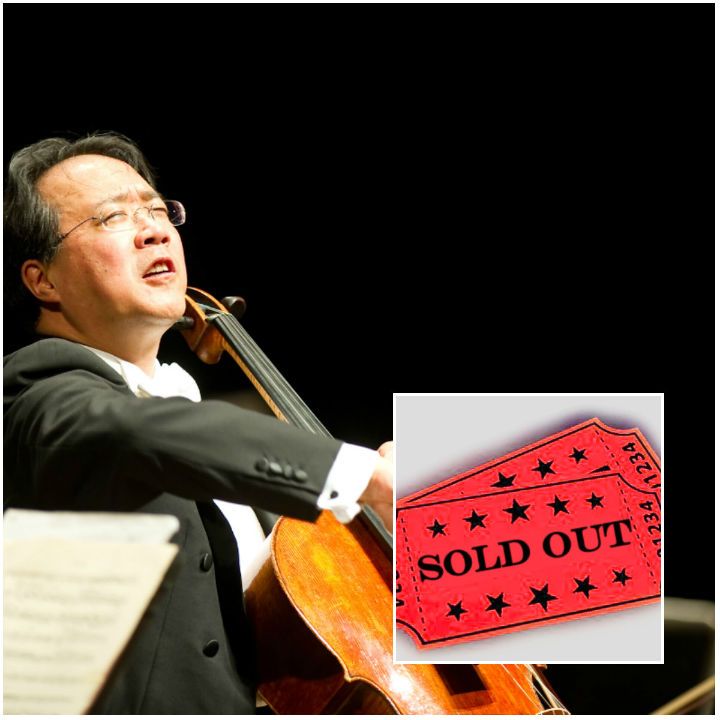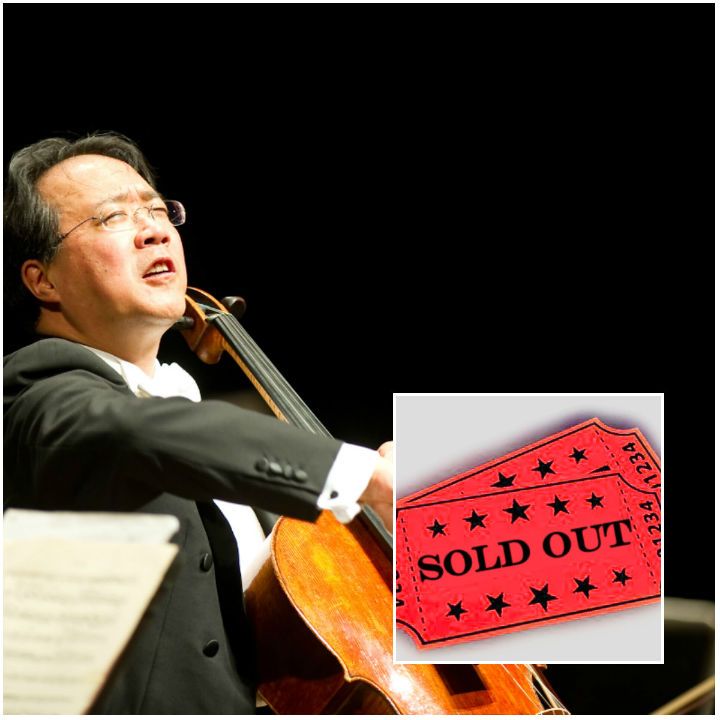 When he was a Harvard student, world-renowned cellist Yo-Yo Ma played often at concerts in and around Boston. He became very popular, and one day when one of his concerts was sold out, he gave a free concert for those who were unable to obtain tickets – he sat in the theater lobby and played Bach cello suites. Later in his career, when he was an international success, he still would often give more than required. Mr. Ma would sometimes play as part of the orchestra in the second half of the concert – doing this with the Philadelphia Orchestra was especially enjoyable for him. He says, "It is an honor to play the back stands of the Philadelphia Orchestra. It's incredible the way those players listen, the knowledge they have. I admire it so much. And I feel the thrill of being part of something greater than the sum of its parts – being accepted as part of the team".
20. John Mayer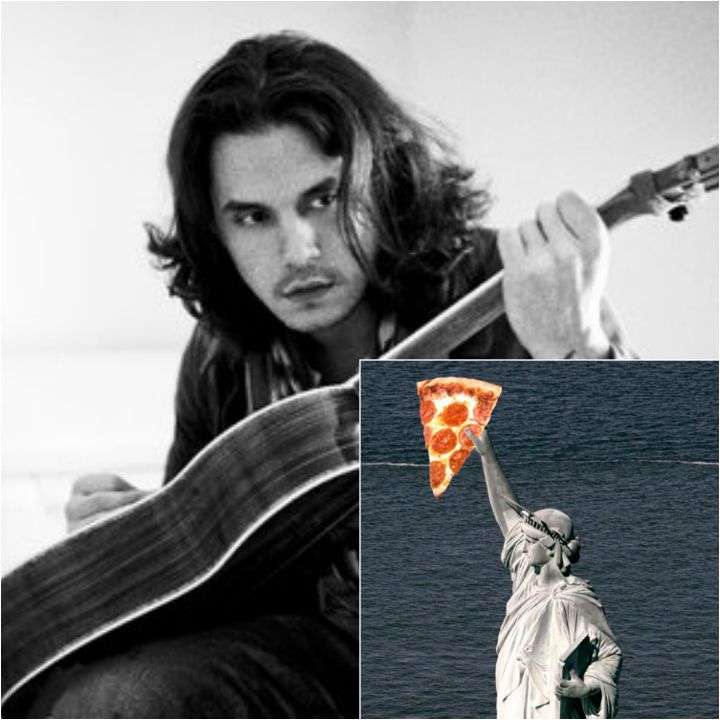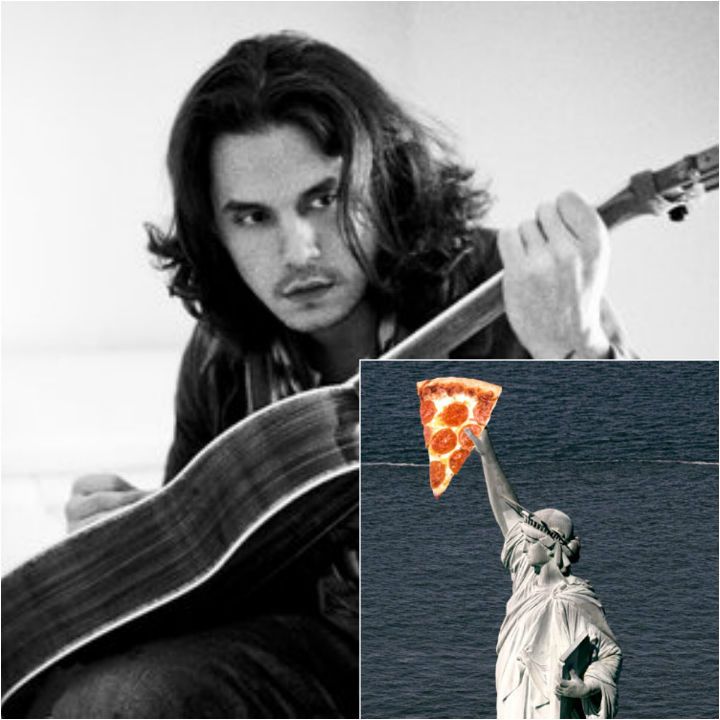 According to an article in Life and Style, John Mayer did a good deed in New York City on December 1, 2009. A witness told the magazine that a homeless man asked Mr. Meyer for a quarter, but he offered to buy him some food instead. When the homeless man asked him for a roast beef sandwich from lower Manhattan's Katz's Delicatessen, Mr. Mayer replied, "I'll buy you two—let's go." The homeless man changed his mind, suggesting instead, "Maybe a pizza?" Mr. Mayer then bought him a pizza at Rosario's Pizza.
All these stories above are quoted from David Bruce's book series – 'The Kindest People Who Do Good Deeds' Copyright 2014 by D. Bruce.