Amazing Piano Stairs From Around The World
1. Piano Stairs in Stockholm, Sweden


blendingpoint.com
"Piano Stairs" is an interactive playful musical stairway installation created into the Odenplan underground station of Stockholm to make people use stairs more often than the elevator. The project was part of a Wolkswagen initiative called "The fun theory" whose main objective and mission are to "change people's behaviour for the better by making it fun to do." Learn more here.
2. Piano Stairs in Milan, Italy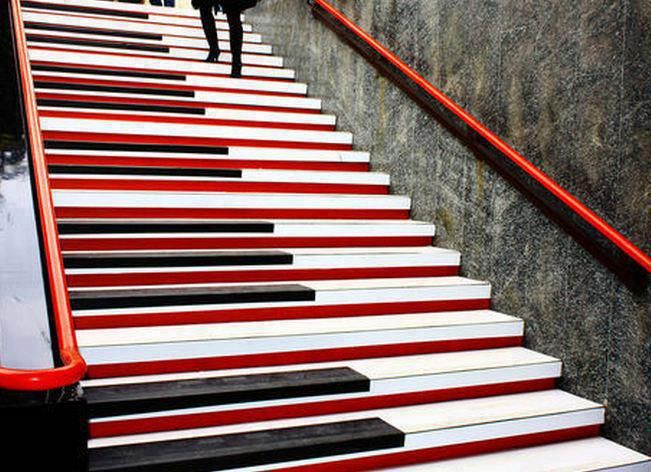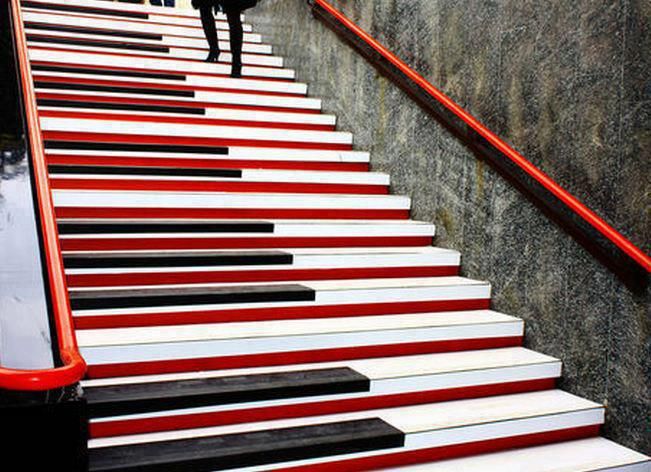 pianostair.com
Piano Stairs were installed outside the subway station of the Dome square in Milan contributing to create a successful event.
A team of audio specialists and industrial designers, inspired by the concept of "The Fun Theory" by Volkswagen Group, designed this big musical "Piano Keyboard" reproducing the sound of a real classical piano, providing to install it on the stairs of the subway station near the Dome of Milan. Learn more here.
3. Piano Stairs in San Francisco, USA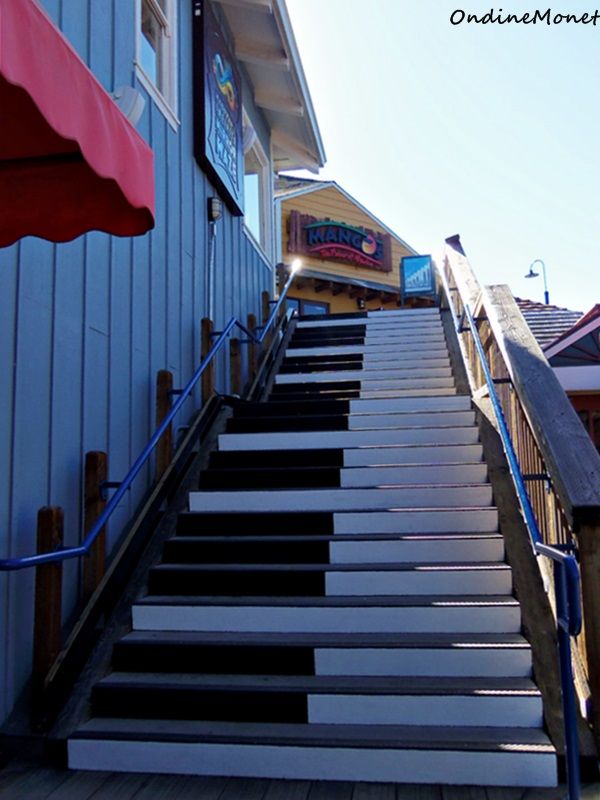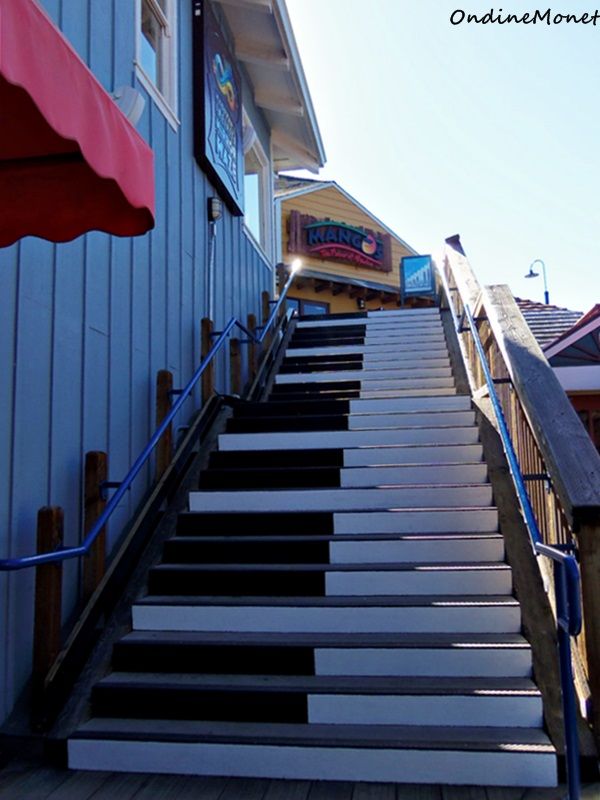 ellipsissuddenlycarly.blogspot.ro.
Make your own music on PIER 39′s Musical Stairs, the interactive art exhibit presented by Artist Remo Saraceni, creator of the musical stairs in Tom Hank's movie Big. To enjoy the music, please take a walk up (or down) these magical stairs. Source
4. Piano Stairs in Shangdu, China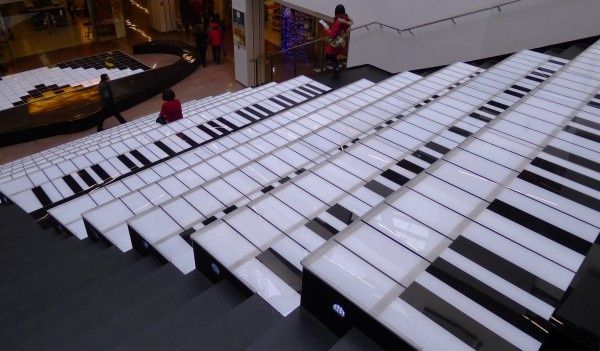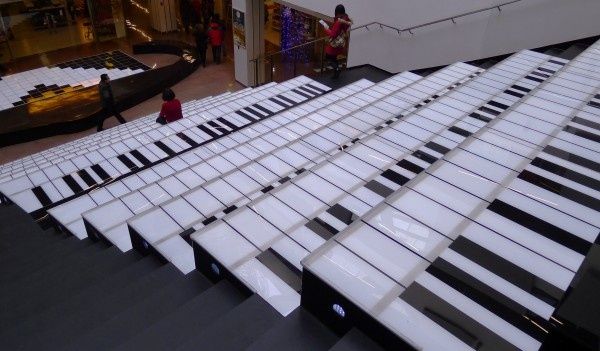 littlejoanie.com.
There are many piano inspired staircases in the World, but this one located in Shangdu, China is one of the very best examples of it.
5. Piano Stairs in Valparaíso, Chile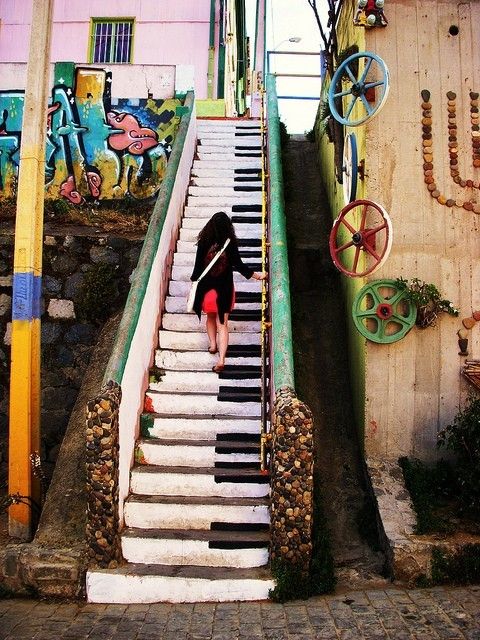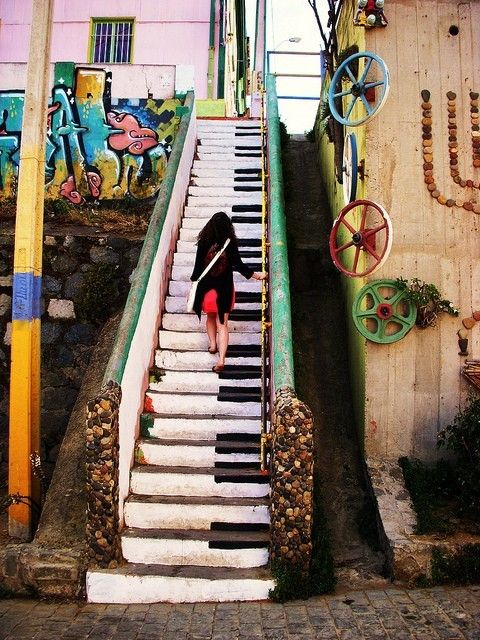 weheartit.com.
Valparaiso is a place to get lost in. And to do so is to find yourself in a wonderland of colors and architecture.
6. Piano Stairs in Athens, Greece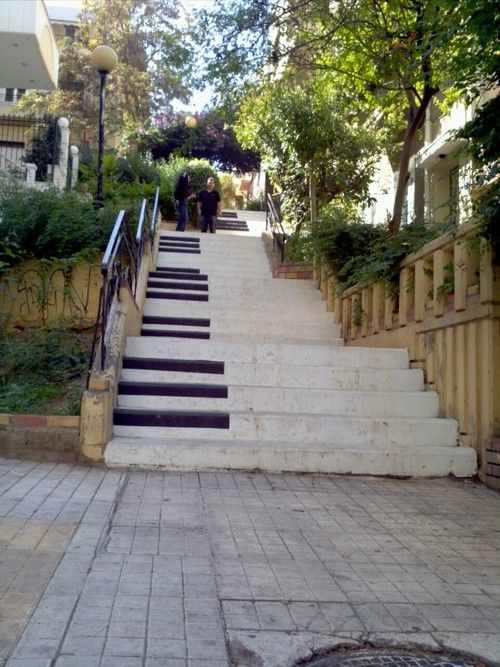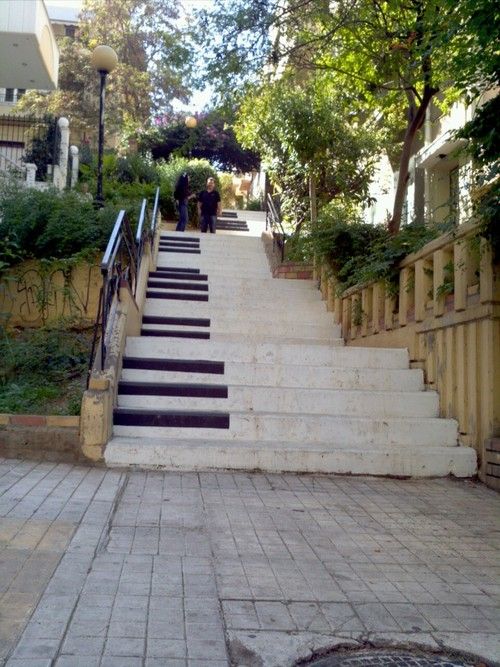 rinistic.tumblr.com.
Atenistas is an open community of citizens of Athens who love their city and believe that Athens is not "finished" but an endless canvas for novel and effective activities that will make people understand the possibilities for the city's improvement and promotion. Learn more here.
7. Piano Stairs in São Paulo, Brazil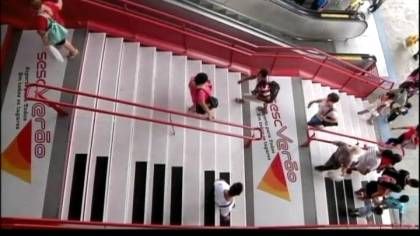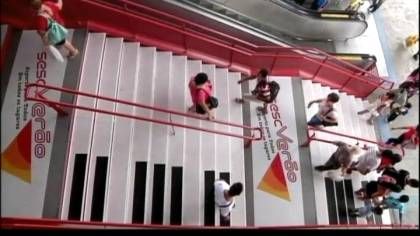 Commuters in Sao Paulo are dancing to a new tune thanks to the installation of a musical staircase designed like a piano. Source
8. Piano Stairs in Hangzhou, China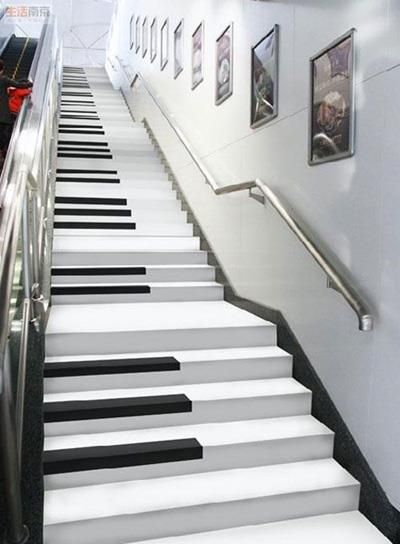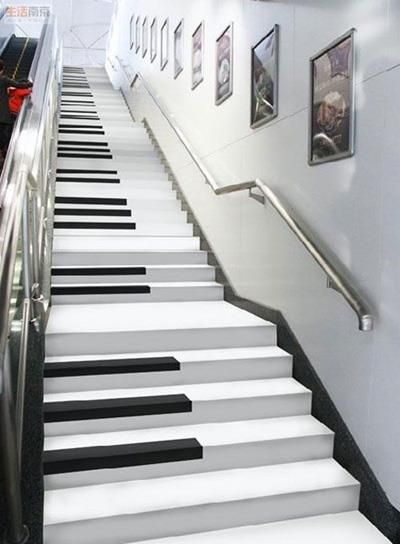 chinadaily.com.cn
Pedestrians walk on the piano-style stairs at the Wulin Plaza in Hangzhou, capital of East China's Zhejiang province, Oct 9, 2012. The stairs are able to make relevant sounds when people foot on the "key" of its steps. Source
9. Piano Stairs in Beirut, Lebanon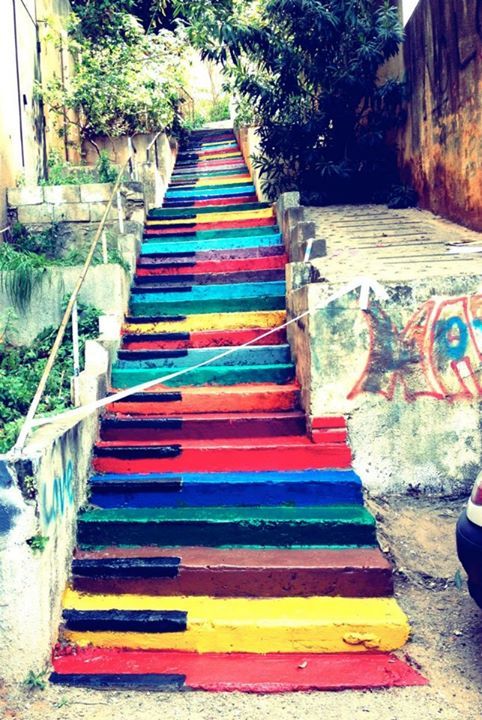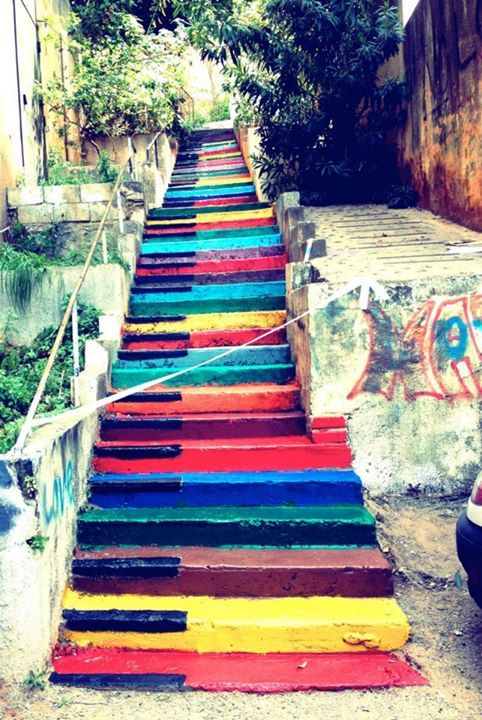 streetartutopia.com
10. Piano Stairs in Rennes, France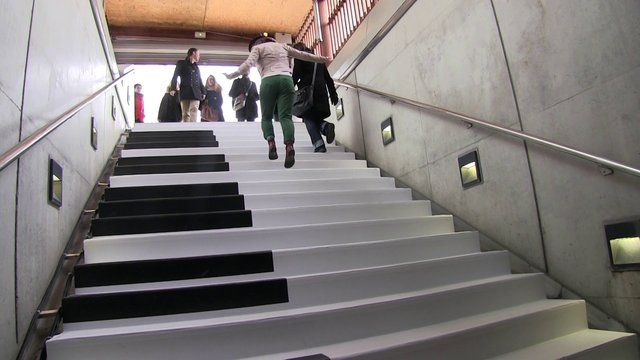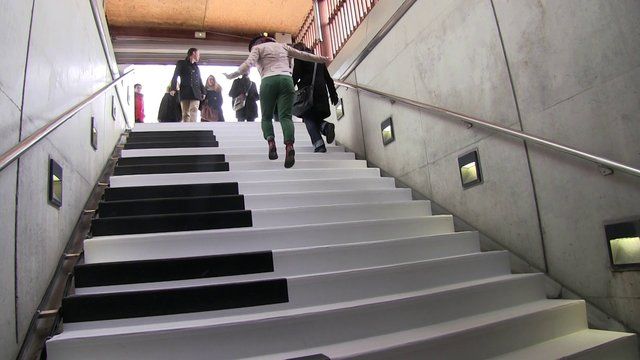 entrevoirart.blogspot.ro