Part of the Boston Philharmonic Youth Orchestra got stranded at JFK Airport in New York after their flight to Spain was canceled.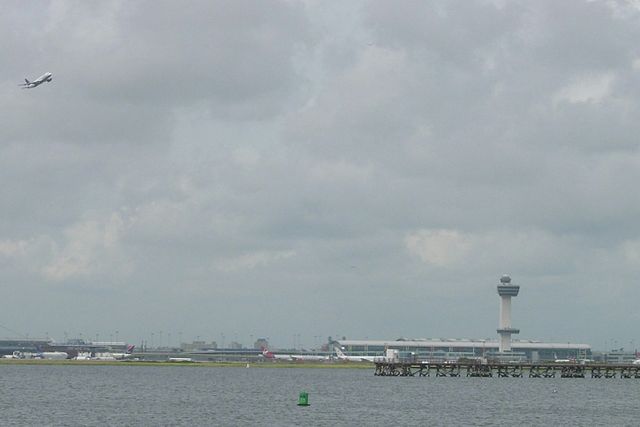 They decided to pass the time by playing the "Nimrod Variation" from Elgar's Enigma Variations. The cellists and bass players joined in vocally since their instruments had already been stowed under the plane. Of the BPYO's 120 members, 55 were involved in the performance.
The BPYO was founded in 2012 and has already established itself on the international stage. It made its first appearance at Carnegie Hall in December 2013 and has also toured to the Netherlands and Germany.
The orchestra was conducted at the airport by Kristo Kondakci.