The Winnipeg Symphony Orchestra held a special concert on Sunday to welcome refugees who have recently arrived in Canada.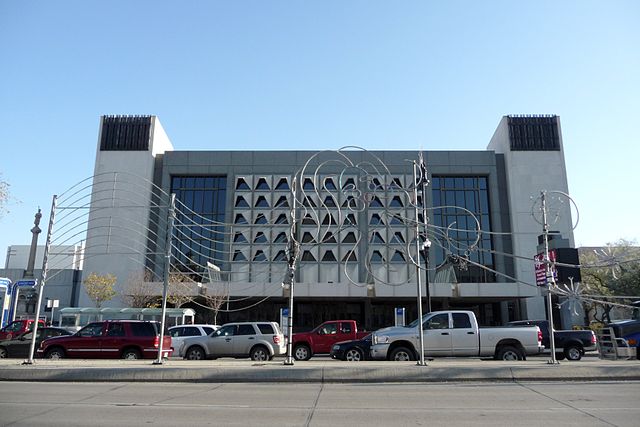 Initially, the WSO made available 600 free tickets for Syrian refugees and other new arrivals to see "Once Upon A Dance," a show including orchestral music and various styles of dance. But it increased the numbers by a further 700 due to the strength of demand for places. The theme was the history of the province of Manitoba and the dance groups included different cultural communities in Winnipeg.
The concert was designed to appeal to the whole family. "hat we found, one resounding theme, was particularly because Syrian refugees come from such a war-torn place many don't want to let their kids out of their sight," Brent Johnson from the WSO said.
The WSO coincided with the first anniversary of the arrival in Canada of several thousand Syrians.
Programmes for the show were printed in Arabic, as well as French and English, and an Arabic translation was given on stage.
WSO executive director Trudy Schroeder commented that the reaction to the performance was overwhelmingly positive. "Early indications are this is something we should do again, but I think the beautiful thing is that culture and music do in fact cross across so many lines. People can understand each other and appreciate the value and beauty of what people do in the arts," she added.
Did you enjoy reading this article?
We rely heavily on the generosity of our readers in order to continue and expand our work. Even a small, regular donation can go a long way to help us pay our writers and expand our team so we can bring you the latest from the world of classical music and beyond. Please donate today in support of our Patreon campaign.