Last week, Germany's Foreign Ministry abruptly cancelled a planned performance by the Dresden Symphony Orchestra in Istanbul. The performance was to have been the Turkish premier of "Aghet," a work dealing with the Armenian genocide.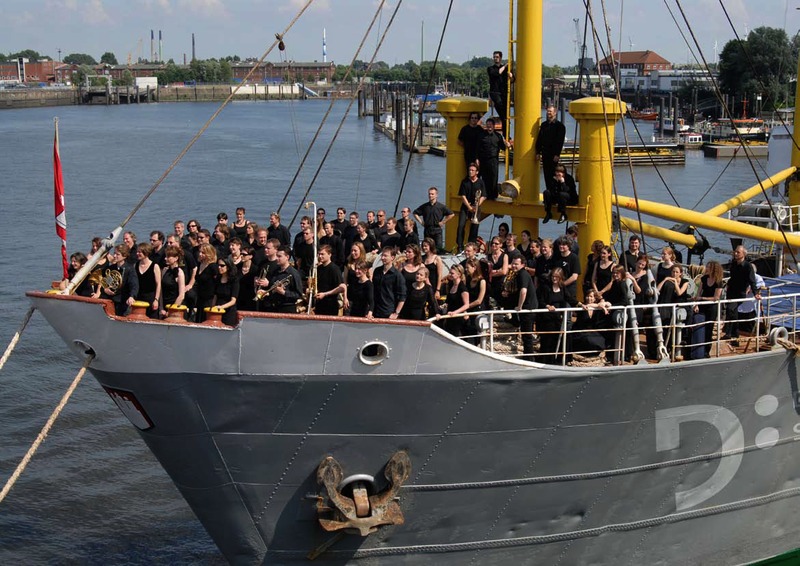 The orchestra had been scheduled to perform at Germany's general consulate in Istanbul on 13 November to mark the genocide during World War I, when more than 1 million Armenians were murdered by Turkish forces. Germany, which was allied with Turkey in the war, had soldiers in the region who did not intervene to stop the killings.
Turkey continues to refuse to describe these events as a genocide. It protested against the location of the Dresden Symphony's performance because it claimed the use of the general consulate gave the concert the character of an official German government event.
In its statement, Germany's Foreign Ministry said the premises of the consulate were no longer available on 13 November for the concert. It added that the orchestra's appearance had been postponed, but no alternative date was announced.
The orchestra said it invited Turkish President Recep Tayyip Erdogan to the performance, along with the Prime Minister and Foreign Minister. In its statement announcing the cancellation of the performance, the German Foreign Ministry denied having been involved in sending these invitations.
Earlier this year, Turkey applied pressure to the European Union, which funded the Dresden Symphony's project, to withdraw its financial support.
"It is very sad that it has come to this," said Markus Rindt of the Dresden Symphony. "Civil society in Turkey now needs the support of international artists."
The musicians had also intended to found a Turkish-Armenian-German friendship society at the 13 November event.