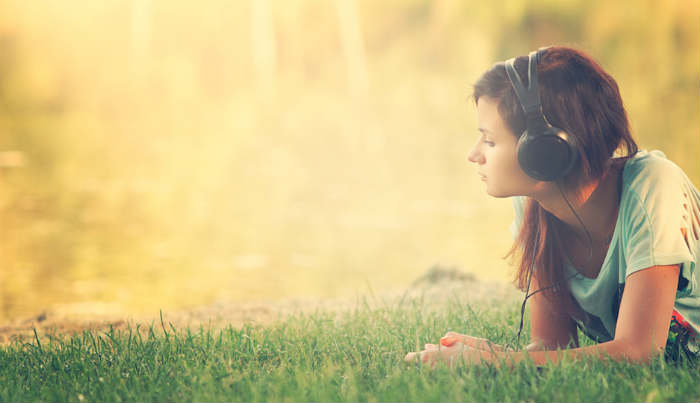 In 2015 there are far more ways to explore songbooks, find new artists, discover music, and share it with everyone you know than there has ever been before on planet earth. Music discovery is not old hat for anyone with a web connection, or who has had access to a radio, do the methods of music discovery have long been known.
But could you ever quantify those methods of discovering music, or qualify them based on your individual interests, tastes, or other criteria?
That might not be something you've ever heard of or thought about before. And that's ok. If music discovery is a priority for you, here are outlets where you can find more ways to discover music.
For those interested in what's trending try:
Rhapsody-Share music that is trending on social media
The Hype Machine– A collection of music from the world's best music blogs
Hitlantis-Music discovery with a social and video component
For those interested in streaming music:
The Appetizer Radio Show-Exploring great music and creating experiences through music from known and unknown/indie artists
AudioVroom-A social playlist creator allowing you to create mixtape-styled playlists for sharing with your social media friends
Noisetrade-Thousands of albums free for download by the artists who create them