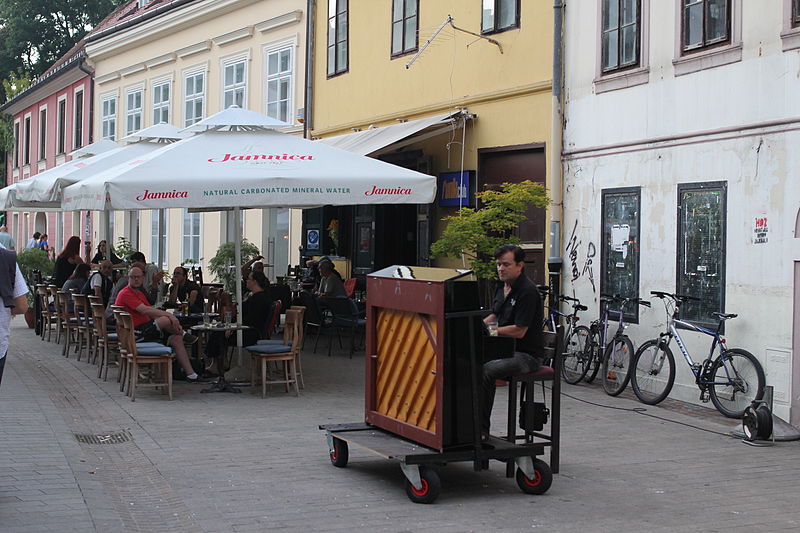 A lucky passer-by in Cheltenham got a surprise live performance as a teenage pianist showed off his skills on one of the pianos located around town during the summer. Thanks to her video of the impressive performance, you can now watch it too.
The anonymous musician, who was sitting on his BMX, later came forward and explained how he was self-taught. While he was a bit nervous as a crowd gathered around him, he explained that playing the piano was enjoyable. "When I play I feel really chilled out, it's my solice, I can switch off for a bit from the outside world. It's fun and sociable with friends too," he said.
He has been playing piano for eight years and hopes to attend college to study music technology.
With talent like this, he's well on his way!
Did you enjoy this article?
Keep up to date with our latest postings by joining us on Facebook or following us on Twitter.