The renowned Mariinsky Theatre Symphony Orchestra gave a concert on December 1, 2016, to commemorate the 125th anniversary of the birth of composer Sergei Prokofiev. And, for the first time in that famous venue's long history, the performance was captured in 360° video.
The concert was conducted by Valery Gergiev and brought to an end a year of events at the theatre celebrating Prokofiev. Gergiev pledged to do all he could to raise Prokofiev's profile in Russia during 2016. He noted that his conducting debut was made in a production of the composer's opera War and Peace.
The highlight of the concert on Thursday was soloist Denis Matsuev's performance of the composer's Piano Concerto No. 2.
The orchestra has also toured to several countries this year to showcase Prokofiev's music, including throughout Europe, North and South America, and Asia. The Mariinsky label also brought out two new releases during 2016, a blue ray of Prokofiev's opera Semyon Kotko in Blue-ray and an album including performances of Prokofiev's Fourth, Sixth and Seventh symphonies. The Mariinsky Theatre also participated in educational activities and exhibitions dealing with Prokofiev's life and work.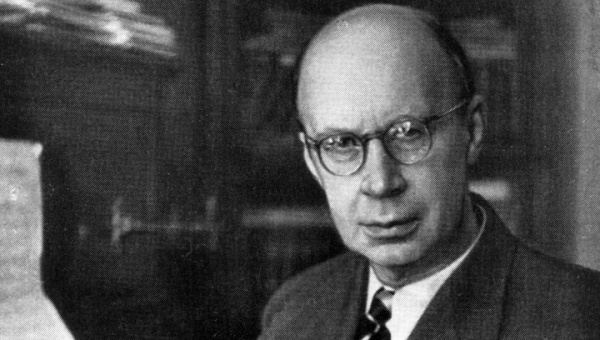 Russia organized nationwide celebrations, with President Vladimir Putin even lending his support to the commemoration.