Dubai Opera is staging Tchaikovsky's Nutcracker until 10 December on ice. Take a look at how they got the performance area ready for the show.
As well as getting a glimpse of the work required to take down the stage and put together the ice rink, which in reality took 30 hours, you also get a brief sight of performers skating on the ice.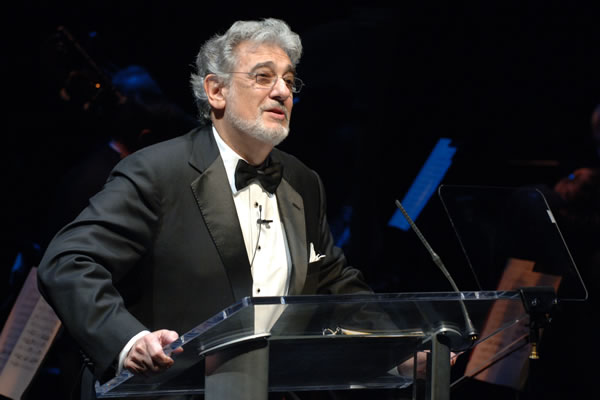 Dubai Opera is a relatively recent addition to the city's cultural landscape. It opened on 31 August this year with Placido Domingo performing on the opening night. But by the end of 2016, it will have already played host to 50 shows, including Indian classical music, a broadway musical and orchestral works.
The opera house, which has been described as the region's first world class, purpose-built performance space, was constructed in the shape of a dhow, a traditional wooden boat long used in the Arabian Gulf. The venue can seat up to 2,000 and can also be used for banquets and weddings. Construction of the building began in March 2013.
Dubai Opera is headed by Jasper Hope, who previously spent seven years at London's famous Royal Albert Hall. He explained at the opening of the venue earlier this year that he intends to boost Dubai's reputation for music and opera over the coming years.