What is the creative process behind the composition of video game soundtracks?
Eurogamer tries to answer that by interviewing David Housden, a BAFTA-nominated composer.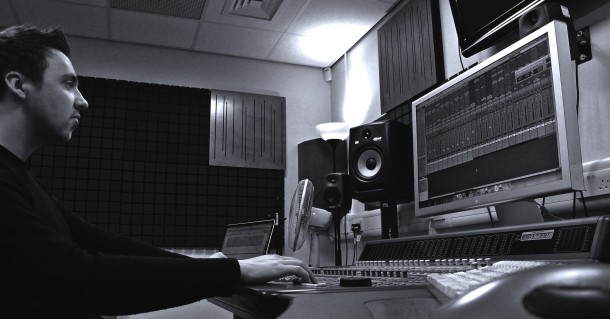 You may not know who David Housden is but chances are that, if you are somehow familiar with the video game industry, you know games such as indie sensation Thomas Was Alone and VOLUME, a sci-fi remake of the Robin Hood legend.
Designed by Mike Bithell, those games bear Housden's sound design.
On a Youtube interview with Eurogamer, he discussed the creative process behind the creation of the soundtracks he composed.
When he composed the soundtrack to VOLUME, he realized that the goal of a good video game soundtrack is not to distract the gamer from what's going on onscreen, but rather to make music part of the experience, supporting the overall gameplay. For him, however, that was a trial-and-error process, as, at first, he composed music that was too much on the forefront and needed to be taken a step back.
Of course, this did not mean he had to forgo all types of personal touches: since the environment of Volume was quite cold and digital, Housden sought to give the soundtrack an "organic" quality. Environmental sounds, from leaves to wind, give the dystopian universe a "real world" quality.