Welsh baritone Bryn Terfel will play in the leading role in two concerts of Verdi's Falstaff in Munich tomorrow and on Sunday.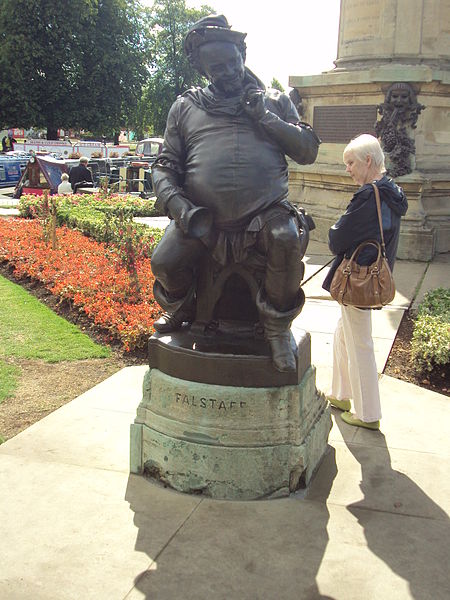 The Sunday performance is being livestreamed on the BR Klassik website, one of the channels of the Bavarian state radio.
Falstaff was one of Verdi's later works, having its premier in 1893. It was based on Shakespeare's "The Merry Wives of Windsor," in which John Falstaff features as one of the main characters, and sections from Henry IV parts 1 and 2. It was the last of Verdi's 28 operas and the third based on works by Shakespeare, following Macbeth and Otello.
Terfel, who was recognised in the Queen's honours list at the beginning of the year with a knighthood, is considered to be the best interpreter of Falstaff. Earlier in his career, he focused on the roles in Mozart operas, including Figaro and Don Giovanni.
The livestream begins at 18:00 CET, 17:00 in the UK. Access the performance here.