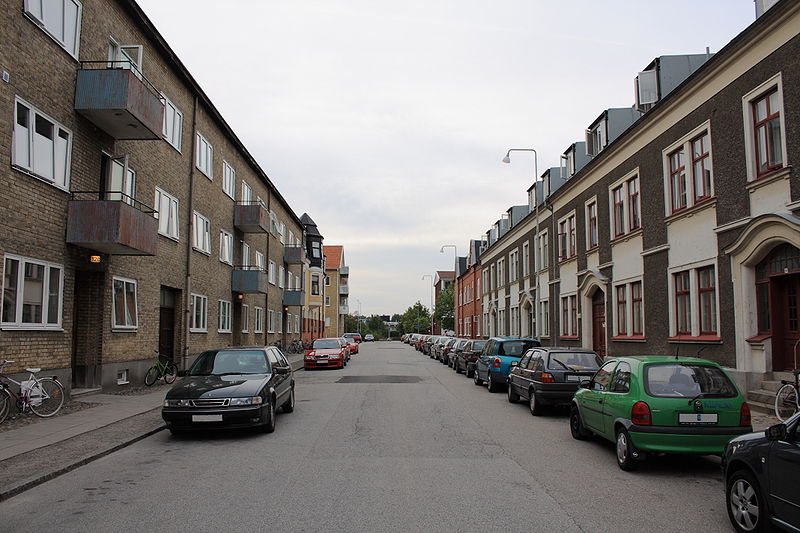 An opera based on the popular fictional Swedish detective Kurt Wallander opened in Germany last Friday.
W: The Truth Beyond picks up the story at the end of the novels by Wallander's creator, Henning Mankell. The plot opens at Wallander's retirement party, when someone from his past appears and provides information leading to the reopening of a case. Breaking the orders of his superiors, Wallander asks for the old files of the case to be retrieved and begins a new investigation.
Mankell died last year, but approved of the project when it was initiated in 2014. The opera's music was written by Swedish composer Fredrik Sixten and the libretto is by Swedish playwright Klas Abrahamsson.
Readers of Mankell's novels will already know Wallander as a keen opera fan. He attends performances when he can, and enjoys listening to famous performers like soprano Maria Callas.
Wallander even dreams of becoming involved in opera, and at one point leaves the police to support his tenor friend, Sten Widén, with his career. But the plan falls through and Widén ends up taking over his father's ranch.
Following its debut in Tübingen, the opera will now travel to Ystad, Wallander's hometown, where it is set to debut on 13 August. It will then go on tour internationally.