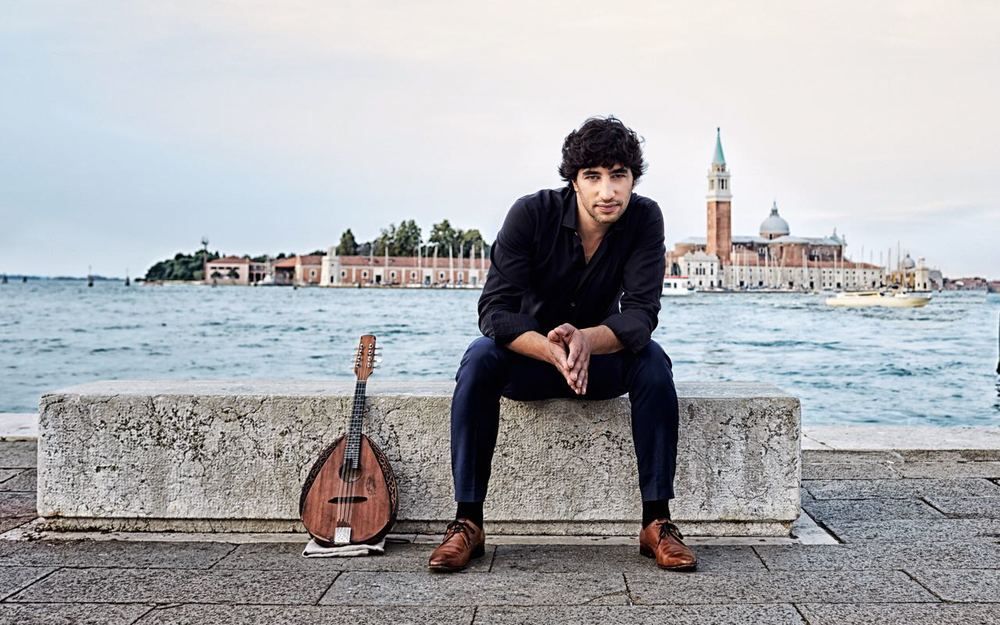 Antonio Vivaldi's seminal piece The Four Seasons has been re­imagined thanks to the brilliance of mandolin performer Avi Avital. As part of his new album release, Avital performed Summer with the Venice Baroque Orchestra.
Vivaldi is recognized as one of the greatest Baroque composers. This performance from Avi Avital brings the passion of the composition to a new level through re­imagining the vibrancy of the warmest season and the dramatic expression captured in that period.
Filmed in the heart of Italy and the perfect backdrop to the performance, the Venice Baroque Orchestra helps capture the heart and soul of Vivaldi's most memorable work.