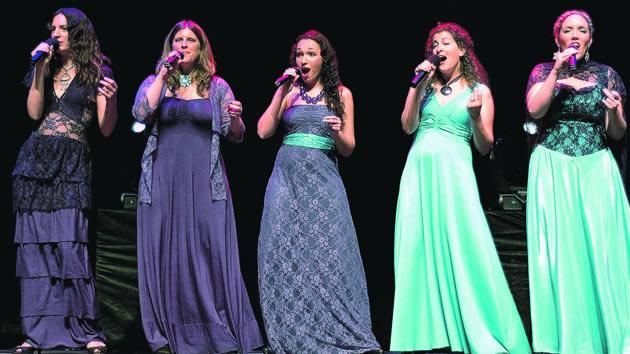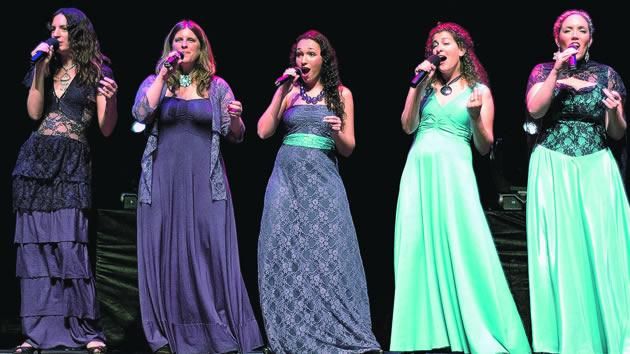 Composed in 1725, The Four Seasons is Vivaldi's best-known work, and is among the most popular pieces in the classical music repertoire. Vivaldi originally wrote the piece for solo violin with string quartet and basso continuo, but today is constantly being performed by various ensembles from modern string orchestras to crossover and pop artists.
The lustrous sound of string instruments is not easy to reproduce. This a capella Group from Israel proves that human voice truly is the most powerful music instrument of all.
Carmel A-Cappella has performed successfully in major music festivals in Israel and abroad. The group's repertoire includes fresh vocal arrangements of well-known classical instrumental pieces, Israeli songs, folk songs in various languages, songs from musicals, jazz and latin music.