Violinist Anne-Sophie Mutter has joined those expressing concern about the environment in the United States for artists in the wake of the reaction to the statement made by members of the "Hamilton" cast to Vice President-elect Mike Pence last Friday.
After the show, Brandon Dixon, one of the lead actors, read out a message which said in part, "we welcome you and we truly thank you for joining us here at Hamilton: An American Musical, we really do. We, sir, we are the diverse America who are alarmed and anxious that your new administration will not protect us—our planet, our children, our parents—or defend us and uphold our inalienable rights, sir. But we truly hope that this show has inspired you to uphold our American values and to work on behalf of all of us. All of us."
US President-elect Donald Trump reacted on Twitter, by saying that Pence had been "harassed," and concluded, "This should not happen." He declared the cast should apologise to Pence.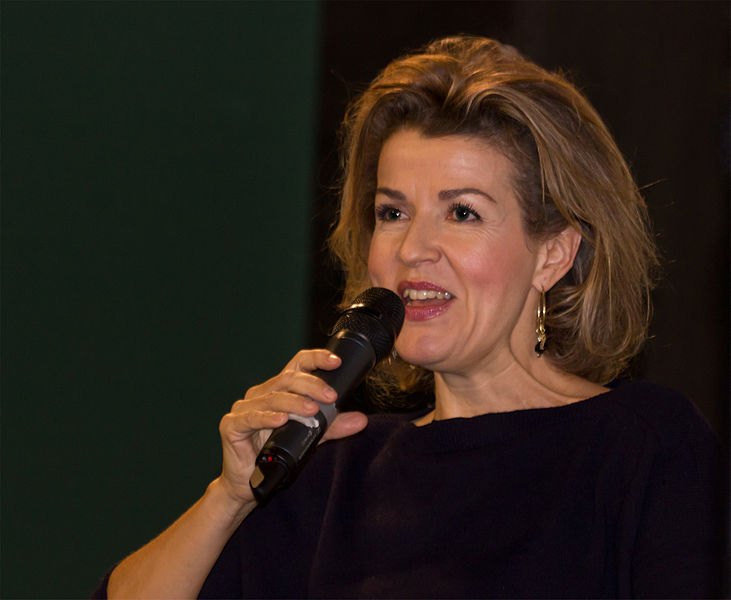 Mutter posted the "Hamilton" cast's statement on her Facebook page before going on to outline her views. "I share this concern," she wrote. "Let us hope that the huge diversity of artists and their invaluable contribution to society will be respected and appreciated, that our voice will be heard. In Music, we learn to listen very closely, be part of a bigger picture as well as take the lead when needed."
Her sentiments are shared by other artists who have spoken out with concern about the implications for democratic rights under conditions where in a theatre (of all places) the free exchange of opinions is being called into question.