A violin made in the 1950s out of one of Winston Churchill's cigar boxes sold for over £6,000 in a recent auction.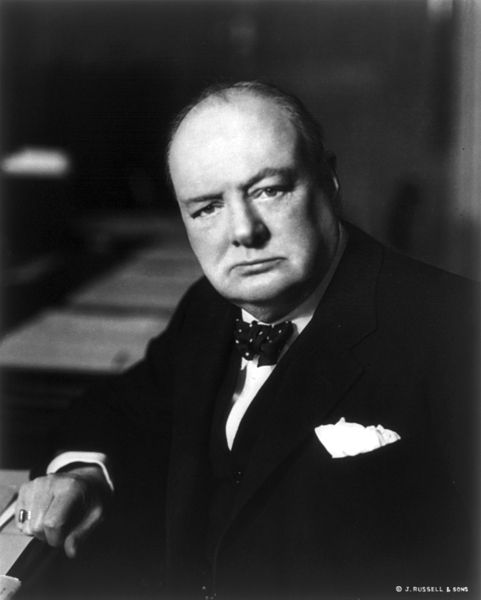 Self-taught violinmaker William Robinson manufactured the 1956 fiddle "in a rustic style," which carries the inscription "Made in Havana – Cuba,." On the back, it reads, "Seleccion privada, Fabrica Tabacos Don Joaquin, Habana."
The original estimate on the instrument, which was played by Yehudi Menuhin during a 1958 radio broadcast, was between £500 and £1,000. In the end, it sold for £6,600. The lucky buyer was a pub landlord based in London, appropriately enough at the Churchill Arms in Kensington.
If you want to know what the instrument sounds like, take a listen here.
The auction at Ingles & Hayday also featured a 1excellently preserved violin made in 1789 by Ferdinando Gagliano. The violin retains over 90 percent of its original varnish and has never been restored. It is considered an important piece of evidence for historians to learn more about the instruments of the period and how they were played. It fetched £180,000 at the on 25 October.