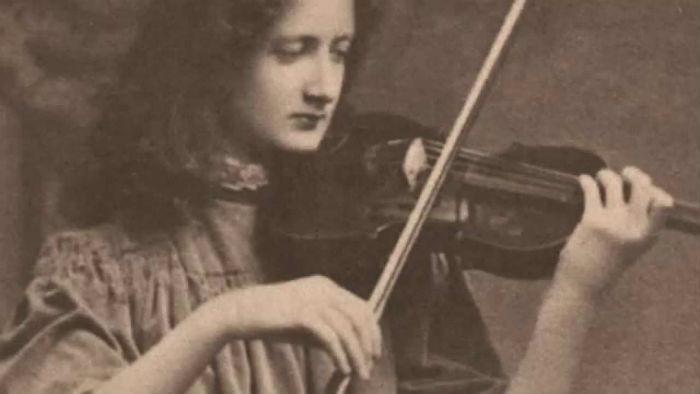 In 1909, Norwegian composer Johan Halvorsen wrote a violin concerto which he dedicated to Canadian violin prodigy Kathleen Parlow. Parlow first played the piece in August of that year in the Netherlands, but apart from two further performances she gave, it is believed that the work was never heard again.
That is all about to change. While digitising sheet music at the University of Toronto's Faculty of Music Library, James Mason stumbled across the score for the concerto. "I brought it to my colleagues and was like, 'Is this what I think it is?'," he told CBC. The library says the find will be significant for 20th century violin repertoire.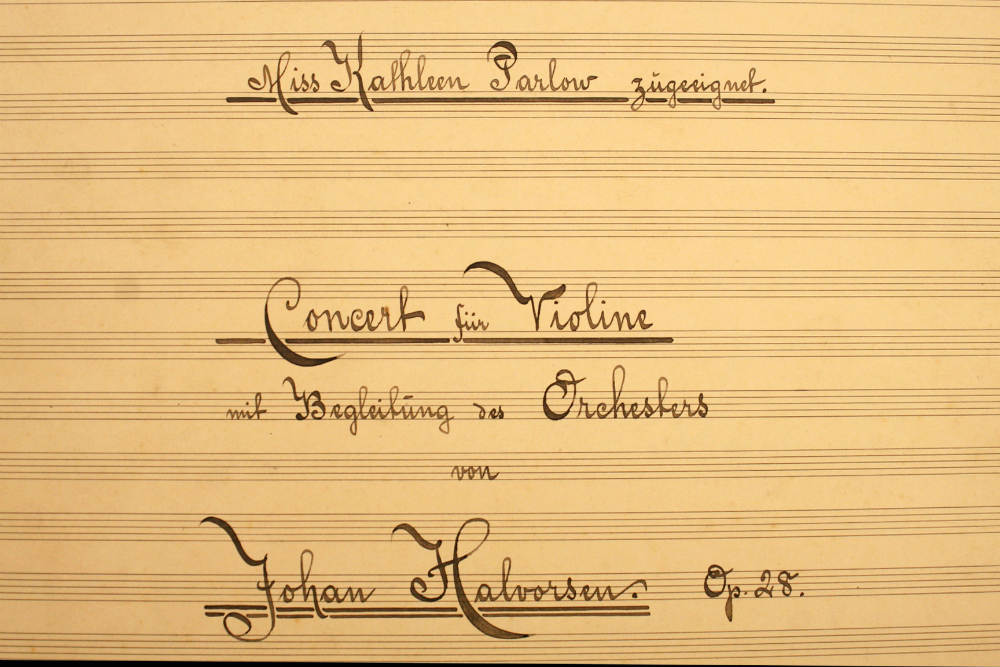 Halvorsen was also a violinist and conductor, who worked at Norway's National Theatre in Bergen from 1899 to 1929. His first of three symphonies was completed in 1923.
Parlow enjoyed a busy touring schedule as a young musician in Europe for almost two decades in the early twentieth century, and was nicknamed the lady with the golden bow. By the time she was 17, she had already played at Buckingham Palace and studied in St. Petersburg. Her performances were particularly popular in the Netherlands and the Scandinavian countries. She later was a music teacher and played chamber music. Here is an early recording of her performing Mendelssohn's Concerto in E.
The rediscovered Halvorsen concerto is being kept under lock and key until this summer, when it will be performed in Halvorsen's native Norway at a conference of the International Musicological Society.