As the music industry continues to deliver harsh blows to emerging indie and unsigned artists by failing to foster a business model that rewards new talent, indie musicians are turning to a childhood (and now adult) past time as a means of financial stability: video games. Whereas the model for the past 15 years or more has been to find licensing deals with hit TV shows for song feature, video game makers are turning to some of the more established names in independent music for the composition of soundtracks to some of its biggest titles.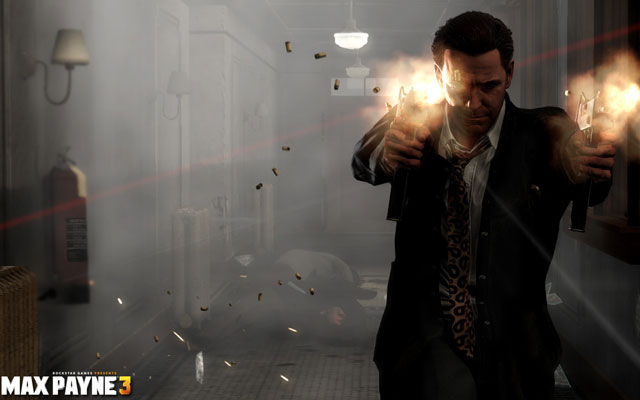 Deadmau5, Trent Reznor and Beck are not unknown artists looking for a break in the business, but they are some of the groundbreaking artists paving the way for emerging talent like Health, Jonathan Colton and Jim Guthrie. Video game studios are turning to the new wave of indie musicians for the creation of the soundtracks to game series like Halo and Max Payne.
The opportunity for indie songwriters writing music for video games presents not only a variety of different songwriting styles, but the chance to literally be paid to make music. Most video game songwriting gigs are a pay-for-hire operation, with musicians getting a set fee upfront for the composition instead of a wait-and-see royalties game like most other options. This kind of setup fairs well in the eyes of both the video game makers and the musical talent, both potentially winning for the collaboration from the beginning.
New music discovery is another added benefit to indie music in the realm of video games. I can personally testify to this, having discovered indie hip-hop star Brother Ali from playing Madden 08. The benefits of video games for both players, graphic artists, and indie musicians shows that this new opportunity is one that will be taken more and more, creating even greater gaming experiences for all.