The Montreal Chamber Orchestra (MCO) has been playing with up-and-coming musicians for more than 40 years. But now it is in a deepening financial crisis that could see it cease performing.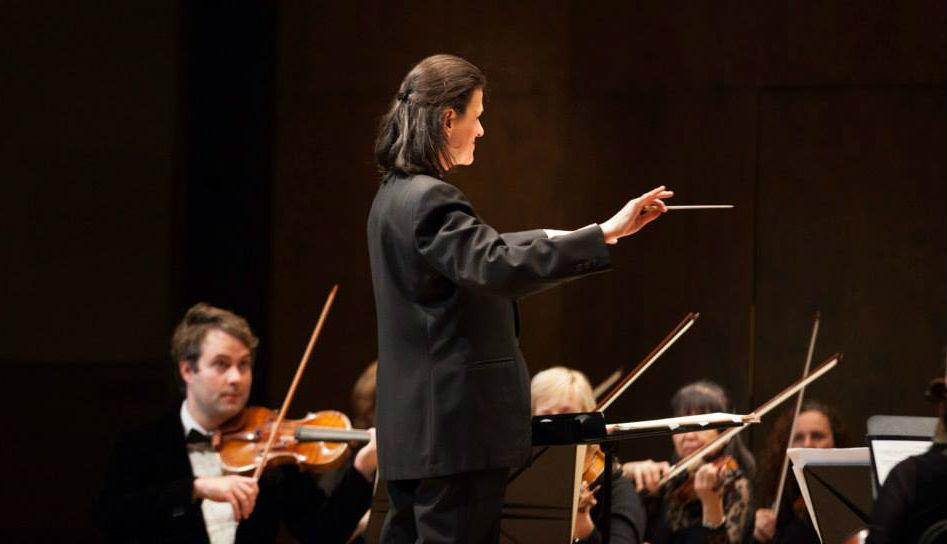 After failing with its goal of raising $40,000 via crowdfunding, the orchestra recently tried posting an appeal for funding on Twitter. The first concert of its 42nd season, scheduled for September 29, did not go ahead, and unless fundraising efforts pay off soon, the rest of the season is at risk. Each performance costs an average of $40,000.
The crisis began when a corporate donor which had provided $100,000 annually to the MCO announced it was pulling out. The funding shortfall amounted to a quarter of the orchestra's yearly budget of $400,000.
Conductor Wanda Kaluzny was the youngest conductor of a professional orchestra in Canada when she founded the MCO in 1974. Since then, she has built up its reputation for identifying fresh talent, including soloists and composers, and bringing their music to the city. Several musicians have spoken about how the MCO was a great help to them. Jim McGrath, a composer who writes for film and television, explained how the MCO helped him gain exposure for his classical compositions. "Because of Wanda, and because of my recordings with her, I have had my orchestral music played elsewhere. But she was the first one in."
If Kaluzny and the MCO's fundraising drive is successful, their next concert is scheduled for 15 November. You can find out more at their website.