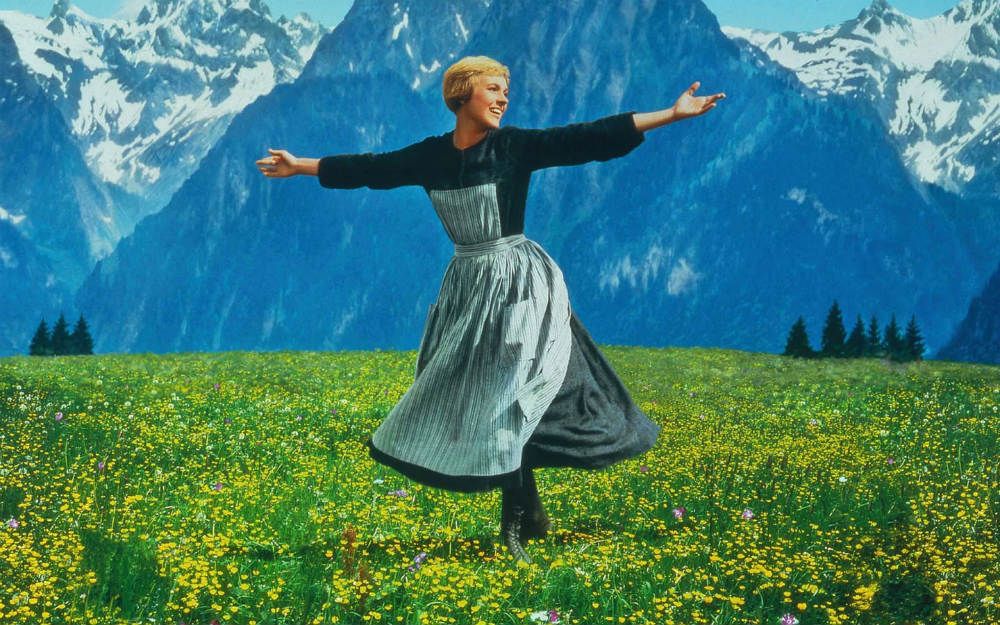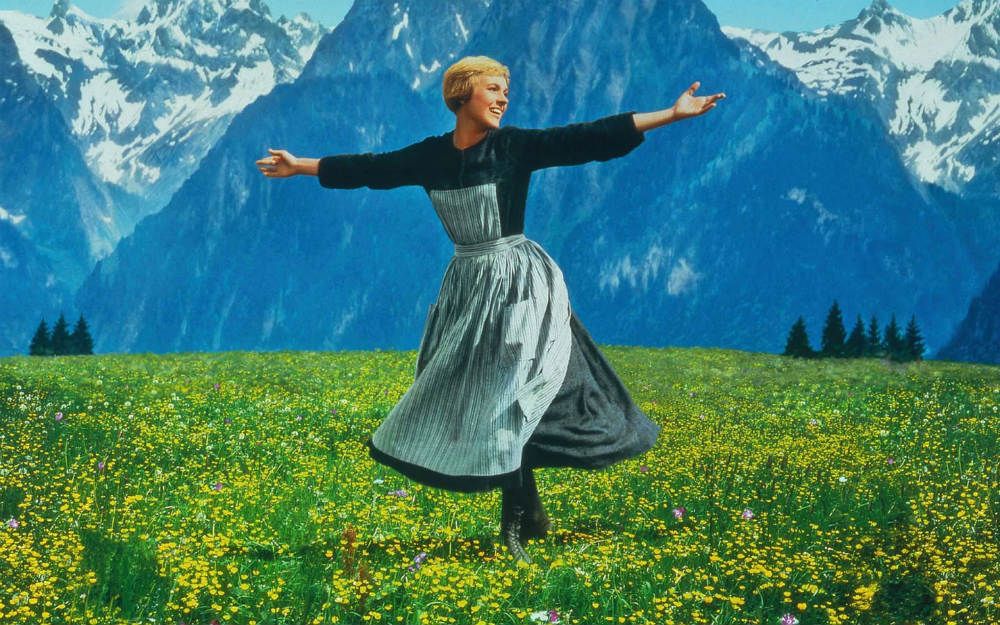 American audiences might not be keen on seeing another film version of the Julie Andrews classic, but Broadway is a different ballpark. Directed by Jack O'Brien (3 time Tony Award winner including Hairspray, The Full Monty, and Dirty Rotten Scoundrels), the debut performance will be in Los Angeles in September of 2015 and follow a tour schedule taking the show across the country in multiple cities.
Originally written and composed by Rodgers and Hammerstein, The Sound Of Music tells the story of the Von Trapp family as they are courted by a new nanny who eventually captures the hearts of the Von Trapp children as well as the father, the Captain before fleeing the country from the Nazis.
In 2013, NBC brought the story to a live TV audience with a performance featuring Carrie Underwood in the role of Maria Von Trapp. Though nearly 22 million viewers watched the performance, the spectacle was considered largely a flop by critics and fans of the original film.
Makers of the stage production are excited to present something that captures the heart of the original Rodgers and Hammerstein piece while also enchanting audiences with something new. Not content with simply copying the beauty of the original, this new production looks to enchant theater­-goers with a different experience than they've seen before.