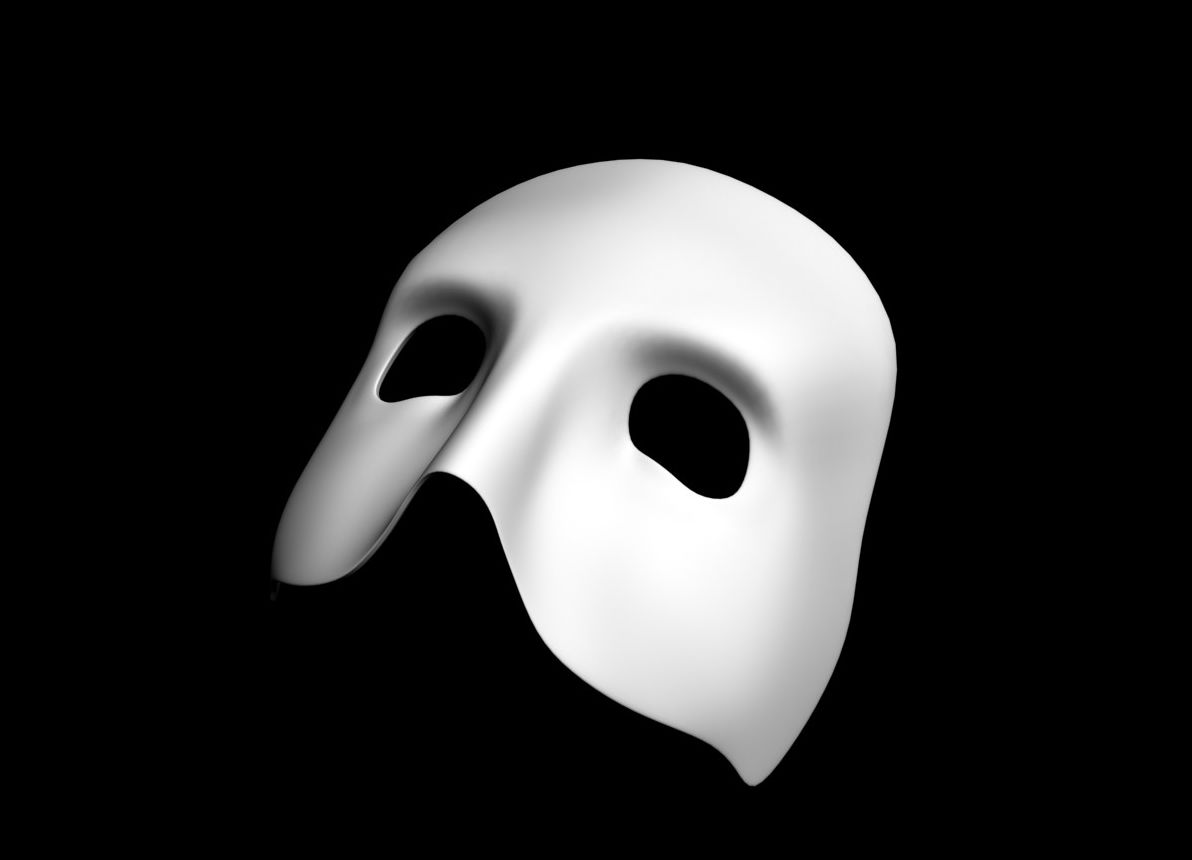 The Phantom of the Opera is the longest-running musicals of all time: in September 2012, the ill-fated mentor-mentee relationship between the creepy "phantom" and the aspiring soprano Christine counted over 10,000 performances at the Majestic theatre in New York, where it is still running. Recently, on the other side of the pond, one of his cast members officially became the longest-serving cast member of all West End shows.
Actor Philip Griffiths debuted in the Phantom of the Opera cast on October 9, 1990 and has been in the same production ever since. He started off as a swing, and then moved to the maestro monsieur Reyer while, at the same time, understudying tenor Piangi. His decade-long experience is not limited to acting, though: between 1998 and 2000, he also served as resident director and remained an understudy in parallel.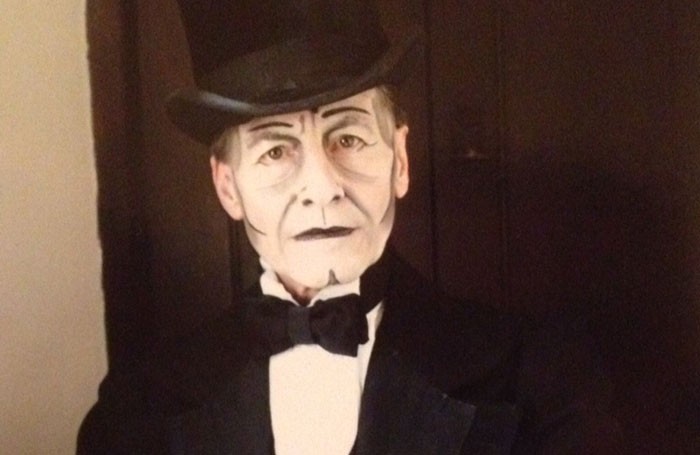 To this day, he is still playing monsieur Reyer and the auctioneer who, in the opening sequence, is trying to sell the music box that is connected to the events unfolding in Phantom.
"I'm truly humbled by it and delighted to have achieved it as I doubt anyone else will better it and no show will probably run long enough for anyone to do so," Griffiths told The Stage. "It's been a joy working on Phantom for all these years and the buzz is still there after 30 years at Her Majesty's Theatre. Long may it reign.