Passion leads to unexpected places, especially for artists. For Charlotte Erickson, music is more than a passion, it's a journey that has taken her from Sweden to London and now Berlin. The indie singer-­songwriter has created more than just a handful of songs. She's also birthed her own record label, Broken Glass Records, and garnered thousands of fans around the globe. The label has made 6 albums in all, and her own single "I Will Lead You Home" climbed to #2 on the Swedish iTunes chart.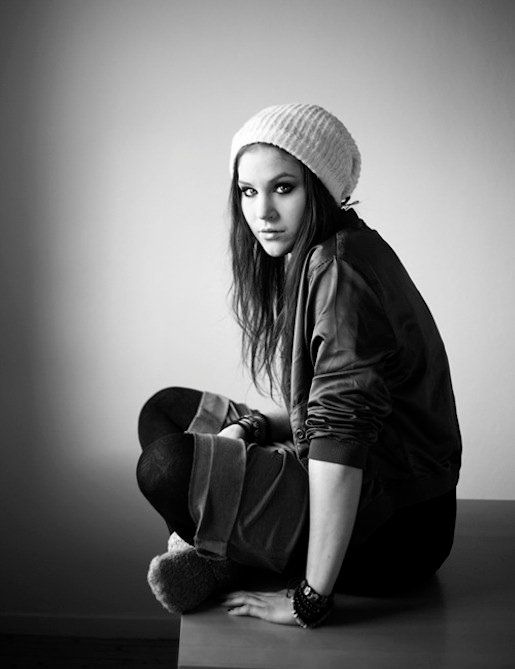 Her moniker for music is The Glass Child, and the experiences inherent in life as an indie musician have required many sacrifices, including a year of homelessness on the road in London. Now residing in Berlin while recording her 2nd full­length album "I Music Be Gone And Live Or Stay And Die" contains 10 songs, including the Kate Bush cover "Running Up The Hill."
The album contains pieces of her journey through life as a musician, a mix of hope and despair with love and longing undergirding the theme. Key tracks include "The Fall," a song about dedication yet acknowledging loss. "Who I Am" is more than a song about identity written to a second party, it's an honest account of what life contains from trials and tribulations to pinnacles and victories. "London" uses a soft guitar opening to draw out moving lyrics and strong feelings of a life of hope amidst desperation.
The Glass Child's latest album was released in September and is available through her website theglasschildofficial.com.