The fifth album from California-based folk-pop group The Furious Seasons offers an effective combination of carefully crafted storytelling lyrics accompanied by a mellow and melodic guitar. Look West's 12 tracks display emotional depth, although this perhaps occasionally gives way to excessive melancholy.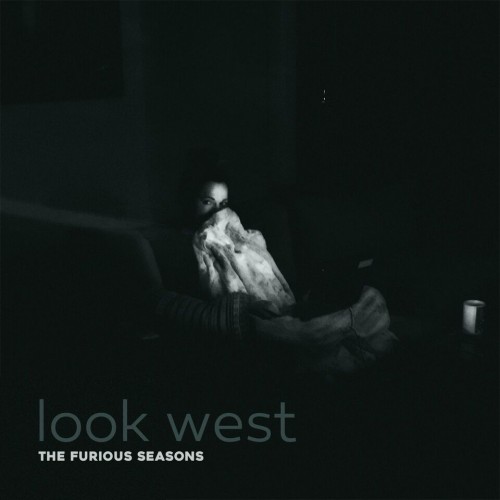 "Longshot" is the first single from the album and it showcases David Steinhart's vocals backed up by the harmonies provided by lead guitarist Paul Nelson. Nelson's intricate guitar solos give the record an extra dimension often lacking in the singer-songwriter genre.
Steinhart's vocals, both lyrically and in style, are reminiscent of the British singer-songwriter David Gray. On "My Terrible Song," Steinhart sings about losing track of the really important things when you want something so badly. On "Best Plans," he reflects on how fate can overwhelm even the most carefully prepared laid plans.
Even on "Sadly Matched," a more light-hearted musing on how a man picks his love of Los Angeles over his dream girl who moves away, there is a reflective undercurrent. "Now your memory plays like a movie with a melancholy end/ and I play the part of the villain with a stance I can't defend/ but as I look to the future on this Christmas day/ it's 80 degrees here on the beach and I think I'll be ok," Steinhart sings.
The album concludes on a similarly note with "Summer Flame" and "Glad its Mine," two songs where Steinhart reflects on the past and the changes brought by time.
Steinhart has a long recording career, having been part of 21 studio albums over the years. This is the first with an entirely acoustic collection of songs. The Furious Seasons' Look West will appeal to anyone who enjoys deeply personal, reflective and often emotional lyrics, and a stripped-down musical offering that is never merely the background to the vocals.
Look West is due for release on 7 October. You can get more information on The Furious Seasons on Facebook or at their website.