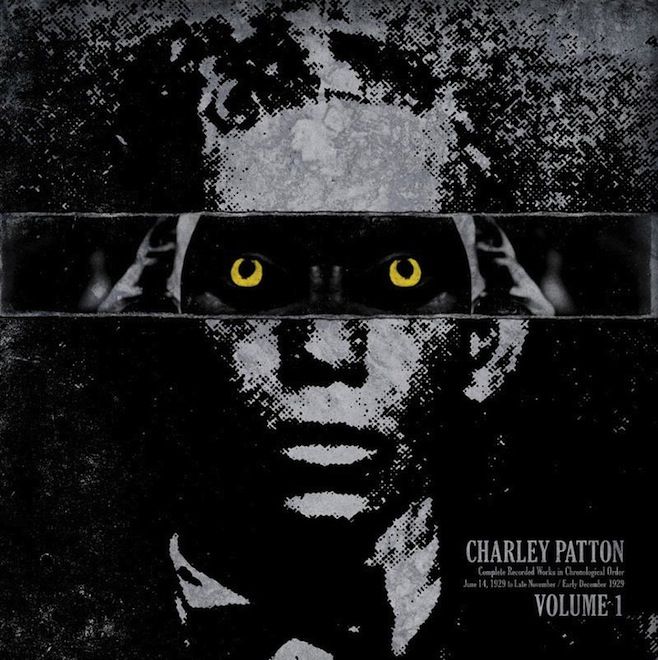 Jack White is known for some pretty interesting things. The former co-lead of the White Stripes, at one time claimed his Stripes counter-part Megan White to be his sister (though they married in 1996). Their post punk rock resurgence helped to create a new swell in alt-rock in the late 90s leading to world-wide success and Grammy recognition.
The latest foray involves something very noble-a return to roots music, and the embarking on an endeavor to showcase rare recordings of music to the world. As a fan of pre-war country and blues music, Jack White has taken his label Third Man Records as the production end of this endeavor. While noting that 25,000 songs set to be released on vinyl is a large undertaking, White feels it is essential to music history and music lovers for these songs to be brought back to life.
Welcome to the adventures of Jack White and his obscure no profit record. White notes that the release (or series of them) will not make any money for himself or his record company. Yet his passion for this era of music is what drives him to take on such a massive project. Regardless of its commercial success, White is one musician known for transforming ideas into brilliance, using song as the canvas.