Swedish tenor Nikolai Gedda, whose singing career stretched over more than four decades, has died at the age of 91.
Gedda's vocal range stood out, as he was capable of not only hitting a high C but even a high D. He also won praise for the timbre of his voice and his excellent phrasing. As well as Swedish and Russian, he spoke six other languages fluently, including German.
Gedda made his debut in Stockholm at the age of 25 and continued singing well into his 70s. A large number of recordings of him were made, among them around 80 operas.
The tenor avoided nicotine and alcohol to preserve his voice. "Many colleagues and singers believe that when one reaches the top, you are done," Gedda said. "But I always found that one is never done. One must always continue to work and care for the voice like an emerald or diamonds – and I always did that."
He reached an international audience in 1952 and after appearing in several operas collaborated with the legendary herbert von Karajan in a recording of Bach's Mass in B minor. He made his Covent Garden debut in 1955 and his first appearance at the Metropolitan Opera in New York two years later. Gedda performed in over 250 shows at the Met.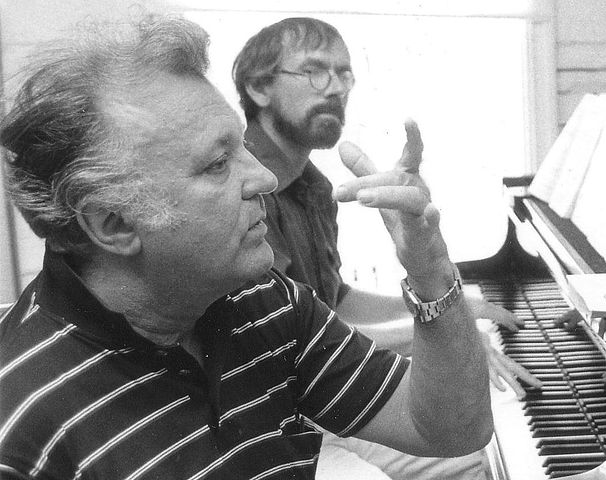 His recordings went beyond opera to include art songs and he also appeared in many recitals.
Did you enjoy reading this article?
We rely heavily on the generosity of our readers in order to continue and expand our work. Even a small, regular donation can go a long way to help us pay our writers and expand our team so we can bring you the latest from the world of classical music and beyond. Please donate today in support of our Patreon campaign.