The Orchestra della Svizzera italiana, a radio orchestra based in Lugano, has pledged to fight for its survival after it was revealed earlier this week that its funding would be cut.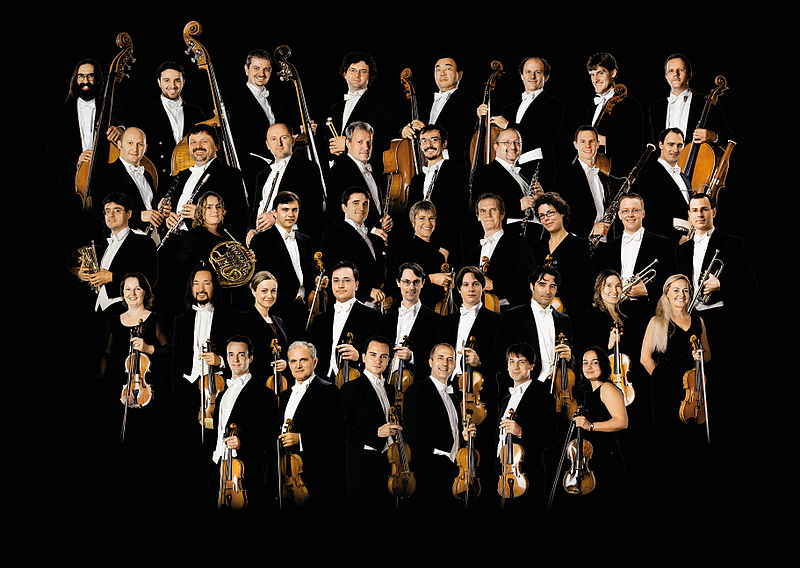 The Swiss state broadcaster SRG stated that its annual contribution of 2 million francs would be eliminated, putting at risk the jobs of the OSI's 46 musicians and employees by the end of 2017.
"OSI is ready to start over!" the orchestra wrote on its Facebook page. Noting that it had collaborated with the likes of Stravinsky and Richard Strauss in the past, the OSI added that it intends to internally reorganise its operations under the leadership of Conductor Markus Poschner. "This will enable the orchestra to establish itself at international level, as recently shown during its tour in Austria and Germany."
Funding from the broadcaster has dropped from 3.5 million francs in 2012 to a current level of 2 million francs. After 2017, only some of the orchestra's performances will be paid for by the SRG.
The news is little better for the Lucerne Symphony Orchestra, which is also threatened with a cut of 500,000 francs in state subsidies. The LSO commented in October, "The orchestra cannot cope with a further reduction in state contributions." Its annual budget already has a shortfall of 3 million francs, which the LSO has been able to make up through private donations.
The LSO, which is the oldest symphony orchestra in Switzerland, has set up a website and launched a public campaign to raise financial support. The initiative to save the orchestra has received backing from international stars such as pianist Martha Argerich, who played at the LSO's season opener last month.