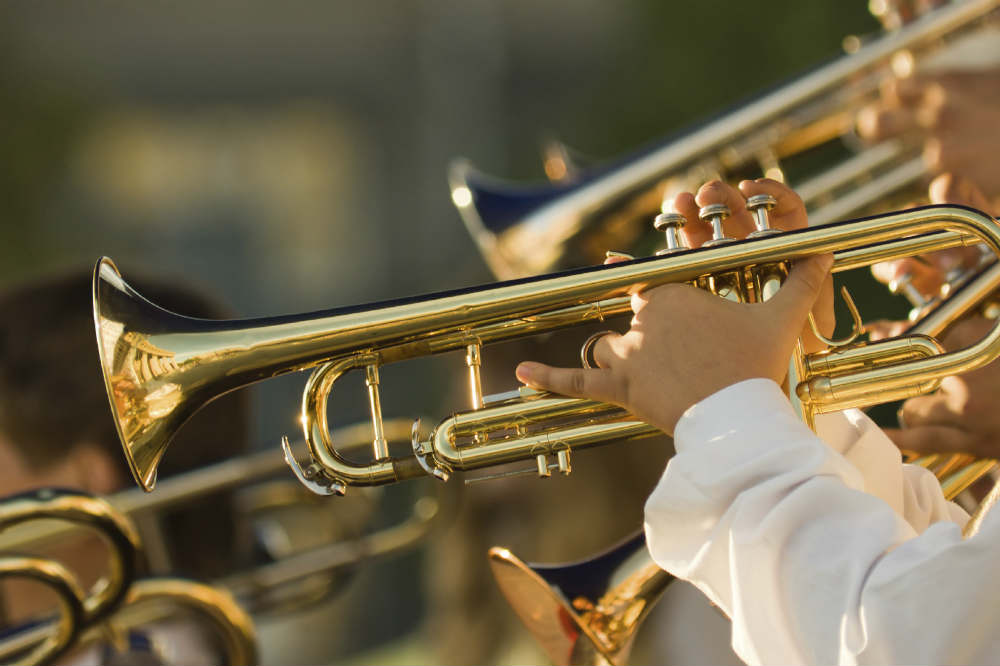 Help Musicians UK, a charity aimed at supporting musicians from all genres with a wide range of issues, has published results of a survey showing increased levels of hearing loss among musicians. It was conducted with 692 musicians and is part of the organisation's #HearForMusicians campaign, which is to be rolled out next year.
40.5 percent of respondents answered yes to the question of whether they had experienced hearing loss, and another 19 percent stated they did not know. Of those confirming they had experienced hearing loss, 62 percent said it was permanent. More than three quarters of respondents believed that the cause of their hearing loss was their profession as a musician. An even larger majority (83 percent of all respondents) said that employers should provide hearing protection for musicians, but only 67 percent said they had ever used it.
The survey's results confirm previous findings. A 2010 study raised concerns about the risk of hearing loss faced by classical musicians, not only during performance in orchestras or smaller groups, but also during rehearsals. It agreed with the Help Musicians UK survey by noting the relatively low use of hearing protectors among musicians, pointing out that they were only more frequently used by those already suffering from hearing damage.
If you want to find out more about Help Musicians UK's campaign, a section of their website has been developed to focus on the #HearForMusicians initiative.