Findings from a study are helping researchers understand why music lessons are beneficial to children with autism and ADHD.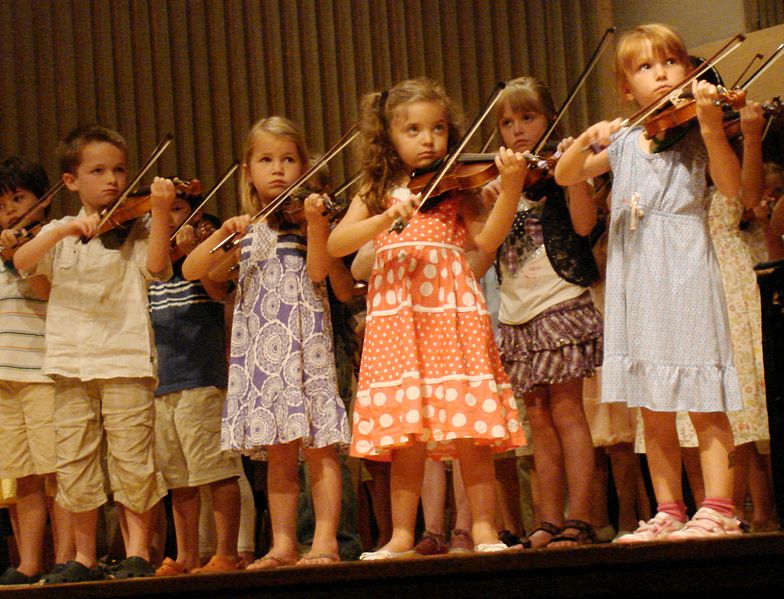 After assessing 23 children, researchers identified increases in fibre connections within the brain following nine months of music lessons. Specifically, researchers observed a sharp increase in fibre connections in the minor forceps, a part of the brain where a decrease in fibre connections has been linked in previous studies to autism and ADHD.
The researchers first tested the children, aged between five and six, and then repeated the process after they had received nine months of music lessons.
Some of the benefits of playing music have been known and talked about for some time, but this research goes a step further. "[T]his study has given us a better understanding of exactly how the brain changes and where these new fiber connections are occurring," commented Pilar Dies-Suarez, chief radiologist at the Hospital Infantil de México Federico Gómez.
Dies-Suarez added that the combination of motor, cognitive, emotional and social tasks associated with playing music could explain why the brain needs to create more connections between its different parts.
The researchers hope that the findings could help in developing interventions aimed at children with autism or ADHD.
The study is the latest in a large body of research on the impact music has on the brain. We took a look at some of the most widely known benefits music can have in this article.