The Mariinsky Orchestra performed the Funeral Song by Igor Stravinsky on 2 December, marking only the second time the work has been performed since its composition in 1909.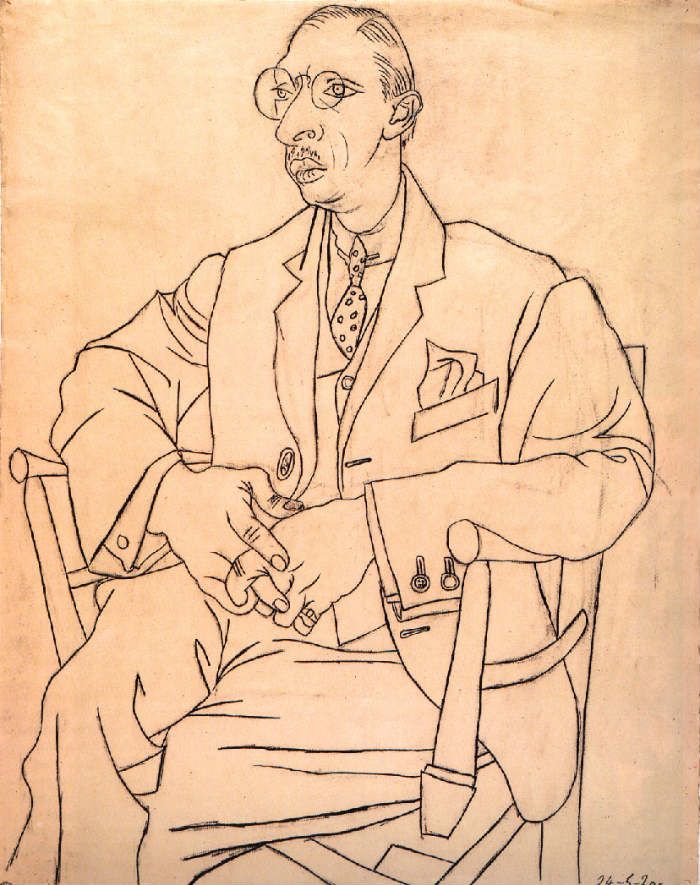 Stravinsky wrote the 12-minute work in memory of Rimsky-Korsakov, but the score was lost after its first and only performance. Repeated efforts were made by scholars to track it down.
Stravinsky gave it up for lost, writing years later in 1935, "Unfortunately, the score of this work disappeared during the revolution… I no longer remember the music, but I recall very well my idea for the work. It was like a procession of all the soli instruments of the orchestra, coming in turns to each leave a melody in the form of a crown on the master's tomb, all the while with a low background of murmuring tremolos, like the vibrations of bass voices singing in a choir."
The score was discovered in the basement of the St. Petersburg Conservatoire in 2015. Some legal disputes had to be clarified between Stravinsky's estate, his publisher and the Conservatoire. Even so, roughly a year after the discovery, Valery Gergiev conducted the Mariinsky Orchestra in the revival of this important work, which Stravinsky himself said was his best composition prior to Firebird.
Stravinsky's lost work will soon be performed in other countries. Esa-Pekka Salonen announced in a Youtube video last week that the Philharmonia Orchestra in London will give the Western premier of the Funeral Song in February 2017.
You can watch the Mariinsky Orchestra's performance by registering for free at Medici.tv.