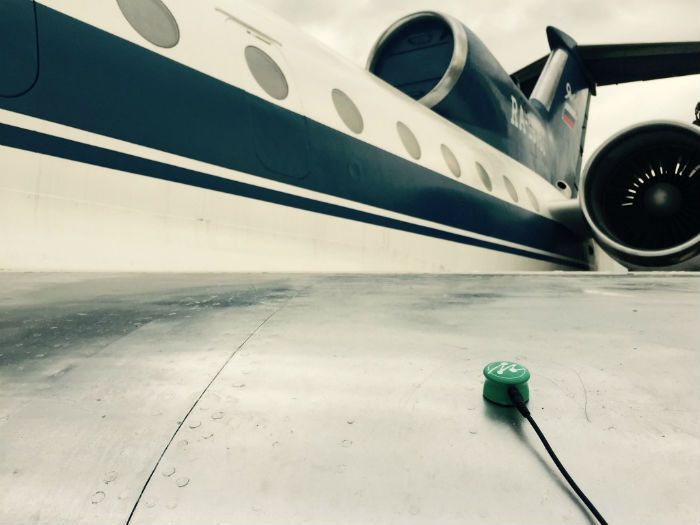 Technology that takes music and machines formerly purposed for other endeavors and combines them into something transformational has hit Moscow. At the recent Polytech Festival, a soviet airliner was converted into a massive percussion instrument and used in a duet with Russian pop artist Jekka.
The performance was a part of the festival's art programs, one of many taking place across the globe. The Playtronica Collective has been using various educational platforms as features to bring communities together through music technology. In Moscow, they converted a Yakolev Yak-42 jetliner to an enormous drum machine that played along with music from Jekka, the song Hero featuring SKVT.
The combined performance of the soviet airliner as a musical instrument and Jekka marks an exciting new trend in musical technology, where instruments can be created by objects regardless of size or other factors.