Miami is the latest city to participate in an innovative new project which aims to create a symphony using sounds recorded by residents of a community.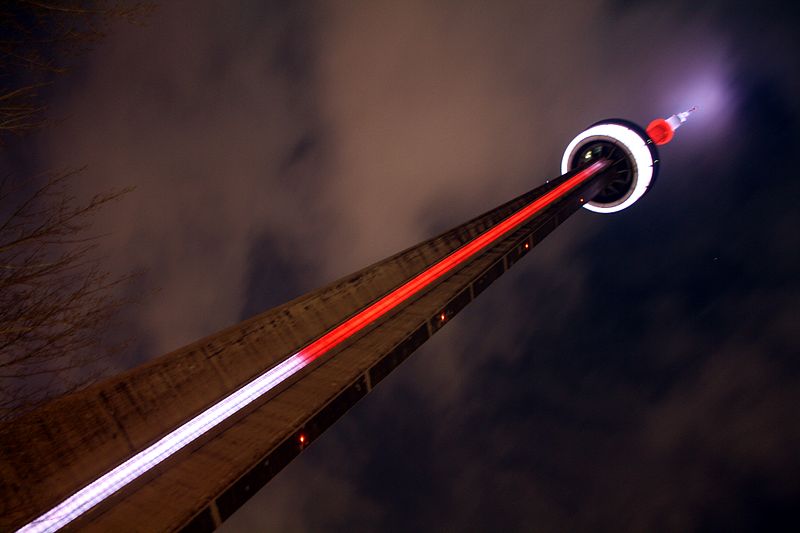 The basic idea was developed by composer Tod Machover. In 2013, he worked with the Toronto Symphony Orchestra to produce "A Toronto Symphony: Concerto for composer and city." He subsequently took the concept to Edinburgh in the UK, Perth, Australia, Lucerne, Switzerland and Detroit, the first US city to take part.
City Symphonies invites members of the community to submit sounds of daily life in the city over a period of several months before they are integrated into the composition. It seeks to bring "creative musical participation to everyone, while encouraging collaboration between artists and amateurs."
As well as accepting recordings submitted by members of the public, Machover creates music of his own which is then shared for participants for their feedback and suggestions. He also cooperated jointly with groups in what he referred to as "virtual jamming sessions" to come up with some of the music.
"Each time we've done this project it's been completely different," Machover explained. "By the time I got to Detroit I realized the project works the best if you can say I have no preconception of what the piece can be — I really want to sit down with whoever is interested and see what is worth putting into sound for the city."
Take a look here at how it worked out in Toronto, or you can listen to a more detailed presentation below.
One of the goals of the initiative is to engage new sections of the population with music, particularly those who would not normally attend a concert or get actively involved in creating a composition.
The project in Miami will begin next week. People can submit sounds from late January until May 2017 and the premier of the work is set for October 2017. Next up: Philadelphia.