A sketch by Ludwig van Beethoven containing the early stages of his work on his famous Piano Concerto No. 5 will be exhibited in London next month before going up for auction.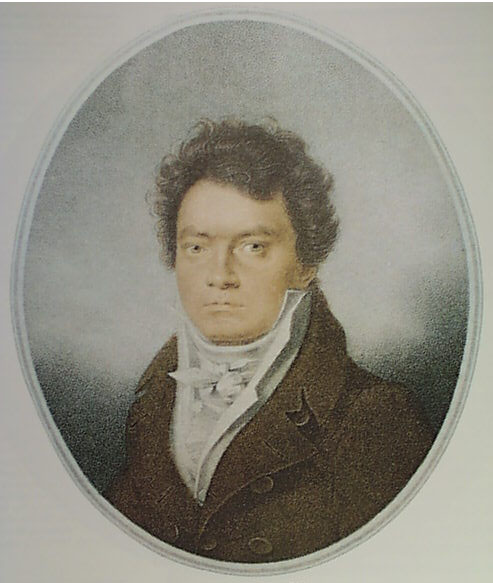 The work has gone down in history as the Emperor Concerto and is considered one of Beethoven's revolutionary contributions to music history. The orchestration in the concerto set it apart from earlier 18th century works due to its scale.
https://www.youtube.com/watch?v=enmJ5PwxD7o
The leaf was undocumented and has never before been published. It shows the early stages of Beethoven's creative process as he went about composing the Piano Concerto in E flat major between 1809 and 1811. It begins with some fragments which were later worked into the concerto, but there are also passages which did not make the cut.
Two sketch books containing Beethoven's preparatory work for the concerto are held by the Deutsche Staatsbibliothek in Berlin, but it has not been possible to determine whether this latest leaf has any connection to these books.
The composition was dedicated to Archduke Rudolf of Austria, a pupil of Beethoven. Beethoven honoured Archduke Rudolf in 14 of his works.
The auction will be conducted by Sotheby's On 20 October. The estimated price is £150,000 to £200,000 ($1950,000 to $260,000).
Did you enjoy reading this article?
We rely heavily on the generosity of our readers in order to continue and expand our work. Even a small, regular donation can go a long way to help us pay our writers and expand our team so we can bring you the latest from the world of classical music and beyond. Please donate today in support of our Patreon campaign.