Iron & Wine has reinterpreted his own sound a few times in the past few years, transitioning from the whispered vocals and guitar style into a disco-soul band on Kiss Each Other Clean and back into folk rock in Ghost On Ghost.
Revamping his sound is something Sam Beam (aka Iron & Wine) seems to love.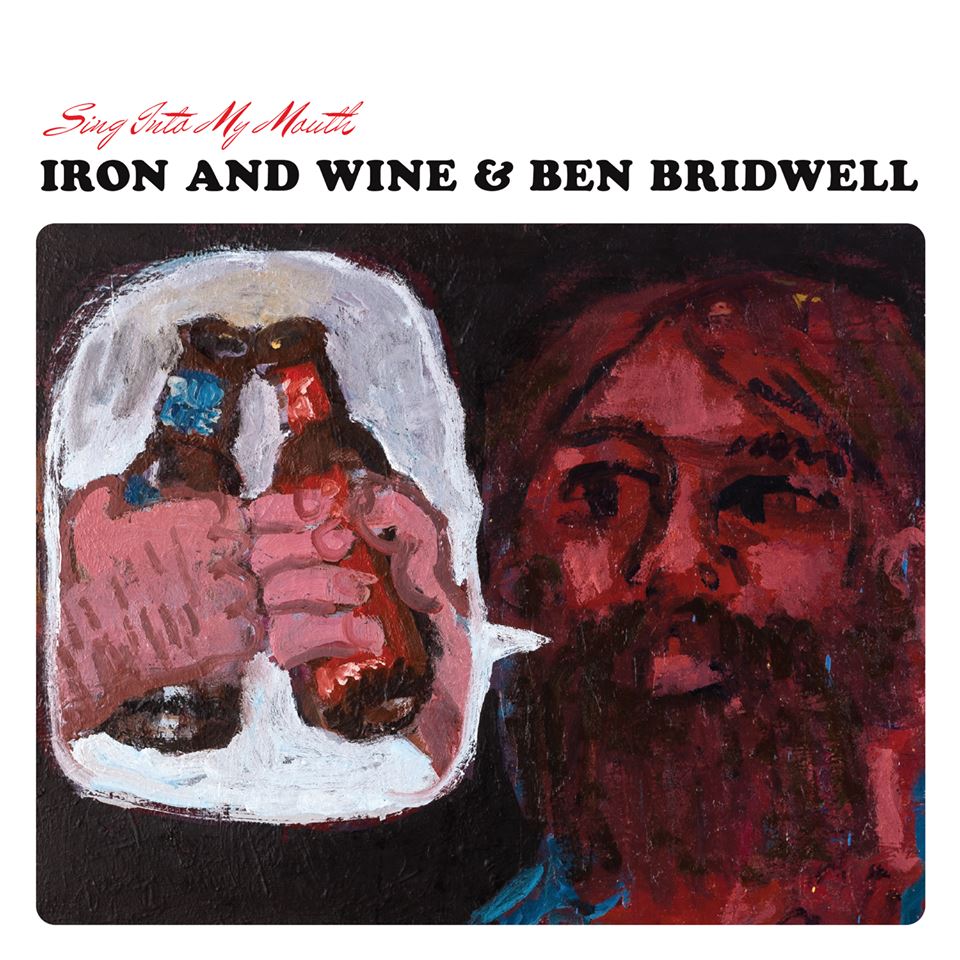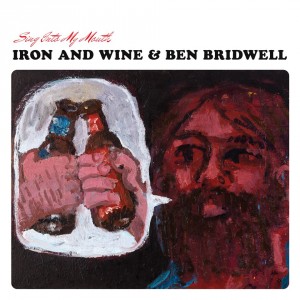 He also enjoys collaboration with other prominent indie acts like Calexico, whom he partnered with in the seminal EP In The Reins (containing one of my all-time favorite songs, Sixteen Maybe Less).
Beam's latest foray into collaboration and reinterpretation is Sing Into My Mouth, a cover album made with Ben Bridwell of Band Of Horses. The album is trademarked with Iron & Wine's signature sound, folk progressions with steel guitar overlays. It's also a personal favorite for the sole reason that it's a cover album for album cuts of bands like Talking Heads, Sade, Spiritualized and many more.
Each cover on Sing Into My Mouth fits with the requirements I have for a true cover, as illustrated in this year's cover special Covered In Covers on The Appetizer Radio Show. While the lyrics are the same, the breakdown, feel, and impact of the song has changed. In many ways, a country-styled element remains as the mark for each of these tracks, making Bridwell and Beam's partnership a lasting dynamic.