The ceremony for this year's British Composer Awards will be held at the British Film Institute on 9 December. A total of 33 composers have had works nominated this year in twelve different categories.
Julian Anderson is one of two composers with two nominations: the first for his String Quartet no. 2 and the other for Thebans, which was performed by English National Opera. The second composer is James MacMillan, who has pieces nominated in the liturgical and choral categories. One of these, the St Luke Passion, was premiered in December 2014 by the City of Birmingham Symphony Orchestra, the orchestra's chorus and youth chorus, and conducted by MacMillan himself.
Harrison Birtwistle, who has won six awards over the years, has been nominated again for his orchestral pieces Responses, which he talks about here. Another well known figures receiving a nomination is Judith Weir, the Master of the Queen's Music, for her piano work Day Break Shadows Flee. On the other hand, 40 percent of the composers are first-time nominees.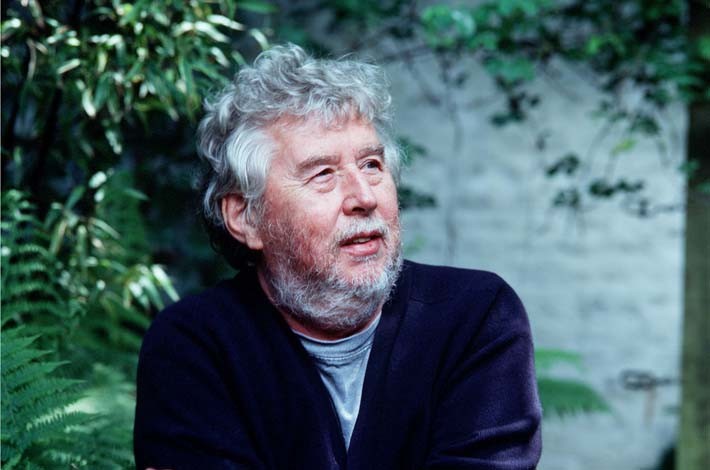 The awards include works from genres other than classical. In the contemporary jazz section, Django Bates, who won the award last year, is nominated for the piece As I was Saying.
You can find the full shortlist on the British Composer Awards website.