We reported on research suggesting that sad pieces of classical music frequently had the effect of improving people's moods. So, we thought we'd help you along with some suggestions of somber sound to put on your playlist.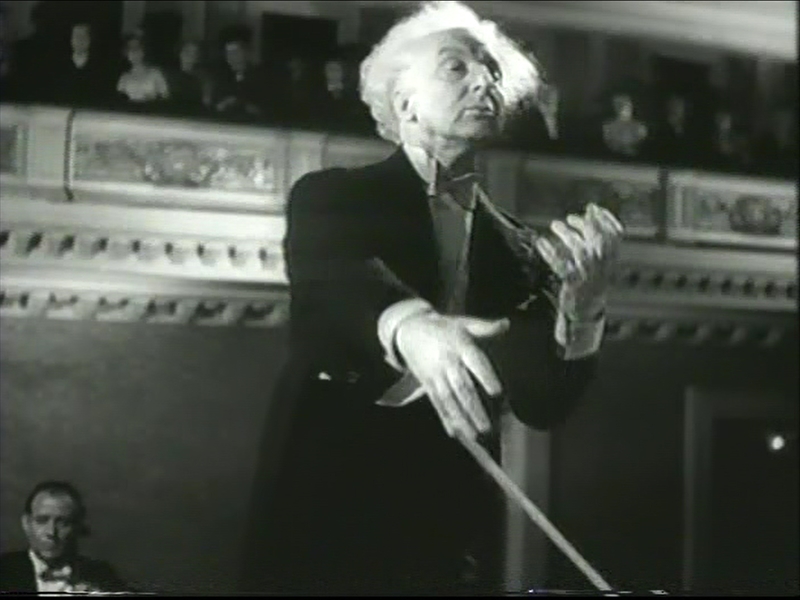 J.S. Bach, Come, Sweet Death
The title alone makes clear that this won't be a cheery work. Bach managed to express through the melody the desire for death and world-weariness. He contributed the song to a book of songs published by Georg Christian Schemelli in 1736. It has been reworked a number of times since, including in this recording by Leopold Stokowski. Stokowski sets the melody for strings before the orchestra joins in.
Wolfgang Amadeus Mozart, Requiem Mass in D minor
Mozart left this work incomplete on his death on 5 December 1791. Everyone knows it from the famous scene in "Amadeus," where the genius rushes to compose the final sections on his deathbed. In reality, only the first movement was complete in full. Although indications parts of the remaining sections had been made by Mozart, it required the work of Joseph von Eybler and Franz Xaver Süssmayr to finish it.
Ludwig van Beethoven, String Quartet No. 14 in C minor
This was one of Beethoven's last works, written when the composer was completely deaf. A somber tone is struck in the very first notes of the performance.
Johannes Brahms, Horn Trio in E flat major
A feeling of melancholy hangs over this piece from the outset, as the violin wails and horn mournfully sounds. Brahms composed this piece in the wake of his mother's death. He wrote it with the natural horn or Waldhorn in mind, rather than the modern valve horn.
Ruggero Leoncavallo, Vesti la giubba
This famous aria comes at the end of the first act in Leoncavallo's opera Pagliacci. It takes place as Canio discovers his wife's infidelity, yet is forced to ignore it as he prepares to play the role of Pagliacci the clown. Here it is sung by Luciano Pavarotti.
Dmitri Shostakovich, Symphony No. 5
Dmitri Shostakovich composed his fifth symphony, in D minor, during several months in 1937. This helps account for its sad and foreboding tones since 1937 was the year when the Stalinist regime in the Soviet Union conducted the mass murder of its political opponents, as well as many of the best figures in culture and science. Much of the audience was in tears at the premiere, and it received a huge standing ovation.
https://www.youtube.com/watch?v=PeJPmIbiqp4
John Williams, Schindler's List
The subject matter of the film alone is disturbing, but Williams' composition perfectly captures and intensifies the mood of deep sadness and loss that anyone who watches it must feel. He was awarded an Oscar for the score in 1994.