What do a bassoon and a lion have in common? They are both endangered species, at least according to the campaign called Save The Bassoon, which began in Amsterdam this June and is set to spread across Europe. The torchbearer of the initiative is Bram van Sambeek, a Dutch virtuoso bassoonist.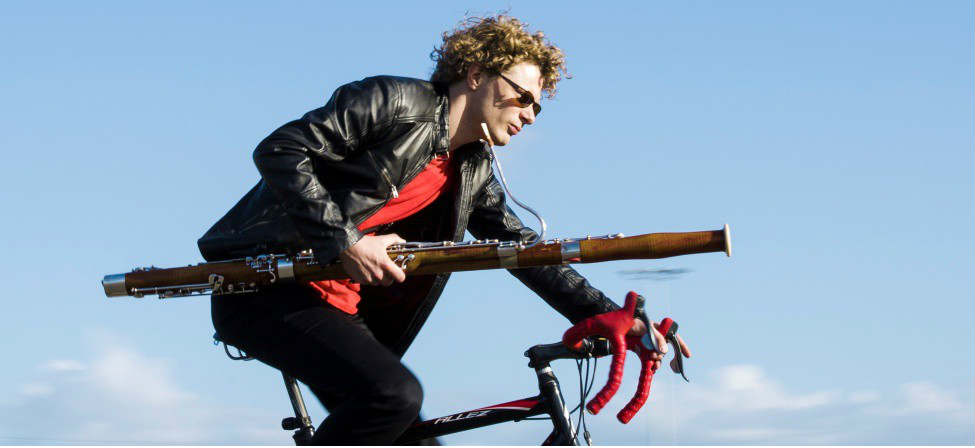 In an interview with The Guardian, van Sambeek recognized that the name of the campaign is quite dramatic, but that the "endangered" status of the bassoon could have real consequences for the orchestra as a whole. "At the moment, only about 1% of people on the street can even recognise this instrument," he told The Guardian "I am always prepared for the fact that people won't know what it is."
The bassoon's rich and varied sound has a very unique beauty: if you are skeptical about that, just listen to the opening solo of Stravinsky's Rite of Spring. This piece of advice is courtesy of sir Nicholas Kenyon, managing director of The Barbican.
Save The Bassoon started off as part of the Holland festival, an annual arts event in Amsterdam run by British artistic director Ruth Mackenzie, who also commissioned seven short works to celebrate the instrument. Van Sambeek will promote the campaign furtherly in the near future along a double bass player.
The oboe, French horn, viola, trombone and double bass are potential candidates for similar campaigns in the future.