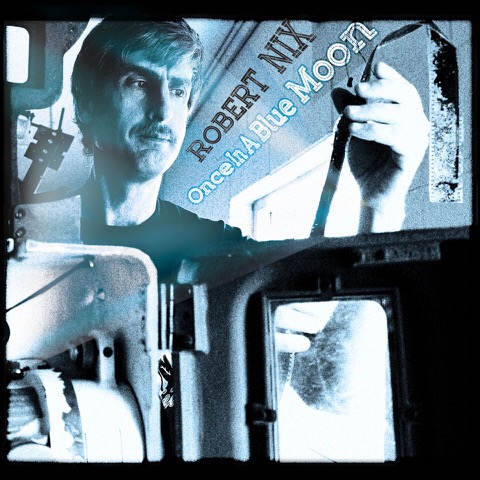 Robert Nix's fifth album blends alternative, post-punk, classical and progressive rock elements with sharply critical lyrics.
His determination to create a different sound is demonstrated in his instrumental experimentation. Nix played all the instruments himself during the recording of the album. But it is no less on display with Nix's lyrics. "No, I won't go with the flow because if I do I'll end up where everybody else goes," Nix declares on the lead single "Won't Go With The Flow."
This is a well-crafted introduction to an album which at times recalls some of the progressive and alternative rock of the 1970s and 1980s. The brooding, downcast lyrics with a tinge of pessimism are occasionally reminiscent of something Morrissey would have sung.
The title track comes with a constantly changing rhythm as Nix sings about unusual events that take place during a lifetime. In Watch Us Fall, he attacks those at the top who don't want to be "mixed in" with "the rest of us." "What Will You Do(Out Of School" muses on whether someone will manage to make use of what they have learned in the classroom in real life situations.
Nix includes a couple of instrumental tracks on the album, one of which is a two-minute drum solo.
Nix's pessimistic lyrics verge on becoming a bit overblown at times, such as on the track "Stop The Cruelty(You Mindless Human)." There's doubtless a lot to criticize about social, political and cultural conditions in the world at present, but this sort of all-embracing condemnation of humanity is somewhat irritating.
That complaint aside, Once In A Blue Moon is an album that will appeal to those who enjoy rock-influenced music with an unusual instrumental twist and critical, thought-provoking lyrics.
Find out more about Once In A Blue Moon and Robert Nix and his website. You can also follow him on Twitter and Facebook.