Children aged between 8 and 16 experience lower levels of depression if they receive music therapy. That's one of the main findings to come out of a research project undertaken jointly by Bournemouth University and Queens University, Belfast.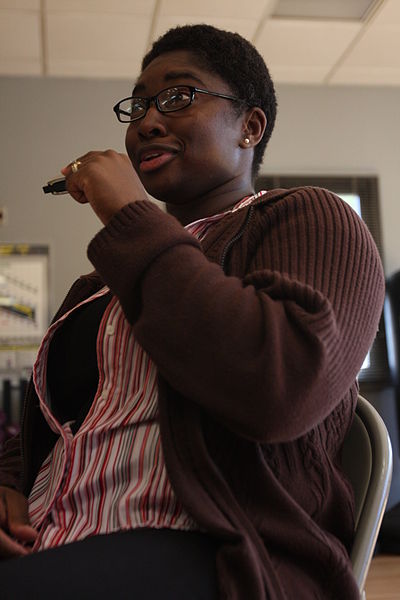 The study involved 251 children and ran from March 2011 to May 2014. One group made up of 123 children were given music therapy in addition to their standard care package, while another group of 128 children were not.
Researchers also found that on top of reduced depression rates, music therapy improves social functioning in all age groups. In addition, children aged 13 and over demonstrated improved communication and interaction.
Anecdotal evidence, together with data from smaller scale studies, already pointed to these positive outcomes. But the significance of this latest study is that it is the first of its size to illustrate the beneficial impact of music therapy.
"music therapy has often been used with children and young people with particular mental health needs, but this is the first time its effectiveness has been shown by a definitive randomised controlled trial in a clinical setting. The findings are dramatic and underscore the need for music therapy to be made available as a mainstream treatment option," commented Ciara Reilly, Chief Executive of charity Every Day Harmony, which also participated in the research.
Nordoff Robbins, a charity which funds therapy, recently posted a video on its Facebook page showing the impact it had on one participant.