A London-based charity has announced funding to provide support for up to 20 postgraduate students to investigate the music written during the Holocaust.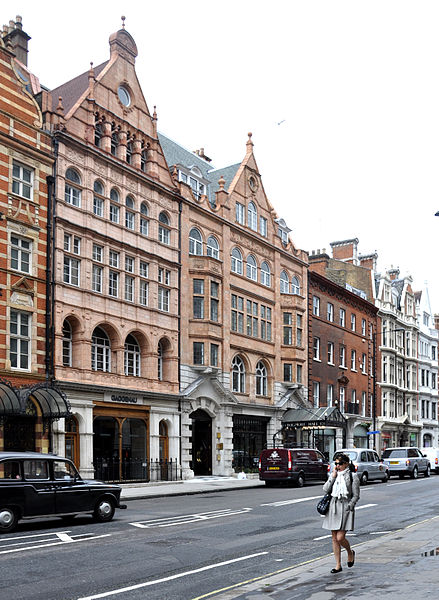 The project was launched at a concert in Wigmore Hall earlier this month, featuring works written by composers during the Second World War. Some of the performances will be played later this month on BBC Radio 3 to commemorate Holocaust Memorial Day, 27 January.
Radio 3's broadcast is to be presented by Shirley Gilbert. "What might the world of twentieth century composition have looked like, were it not for the violent destruction of an entire generation of promising young composers?" she said.
Discrimination against musicians began long before the Holocaust was initiated. When the Nazis took power in 1933, they moved to exclude Jews from a number of professions, including music. Jewish conductors were driven from their posts, composers were forced into exile or fell silent and certain types of music, like art more generally, was labelled degenerate and banned.
Semer was one of the leading Jewish recording labels in Berlin prior to the Second World War. Its huge collection was destroyed during Kristallnacht. Decades later, musicologists were able to reconstruct large sections of it by locating the records in different places around the world. Berlin's Jewish Museum funded the creation of an ensemble to perform the lost works at concerts in the city.
The latest research project is linked to the Music and the Holocaust website, which contains a substantial library of music composed during this period and a large number of informative articles about music written in the concentration camps. It does not only focus on Jewish musicians caught up in the Holocaust, but also examines how the terrible events impacted musicians, conductors, musicologists and others throughout Germany.
Did you enjoy reading this article?
We rely heavily on the generosity of our readers in order to continue and expand our work. Even a small, regular donation can go a long way to help us pay our writers and expand our team so we can bring you the latest from the world of classical music and beyond. Please donate today in support of our Patreon campaign.