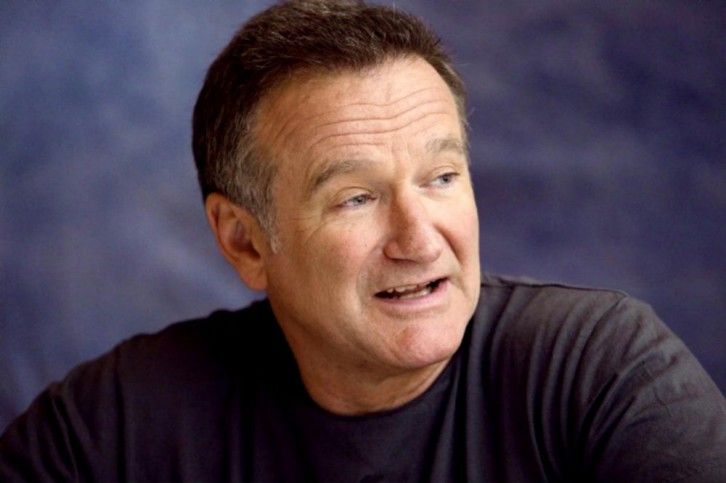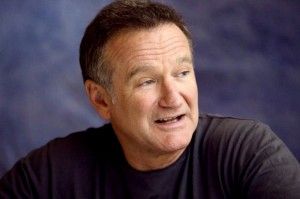 As many of you are probably aware, beloved comedian and actor Robin Williams tragically took his own life only a few days ago. His work has been instrumental in turning the stand-up comedy scene in what we know and love today, and he truly was one of the greats. Like many of the best comedian, Robin Williams was also an incredibly gifted dramatic actor, able to add depth and an incredible range of emotions to his performance in successful movies such as Dead Poet Society, Patch Adams, Good Will Hunting.
The world wide web is now literally overwhelmed with tributes from generations of fans who grew up with Robin Williams on the screen; from the kids in the 70s who enjoyed Mork and Mindy to those of us who were young in the 90s and whose childhood was made just a little bit more magical thanks to films such as Jumanji or Hook.
"One such tribute manages to capture Williams' spirited eccentricity in classical composition rather than words, and it is certainly worth hearing. Written and performed by piano virtuoso Mike Garson, Sonata 17 sets slowly in motion, before gradually fragmenting, livening, piecing itself together again, and then carrying on once more in peacefulness."  Morad Mozami 
Listen to 
Sonata 17 
below.
Mike Garson himself says of the sonata:
"Robin Williams was my favorite comedian. Like the rest of the world, I admired Robin and the work he created. After hearing of his passing my thoughts turned to a sonata I wrote for him in 1999 after being so moved by his cumulative legacy. I wanted terribly to get this song to him at the time but had no idea how to as I'd have been just one of his millions of fans. In any case, today I share that song I wrote for Robin with the world. It's a classical piece – one that may not be easily digested. I hope I was able to tap into his brilliance… and perhaps some of the pain."
Robin Williams was a great artist whose work will certainly keep influencing generations to come.