Because of the flexible, relatively inexpensive and readily available media production technologies, creating music, artworks or videos is not as challenging as it used to be.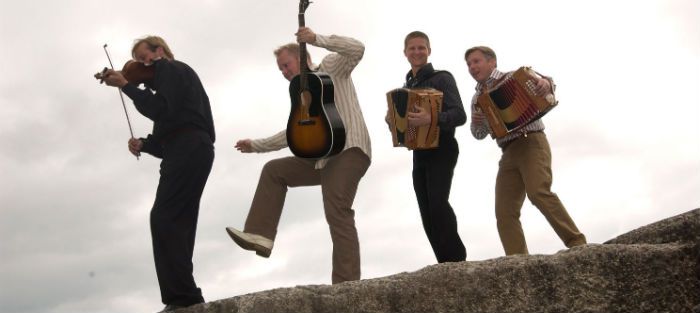 The main problem is getting heard.
Besides being challenged by the staggering number of competitors, many artists are simply not PR-savvy enough.
They're in it for the music, not for the endless hours of emails, phone calls and trips to the post office with a load of promo CDs.
Whether it is for lack of patience, know-how or work ethics, these are 5 common mistakes you probably make when you submit your music.
5: Submitting drafts or unfinished tracks.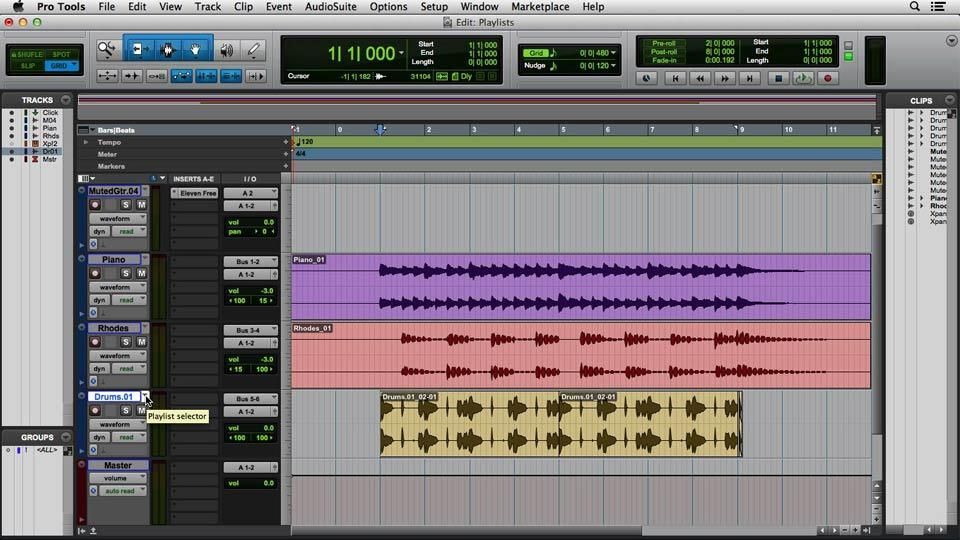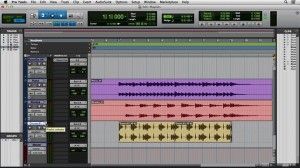 Just…what's the point? When you want to promote your band and make an impression on a new blogger, magazine or radio station, don't you want to showcase your full potential?
Sending an unfinished track out to a reviewer is a bit like being a restaurant chef sending a cold, raw steak out to the diners – Unappetizing and unattractive.
Artists today are able to produce relatively high-quality recordings on a super-tight or non-existent budget: submitting "work-in-progress" is simply not acceptable.
Having said that, this doesn't mean that your music should always sound crisp, clean and super-produced. It's all about the concept, the personality and the music you play.
4: Lack of concept.
Some people simply submit tracks, and I mean, audio files. Editors, radios and labels are often receiving anonymous pieces of music called "track1.wav".
A small promo package will offer a better insight on who you are and what you do: A song, a picture, a few liner notes and links to your pages go a long way.
3: Attached files.
Many artists load email attachments with messy and poorly organized files. Editors are so fed up with such things that they will simply jump to the next email, without ever looking back.
You have social media: use them! Places like SoundCloud and Bandcamp are a great way to showcase your work in a clean, smart and user-friendly way. If the people you are contacting are interested in receiving files from you, they will ask; so host a well-organized .zip folder with your content somewhere handy.
However, for a first approach, safe links to well-known platforms are the best way to go.
2: Lack of links or contact details or disorganised Internet presence.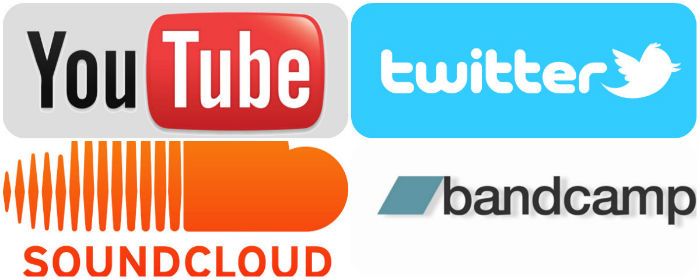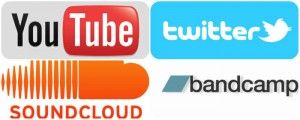 I don't know if it's worse to have no presence at all or to have an outdated and poorly managed page on every social media platform on the web. It is very likely that you don't have a huge management team on your side, so you need to focus o
n a few, relevant social media outlets that you can manage properly and regularly. Starting with Facebook, Soundcloud, Twitter, and Youtube is a good idea.
Learn how to use these platforms and interlink them with each other, so that it will be easy for people to find you and access your content.
1: Poorly written press releases/artist bios.
A poorly written artist bio, email hook or a press release is an instant turn-off.
While some people just don't provide enough details, other people come off as "self-important" and arrogant when they send out tedious and long articles full of irrelevant details.
"I was born on February 16th, 1987 and I have been into music since I was a little kid when my mom and dad first noticed my talent" – nobody cares!)
Unless you are Mick Jagger, nobody wants to hear about your life story. Again, a little goes a long way. When you are an up-and-coming act sending music to an editor, a label or a radio, pretend your life begins there. Start fresh and don't focus on the "xxx" and "yyy" high-school bands you were in before this project, don't recall the 15 members you fired over the years before reaching the final shape of the band, don't mention that embarrassing first DJ moniker you stated out with when you were 14!
Make sure you keep it brief, user-friendly and relevant to what you're up to now, and more importantly, make it easy for people to find you! Include your links and contact details clearly.