Canadian collective Post Death Soundtrack had a three-year break from making music prior to the release of "The Unlearning Curve," an album which pushes the barriers between rock and industrial/alternative styles. The nine-track record has an unmistakably psychedelic feel, verging at times on the melancholic.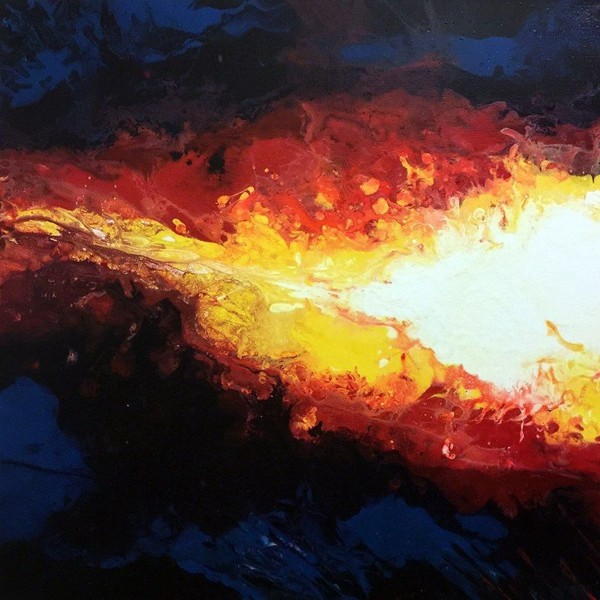 The sense of foreboding on the album is felt from the outset. "That witch Is" includes lyrics about not paying attention to the "noise of unease," which can perhaps be interpreted as a challenge to the listener.
Those who take it up will be rewarded with an eclectic blend of trip hop, rock and industrial sounds. The trip hop influence comes through strongly on "Our Time is Now" and "Beauty Eyes I Adore," which is one of the singles from the album. "Beauty Eyes I Adore" opens with an a cappella introduction.
"The Unlearning Curve" shifts to a noticeably darker mood with the tracks "Through the Gates" and "Dance with the Devil." "Through the Gates" is one of the album's best tracks and could almost be described as a ballad. It is all the more striking since it follows directly after "Little Alice," which is underpinned by an unforgiving, industrial beat, a hard rock-inspired guitar part and aggressive lyrics.
"Dance with the Devil" begins with a slow, downcast melody before the lyrics commence. There's a definite nod to Massive Attack evident on this track.
The diverse range of musical styles featured on "The Unlearning Curve" and the coherence of the nine tracks is impressive given the long-distance collaboration practiced by the collective. The three members of Post Death Soundtrack are based in Vancouver, Calgary and Toronto. The album was mastered in Vancouver but recorded using studio facilities in several cities.
Post Death Soundtrack's latest release is available on Bandcamp. They also have Facebook and Instagram pages.