Tribute shows may come and go, but few will shine as brightly as the memorable night in LA where pop stars from different musical paths paid tribute to Beach Boy legend Brian Wilson. The famed Fonda Theater hosted Brian Fest: A Night To Celebrate The Music Of Brian Wilson, featuring landmark performances by Kesha, Pop-Jazz sensation Norah Jones, Wilson Phillips, Flaming Lips and others.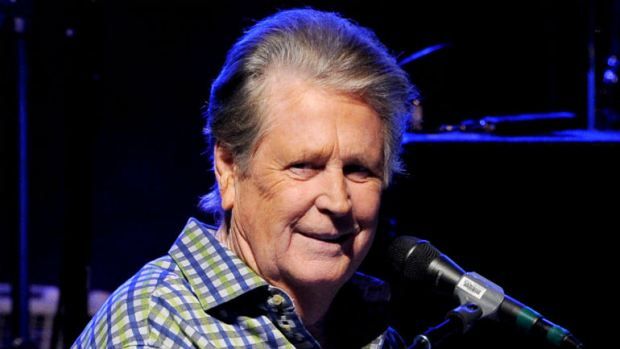 Sisters Carny and Wendy of Wilson Phillips were among the musical features to pay homage to the surf rock legend, while also performing a cover of In My Room.
Kesha's inclusion in the mix came as a replacement for Brandon Flowers, who according to Yahoo! news had to drop out at the last minute. The pop diva's tribute provided her fans a look at her musical side following an on-going lawsuit with a producer which has kept her from performing.
Norah Jones' contribution to the lineup included her version of God Only Knows, bringing her patented vocals to the foray.
Brian Wilson was also on hand to provide musical collaboration for the event which provided funds supporting Sweet Relief and the Jameson Neighbourhood Fund. The elder Wilson closed out the show with performances of classic hits like Surfer Girl, Barbara Ann and Surfin' USA.