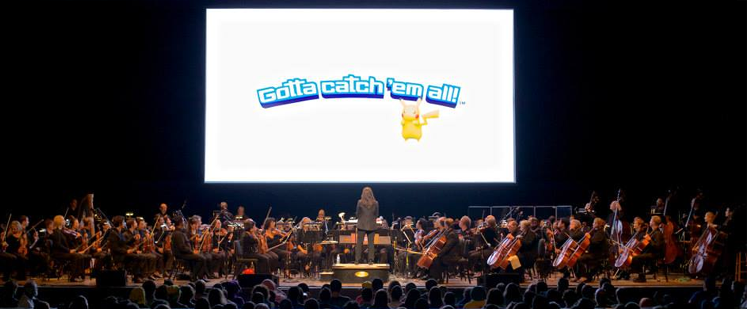 Video games and anime have fans in many different genres and entertainment circles. One of those is the classical music ensemble of the Pittsburgh Symphony Orchestra. Unlike most orchestral performances, Pokemon: Symphonic Evolutions will include visuals projected onto large screens behind the performers.
Pokemon has a rich history in entertainment covering nearly two decades through video games, TV cartoons and card games. Consisting of music from the Pokemon series, the Pittsburgh Symphony will perform classics from this collection in a one-time performance in January 2015 at Heinz Hall.
Whether you're a die-hard fan of the cartoon series or a casual observer of the series, the experience of classically performed renditions of Pokemon music paired with stunning visuals and graphics will provide a very unique and entertaining experience for all to enjoy.