The current strike by 101 Pittsburgh Symphony musicians, launched at the end of September in opposition to demands by management for concessions, is now the longest in the orchestra's history.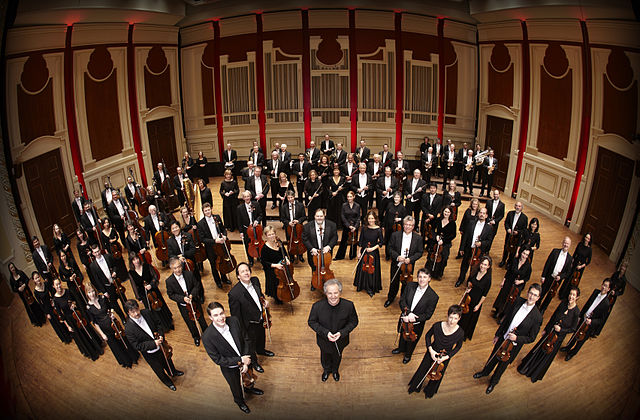 Earlier this week, Pittsburgh Symphony management announced all concerts up to 5 December would be cancelled. They added talks are still ongoing with the musicians' union, but they do not expect to reach a solution quickly enough to allow those concerts to proceed.
Prior to the current strike, the longest labour dispute took place in 1975, when musicians won significant gains after a five-week-long work stoppage.
In an open letter sent to citizens of Pittsburgh, the musicians explain that they took strike action "to preserve the excellence of the orchestra that has been making Pittsburgh proud since 1896." They go on to note that the orchestra's legacy and reputation are under threat due to management demands for significant pay cuts and a reduction of the ensemble's size, moves which would reduce the orchestra to "minor league status."
For its part, management claims cuts are unavoidable under current financial conditions. The letter adds that musicians are ready to cooperate with management if they withdraw their proposals to undermine the quality of the orchestra.
The strike is taking place under conditions of cuts to music and arts funding across the country. Just this week, the New York Times reported that the majority of orchestras in the US have now become charities and are more dependent on philanthropic donations than ever.
Other strikes have broken out at orchestras over recent months, including one at the Philadelphia Orchestra and another at the Fort Worth Symphony, which is ongoing and is more than two months' old.
The Pittsburgh Symphony musicians have held a series of free concerts in the community during the job action. The next will take place today at the Upper St. Clair Street Theater. Further event details can be found on the musicians' Facebook page.