London-based Russian pianist Pavel Kolesnikov has taken to his blog with a rant about the problems with music competitions. Although he's not involved with them any more, his issues with these events are still fresh in the memory.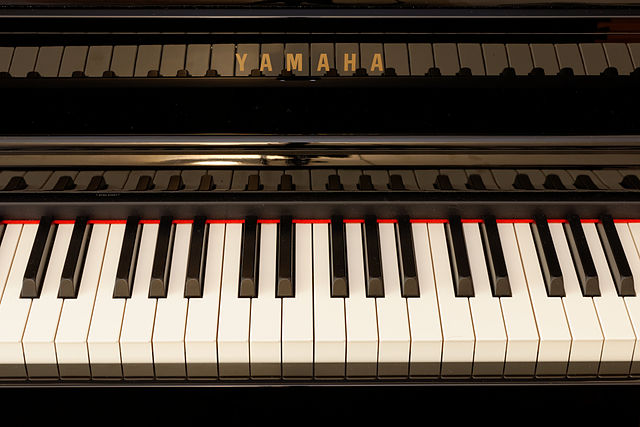 Kolesnikov's main complaint is that jury members at competitions tend to vote for their own students. "I, thankfully, well remember the times when I was playing in several competitions a year and didn't dare to whisper a word (but very private ones) against one of the loathsome notable jury members," he writes.
On top of that, he criticises the comments offered by jury members for lacking substance and being overly positive. He states, "There is no worst musician in the world, but there are many best ones. Paradoxically, there is no best music competition in the world, but there are many, many worst ones."
Kolesnikov doesn't appear to be just basing this opinion on a few bad experiences. According to him, music competitions are inherently problematic because they are "in conflict with the very nature of art."
What do you think? Do you agree with Kolesnikov?
Did you enjoy reading this article?
We rely heavily on the generosity of our readers in order to continue and expand our work. Even a small, regular donation can go a long way to help us pay our writers and expand our team so we can bring you the latest from the world of classical music and beyond. Please donate today in support of our Patreon campaign.