Hungarian-born pianist and conductor Andras Schiff will appear in the annual Christmas concert in Nazareth alongside the Galilee Orchestra today.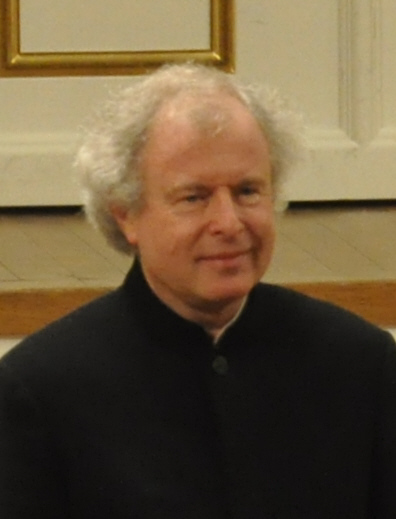 Schiff will play Beethoven's Piano Concerto No. 1 at the annual event. Mendelssohn will also be featured.
The Galilee Orchestra brings together Israeli Arab and Jewish musicians to send a message of peace in conditions of conflict and division. It is part of broader efforts in Nazareth by the Polyphony Conservatory to encourage collaboration between Arab and Jewish musicians in an area where the communities have been sharply polarised. Polyphony has also worked to bring classical music to Arab and Jewish kindergartens and schools in a bid to bring the communities closer together and break down barriers. It was inspired by Daniel Barenboim's West-Eastern Divan Orchestra.
Nazareth is a popular destination for tourists at Christmas. Among the other events organised is a parade on Christmas Eve, 24 December.