Petal is the music iteration of Kiley Lotz, an indie musician who has come a long way with her writing and style since 2012 when she first laid down her acoustic tracks in a garage. Her debut Scout EP featured a different style of songwriting and a sound that bristled like a melancholy Stevie Nicks. On Shame LP her voice rises in a more vibrant manner, accompanied by a full band who gives added pulse to the strong stylized lyricism flowing through each Petal song.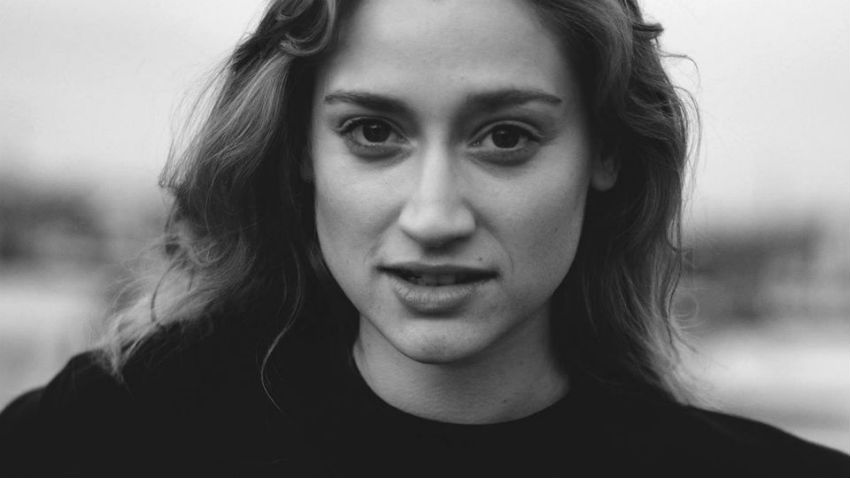 Sooner, the main single, is a great starting place for her full LP, revealing a garage-band style alternative rock sound with heart. I loved how the solo pairs perfectly with her chorus the second time around, adding more intrigue and interest in the progression.
"Please don't leave sooner than you have to…" will follow you for the rest of the day, taking you to search out the rest of the Shame LP from Petal, and even more from her songbook. Enjoy!